BANKHOUSE
TEACHER & SENCO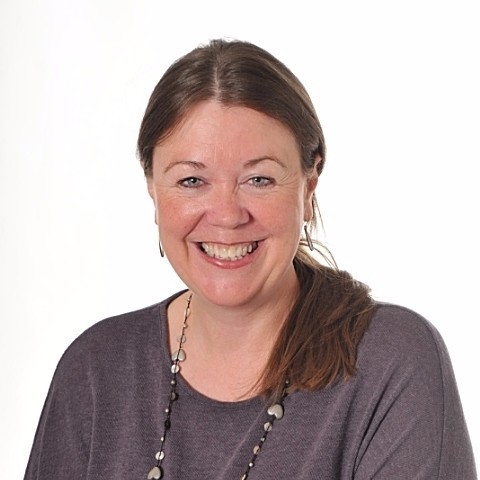 MRS POTTER
TEACHER PROFILE
Name: Mrs Potter
Likes: spending time with my husband and children, my mum and extended family, watching rugby union.
Dislikes: shellfish and driving
Hobbies: knitting, sewing and making gin.
Favourite film: The Pelican Brief
Favourite book: Pride and Prejudice
Favourite food: lasagne
Favourite subject: English
If you weren't a teacher what would you be and why?
Nurse because I like caring for people
Who is your hero/heroin?
My dad because he was super cool, funny and always there for me
SUPPORT STAFF
MRS KAYE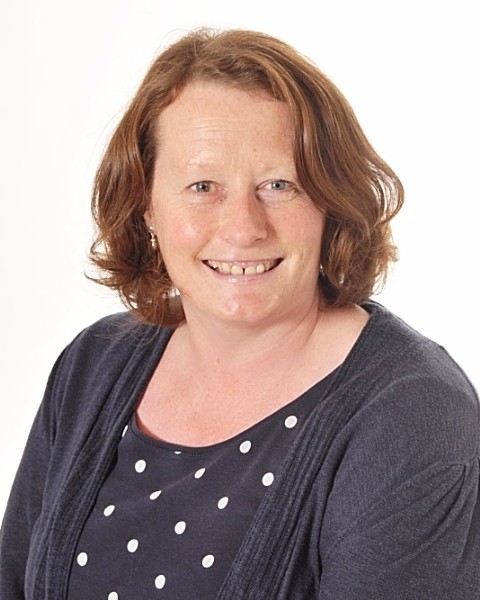 MRS KAYE
Bankhouse Curriculum Overview
Week ending 5th June 2015
Posted: Jun 5, 2015 by: copley on: Bankhouse
This week we have been reading Barbapapa and writing letters and postcards. We have also been investigating which material makes the best plane...it was card!!! On Wednesday we released the butterflies, thank you Kim for looking after them over the holidays. Next year, Freddie is going to look after the tadpoles. Ha ha ha!
0 comments
No one commented yet.