CALDER
TEACHER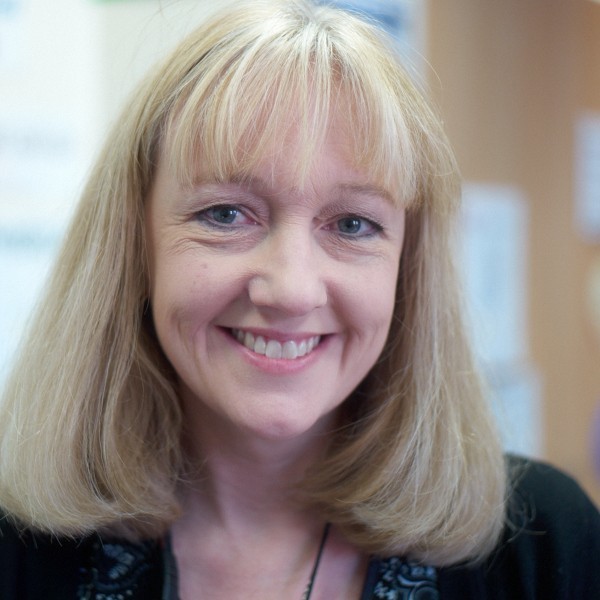 MRS MORSE
TEACHER PROFILE
Name: Mrs Morse
Likes: Italy, Sunderland AFC, books, history, learning, peace and harmony.
Dislikes: Newcastle United, pineapple, cagoules.
Hobbies: Music, theatre, reading, baking and trying to be a good mum.
Favourite film: Twelve Angry Men/Toy Story 2
Favourite book: Therese Raquin/Tess of the D'Urbervilles.
Favourite food: Italian – Saltimbocca
Favourite subject: English/History
If you weren't a teacher what would you be and why?
I would like to have been an actress or theatre stage manager. I always enjoyed drama/theatre groups when I was younger. The dream I didn't pursue!
Who is your hero/heroin?
My dad – kind, fair, funny, hardworking.
SUPPORT STAFF
MISS SHEARD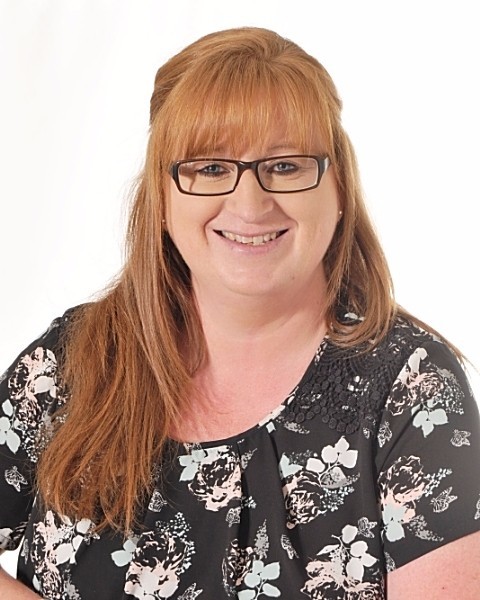 Calder
admin on: Calder
First of all we got on a coach to Eureka, from there we walked to the Piece Hall. It was crowded! Next we went on the stage to practice all the songs at least twice. Sam (the songwriter) got very wet as it was pouring down.
After that is was time to eat our tea at the Orange Box, whilst we were there we got a badge. While we were eating our tea, friends and family started to arrive at the Piece Hall. It was now time for the official Big Sing!
It was really scary on stage at the start but we got the hang of it and the best part was we had fun!
We were recreating history, which was really nice to do and it looked like the audience really enjoyed it.
I hope everyone liked our songs as all the schools had created them about things that had really happened, such as Cragg Vale Coiners and Running Man and many more!!
It was nearly 9 pm when we all left to go home. I hope this all goes down in history as it was a once in a lifetime opportunity.
---
Calder Curriculum Overview
Calder
copley on: Calder
we looked at different areas of Tudor life during our visit to Shibden Hall. We looked at Tudor toys and had a go at playing with some such as the cup and ball. We looked at the fashion of the Tudor times focusing the 4 main materials they used. We even got to dress up in Tudor clothes!! Afterwards we had a look around the hall at the Tudor rooms. The bedrooms had huge beds with curtains round for warmth and privacy, the maid used a warming pan to warm the bed before the occupants got in!! The kitchen had a large fireplace used to cook meat. They used the fat from the meat to put into moulds to make candles! Nothing was wasted!!
---