CALDER
TEACHER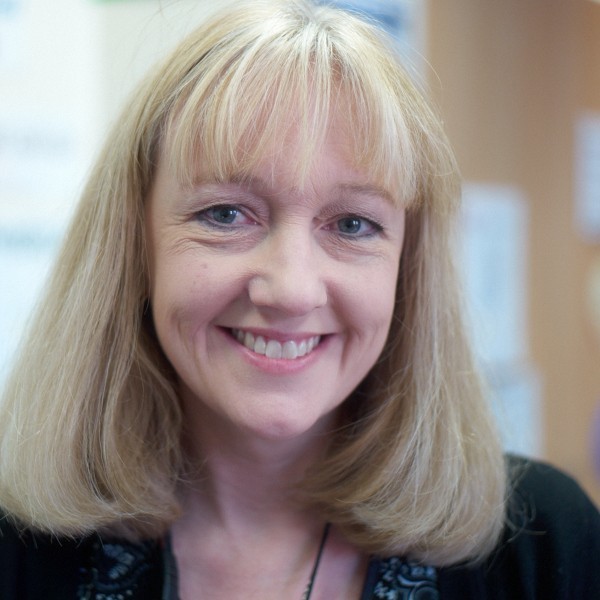 MRS MORSE
TEACHER PROFILE
Name: Mrs Morse
Likes: Italy, Sunderland AFC, books, history, learning, peace and harmony.
Dislikes: Newcastle United, pineapple, cagoules.
Hobbies: Music, theatre, reading, baking and trying to be a good mum.
Favourite film: Twelve Angry Men/Toy Story 2
Favourite book: Therese Raquin/Tess of the D'Urbervilles.
Favourite food: Italian – Saltimbocca
Favourite subject: English/History
If you weren't a teacher what would you be and why?
I would like to have been an actress or theatre stage manager. I always enjoyed drama/theatre groups when I was younger. The dream I didn't pursue!
Who is your hero/heroin?
My dad – kind, fair, funny, hardworking.
SUPPORT STAFF
MRS ANGUS
MISS HARDCASTLE
Our trip to Tropical World by FW and SWM
Posted: Jun 22, 2018 by: admin on: Calder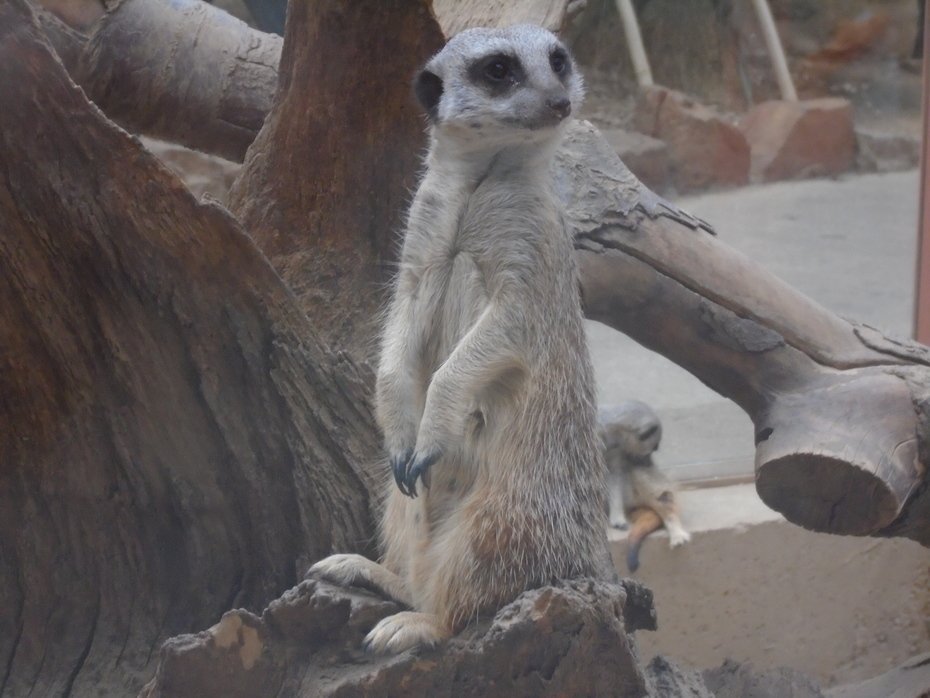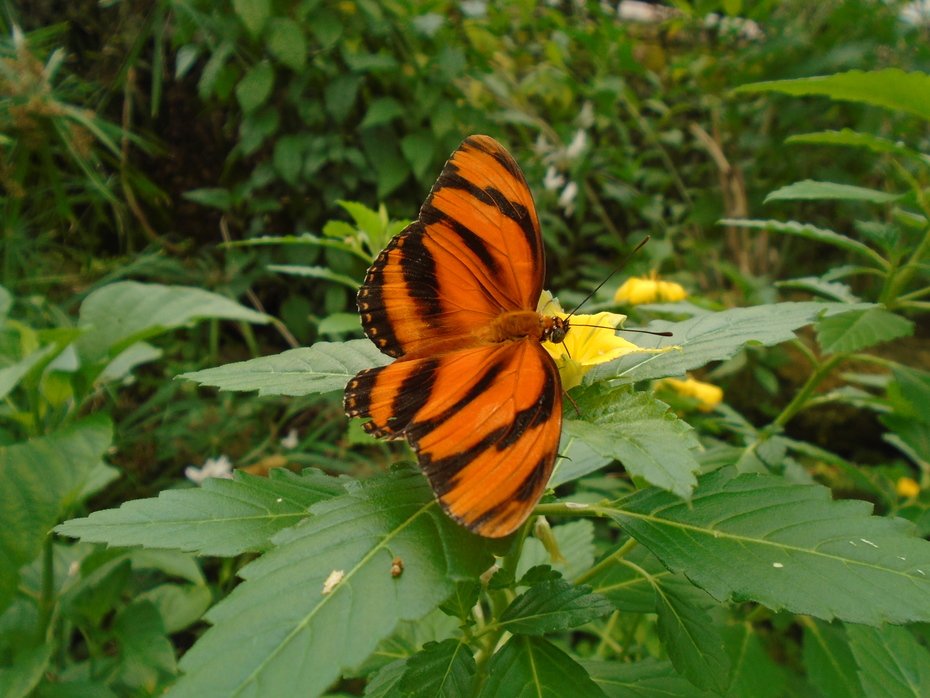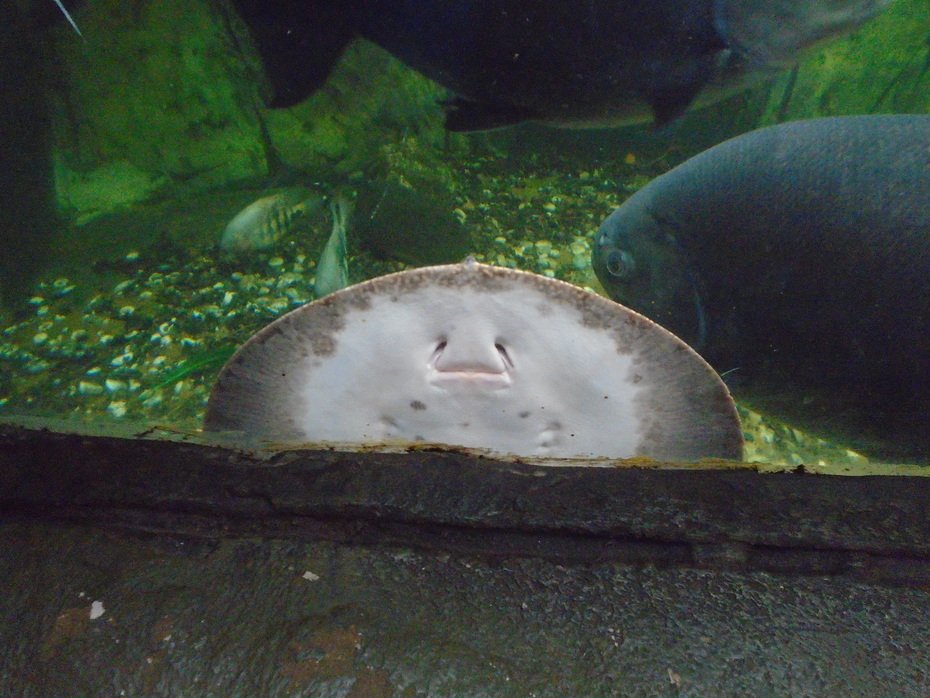 On Tuesday 12th June we went to Tropical World in Leeds by coach. When we got on the coach everyone was very excited. When we arrived at Tropical World we saw poison dart frogs and other creatures in tanks by the entrance. We then had to walk round the butterfly bit and there were lots of them flying around.
In the aquarium we saw all sorts of different fish including piranhas, sword tail fish and sting rays. As we walked round we saw lots of reptiles like chameleons and there was a massive tank where you could just see the end of a crocodile's tail.
In the desert area we saw meerkats before we went into the nocturnal section where we saw bats, it was very dark in there though.
When we had looked round all of Tropical World we went to Roundhay Park and played football and rounders. We had lunch in the sunshine. Next we went to the lake and fed the ducks and swans before it was time to go back to the coach and back to school.
0 comments
No one commented yet.
Calder Curriculum Overview