CALDER
TEACHER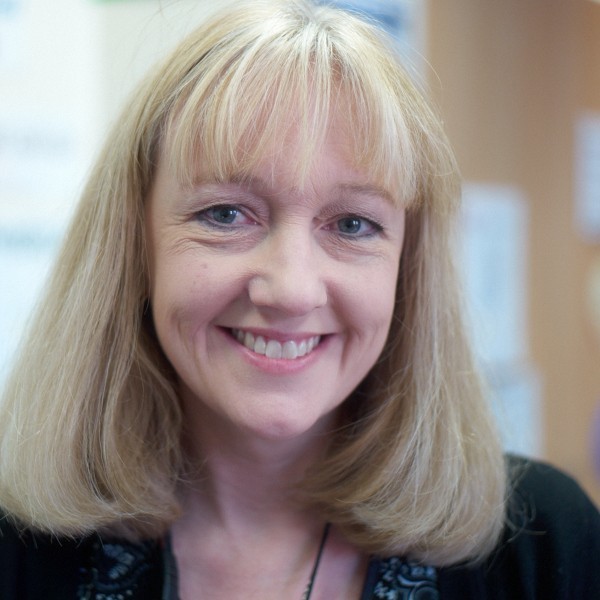 MRS MORSE
TEACHER PROFILE
Name: Mrs Morse
Likes: Italy, Sunderland AFC, books, history, learning, peace and harmony.
Dislikes: Newcastle United, pineapple, cagoules.
Hobbies: Music, theatre, reading, baking and trying to be a good mum.
Favourite film: Twelve Angry Men/Toy Story 2
Favourite book: Therese Raquin/Tess of the D'Urbervilles.
Favourite food: Italian – Saltimbocca
Favourite subject: English/History
If you weren't a teacher what would you be and why?
I would like to have been an actress or theatre stage manager. I always enjoyed drama/theatre groups when I was younger. The dream I didn't pursue!
Who is your hero/heroin?
My dad – kind, fair, funny, hardworking.
SUPPORT STAFF
MRS ANGUS
MISS HARDCASTLE
Our first week in Calder by Mollie and Jonah
Posted: Sep 11, 2018 by: admin on: Calder
We have enjoyed our first week in Calder learning new things and getting to know our new teacher. Mollie was nervous about going into year 4 but Jonah wasn't.
In Maths we have been learning Roman Numerals. They are letters which represent numbers. Did you know? C = 100, M=1000, V= 5, I = 1 and L = 50. We see Roman Numerals in books for the chapters and on watches and clocks.
In Literacy we have started reading The Ice Palace about a boy called Ivan who sets off on an adventure to rescue his brother from somebody called Starjik. Starjik takes a child every night in the winter so Ivan wants to save his brother.
Science has been fun! We got the chance to dirty our hands and press them into a slice of bread!! We worked in groups and some of the class had dirty hands, some had normal hands and some used sanitising gel. We checked the bread after a week and some of the slices had mould on them. Our topic is about germs.
When asked about the new school Jonah said he didn't want to go to the new school as he liked this one but Mollie is excited about going.
0 comments
No one commented yet.
Calder Curriculum Overview