CALDER
TEACHER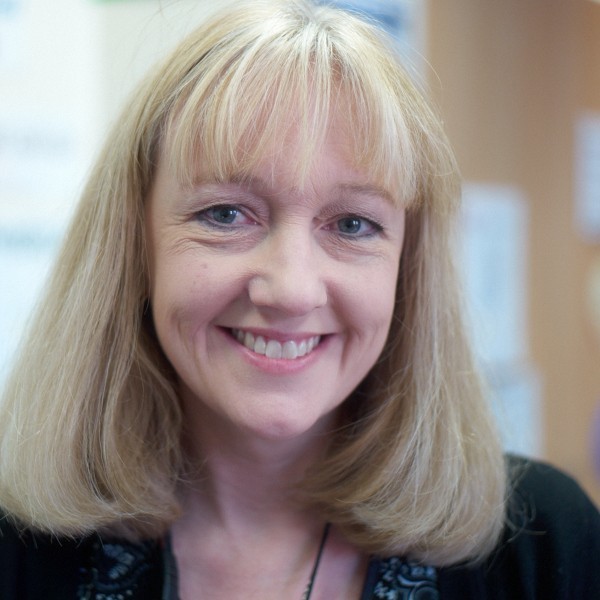 MRS MORSE
TEACHER PROFILE
Name: Mrs Morse
Likes: Italy, Sunderland AFC, books, history, learning, peace and harmony.
Dislikes: Newcastle United, pineapple, cagoules.
Hobbies: Music, theatre, reading, baking and trying to be a good mum.
Favourite film: Twelve Angry Men/Toy Story 2
Favourite book: Therese Raquin/Tess of the D'Urbervilles.
Favourite food: Italian – Saltimbocca
Favourite subject: English/History
If you weren't a teacher what would you be and why?
I would like to have been an actress or theatre stage manager. I always enjoyed drama/theatre groups when I was younger. The dream I didn't pursue!
Who is your hero/heroin?
My dad – kind, fair, funny, hardworking.
SUPPORT STAFF
MRS ANGUS
MISS HARDCASTLE
Our week by ISS and HG
Posted: Oct 12, 2018 by: admin on: Calder
In Maths we have been using number lines up to 10,000. We have been doing lots of adding and subtracting too. Also we have been learning about negative numbers.
In Literacy we have just finished reading the Ice Palace. We had to write in the character of Starjik and make up our own ending. We have also written a letter to Ivan from a Shapeshifter.
Topic has been all about the Anglo Saxons and where they came from and how they survived. Did you know that they weren't warriors and had job such as a farmer. We linked our Art to our Topic too and have made lots of Anglo Saxon weapons out of cardboard. We painted them and decorated them with jewels.
In Science we have been learning about hearing and sound and the different parts of the ear. We have found out how sound travels down the ear. We made string telephones using paper cups and string and found out if we could hear with them. We were lucky enough to go into the Science room and do a few experiments. We used confetti on top of drums to watch how it moved with the vibration when we banged them.
Calder Curriculum Overview