CALDER
TEACHER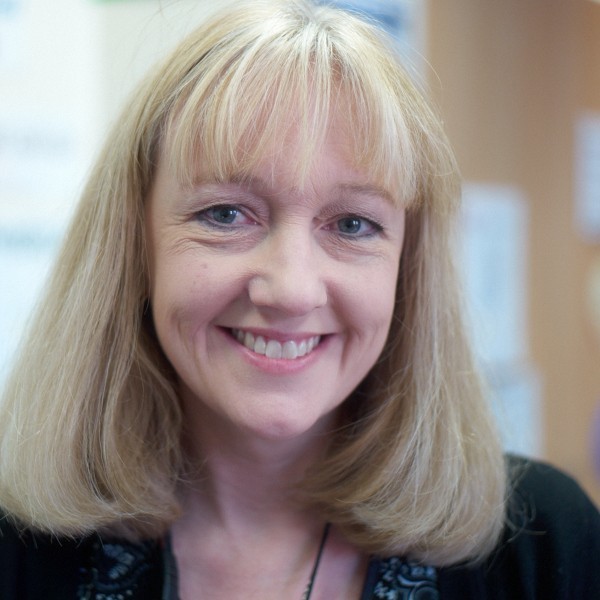 MRS MORSE
TEACHER PROFILE
Name: Mrs Morse
Likes: Italy, Sunderland AFC, books, history, learning, peace and harmony.
Dislikes: Newcastle United, pineapple, cagoules.
Hobbies: Music, theatre, reading, baking and trying to be a good mum.
Favourite film: Twelve Angry Men/Toy Story 2
Favourite book: Therese Raquin/Tess of the D'Urbervilles.
Favourite food: Italian – Saltimbocca
Favourite subject: English/History
If you weren't a teacher what would you be and why?
I would like to have been an actress or theatre stage manager. I always enjoyed drama/theatre groups when I was younger. The dream I didn't pursue!
Who is your hero/heroin?
My dad – kind, fair, funny, hardworking.
SUPPORT STAFF
MRS ANGUS
MISS HARDCASTLE
Calder Curriculum Overview
15.5.15 Calder
Posted: May 15, 2015 by: copley on: Calder
In Calder this week we have been making dream catchers and tepees as part of our work on the Native Americans. We have written some amazing Native American stories too. In Maths we have started to look at angles and how to measure them with a protractor.
Science this week has been about teeth and we have seen some grotty teeth in our slideshows! In Topic work we have been thinking about how and why people explore in both the past and present.
Next week, we will be investigating the Arctic and Antarctic and doing a teeth experiment with eggs!
0 comments
No one commented yet.