CALDER
TEACHER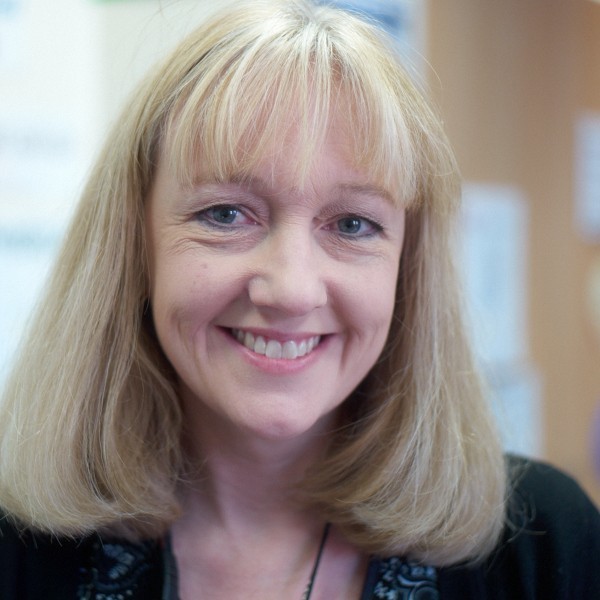 MRS MORSE
TEACHER PROFILE
Name: Mrs Morse
Likes: Italy, Sunderland AFC, books, history, learning, peace and harmony.
Dislikes: Newcastle United, pineapple, cagoules.
Hobbies: Music, theatre, reading, baking and trying to be a good mum.
Favourite film: Twelve Angry Men/Toy Story 2
Favourite book: Therese Raquin/Tess of the D'Urbervilles.
Favourite food: Italian – Saltimbocca
Favourite subject: English/History
If you weren't a teacher what would you be and why?
I would like to have been an actress or theatre stage manager. I always enjoyed drama/theatre groups when I was younger. The dream I didn't pursue!
Who is your hero/heroin?
My dad – kind, fair, funny, hardworking.
SUPPORT STAFF
MRS ANGUS
MISS HARDCASTLE
Calder Curriculum Overview
5.6.15
Posted: Jun 8, 2015 by: copley on: Calder
Calder have been learning about Ranulph Fiennes this week as part of our Explorers topic. We have produced some fabulous Powerpoint presentations with amazing animations. We have also been investigating the effects of different drinks on teeth....using eggs of course!
Next week, we will be trying to junk model a digestive system....could be messy!
0 comments
No one commented yet.