CALDER
TEACHER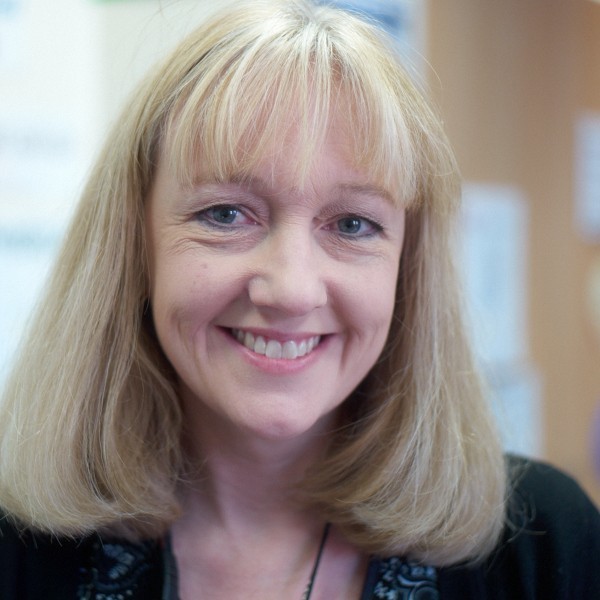 MRS MORSE
TEACHER PROFILE
Name: Mrs Morse
Likes: Italy, Sunderland AFC, books, history, learning, peace and harmony.
Dislikes: Newcastle United, pineapple, cagoules.
Hobbies: Music, theatre, reading, baking and trying to be a good mum.
Favourite film: Twelve Angry Men/Toy Story 2
Favourite book: Therese Raquin/Tess of the D'Urbervilles.
Favourite food: Italian – Saltimbocca
Favourite subject: English/History
If you weren't a teacher what would you be and why?
I would like to have been an actress or theatre stage manager. I always enjoyed drama/theatre groups when I was younger. The dream I didn't pursue!
Who is your hero/heroin?
My dad – kind, fair, funny, hardworking.
SUPPORT STAFF
MRS ANGUS
MISS HARDCASTLE
Calder Curriculum Overview
calder
Posted: Feb 9, 2016 by: copley on: Calder
This week we have visited Shibden Hall learning about the Tudors - photos to come!!
0 comments
No one commented yet.