GREENPARK
TEACHER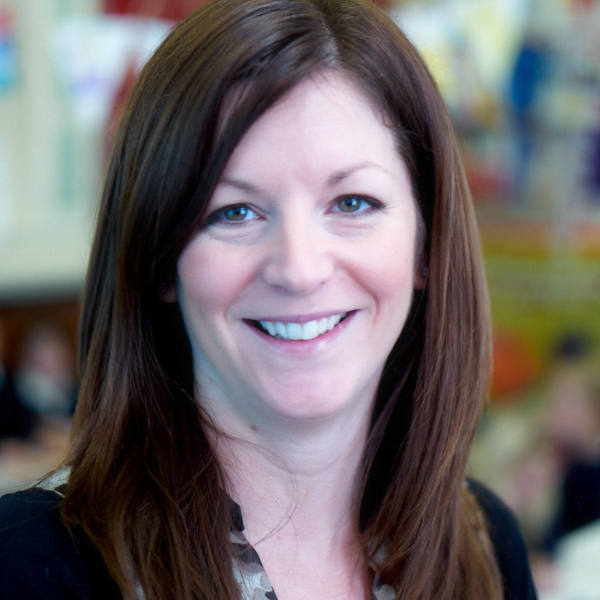 MRS BEAUMONT
TEACHER PROFILE
Name: Mrs Beaumont
Likes: Chocolate, cats, dragons, unicorns!!!!!
Dislikes: spiders, wobbly teeth
Hobbies: keeping fit, walking, riding my motorbike, seeing my family!
Favourite film: Sleeping beauty and Cinderella
Favourite book: Mog books
Favourite food: cake of any description!
Favourite subject: Art
If you weren't a teacher what would you be and why?
I'd work in a zoo or animal park because I love big cats and I would love to look after them.
TA - MISS MALIGRANDA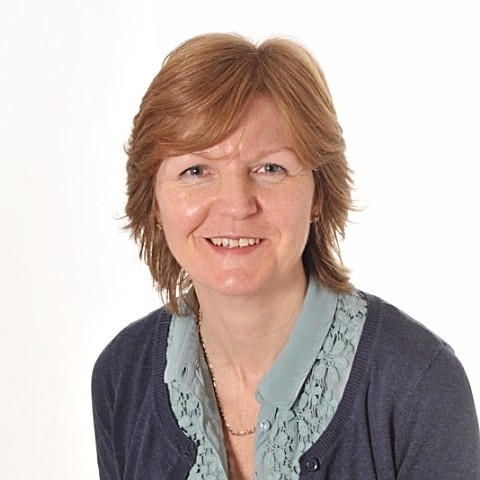 Greenpark have been busy!
Greenpark Curriculum Overview