LYDBROOK
TEACHER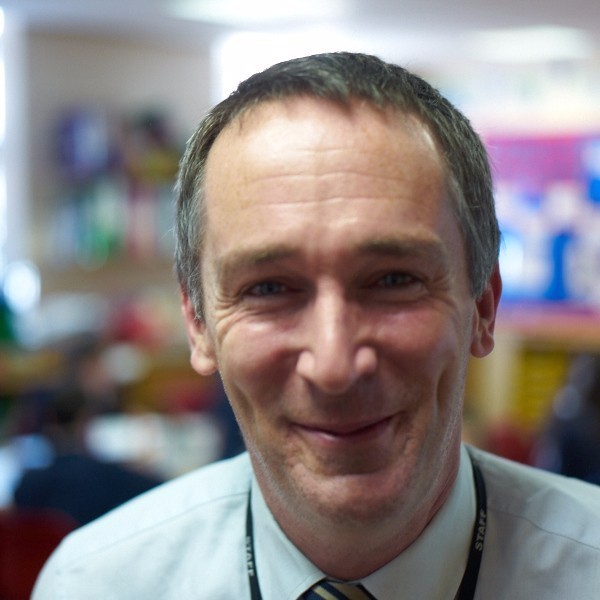 MR COLLINS
TEACHER PROFILE
Name: Mr Collins
Likes: Music, Fishing, Books, Curry
Dislikes: Scorpions
Hobbies: Writing and performing music, Fly fishing
Favourite film: Anything by Laurel and Hardy
Favourite book: Blood Meridian (Cormac Macarthy)
Favourite food: Green Thai Curry
Favourite subject: Science
If you weren't a teacher what would you be and why?
A deep sea diver so I could explore the undersea world
Who is your hero/heroine?
David Attenborough
SUPPORT STAFF
MISS ADAMSON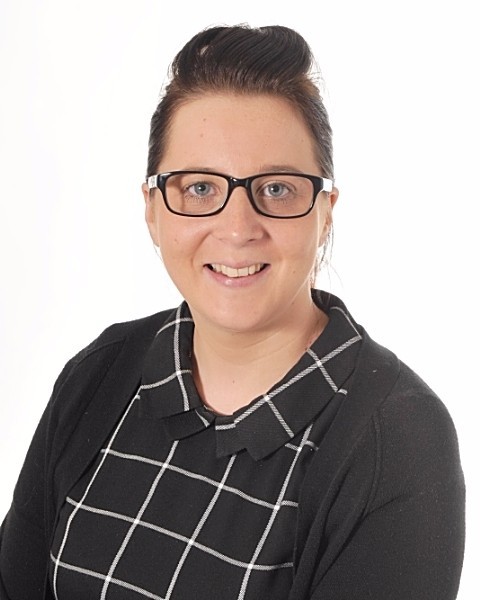 MRS HENDY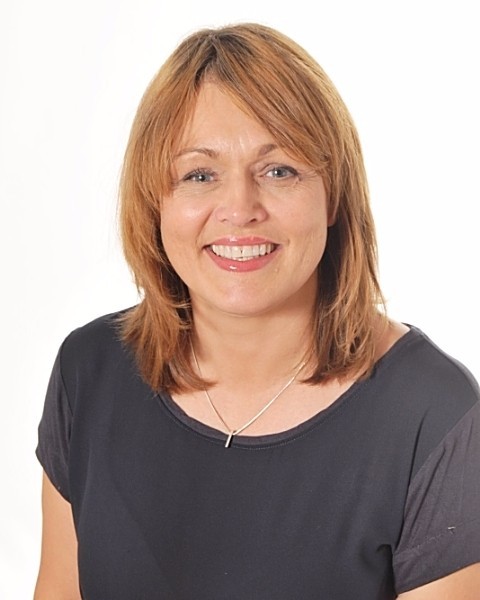 Lydbrook
admin on: Lydbrook
This week was amazing! Its been the best as we have go to read a little bit more of Wolf Brother. In literacy we planned and wrote a narrative about the book.
Maths - LINE GRAPHS - we had to correct a fake person line graph, it was a lot of fun. Line graphs are used for reading data, its hard work but we are making progress.
In art we did a New York City skyline (started it). It was lots of fun and if I had time to finish it, it would have looked cool.
Onto PE we did Maypole Dancing for Edwardian Day!! Smallest people would dance in the middle and taller ones on the outside. The smallest would dance round one way and the largest round the other. It was a lot of fun to do.
Hope you enjoyed reading this blog and get ready for next week! Please, please, please and one more please, read next week!
---
Lydbrook Curriculum Overview