LYDBROOK
TEACHER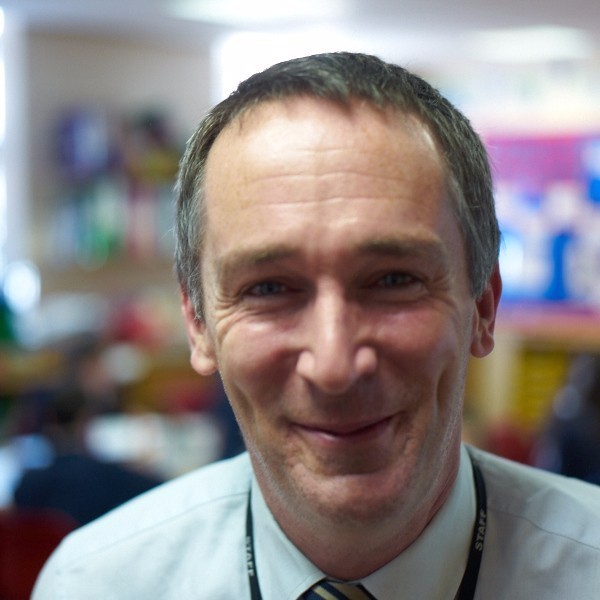 MR COLLINS
TEACHER PROFILE
Name: Mr Collins
Likes: Music, Fishing, Books, Curry
Dislikes: Scorpions
Hobbies: Writing and performing music, Fly fishing
Favourite film: Anything by Laurel and Hardy
Favourite book: Blood Meridian (Cormac Macarthy)
Favourite food: Green Thai Curry
Favourite subject: Science
If you weren't a teacher what would you be and why?
A deep sea diver so I could explore the undersea world
Who is your hero/heroine?
David Attenborough
SUPPORT STAFF
MISS ADAMSON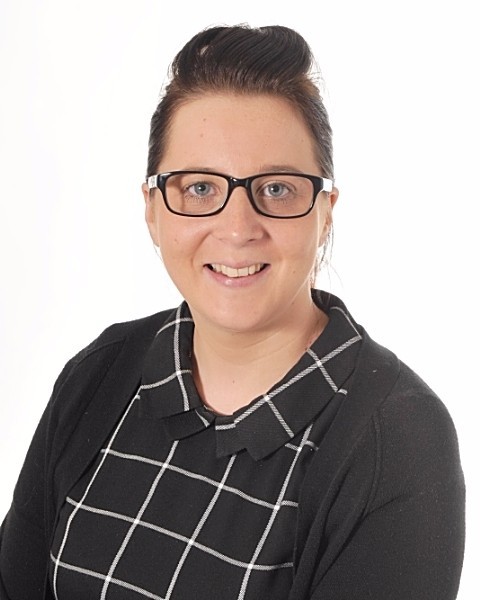 MRS HENDY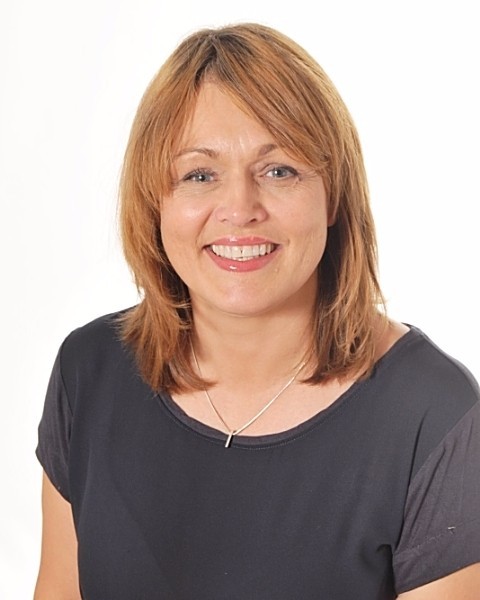 Lydbrook
copley on: Lydbrook
In the two most recent ICT lessons with Mr Pilkington we have been building our own websites, with the aim of promoting an Island as a holiday resort. We have been using a website design programme called Weebly. The children worked in pairs and started off by making a dynamic homepage which followed the rules we had discovered most websites follow, such as having the company logo in the top left page and including callas-to-action and links to contact information.
The children then created other pages which we could then link to from the homepage. When we researched popular websites the lesson before, we found that most website homepages are filled with links to different pages, rather than having lots of words and information on it, as it made it look less cluttered and helped direct the user to the part of the website they required.
It is amazing to see how after just 2 short lessons, the quality of these websites is exceptional. Many of them look like they could be genuine tourism websites. Next week they are carrying on and focusing on the other pages, such as a contact page.
---
copley on: Lydbrook
This week, in Mr Pilkington's ICT class the children began making their own websites, which are going to promote a Volcanic Island of their choice. This ties in with the work they have been doing with Mr Collins about Volcanoes.
The website is not going to be able to be accessed by the outside world, but we want the children to make them as realistic as possible, just like a real tourism website. Our main focus is going to be the homepage. This is the first page of a website and the one which everybody sees first when they visit a site. It needs to be attractive, well laid out and contain all the information that people need most, or have links to pages which do.
Last week we talked about what a good homepage looks like, and the children visited various sites, like Amazon, New Look and the BBC, to find out what different businesses' websites had in common, and what they didn't. We found that almost every website that we looked at contained the logo in the top left hand corner of the screen. Most had a menu bar across the top, though some had the menu down the left hand side. Some homepages were filled with a huge picture which took up the whole screen, whereas some had slideshows or lots of different pictures, which advertised different products.
There are some pieces of information which must be required on business websites, such as contact information, including a physical address - though we found that these can sometimes be hard to find!
This week, once they had decided which Island their website would be about, the children needed to plan how their site would look on a sheet of paper, including: what the header would contain, what pictures there would be, what links were needed etc.
Next Thursday we will be getting the laptops out and the children will begin building their own homepage. I'm sure we're going to see some fantastic results!
Mr Clegg
---
Lydbrook Curriculum Overview