NORTHDENE
TEACHER
MRS SHACKLETON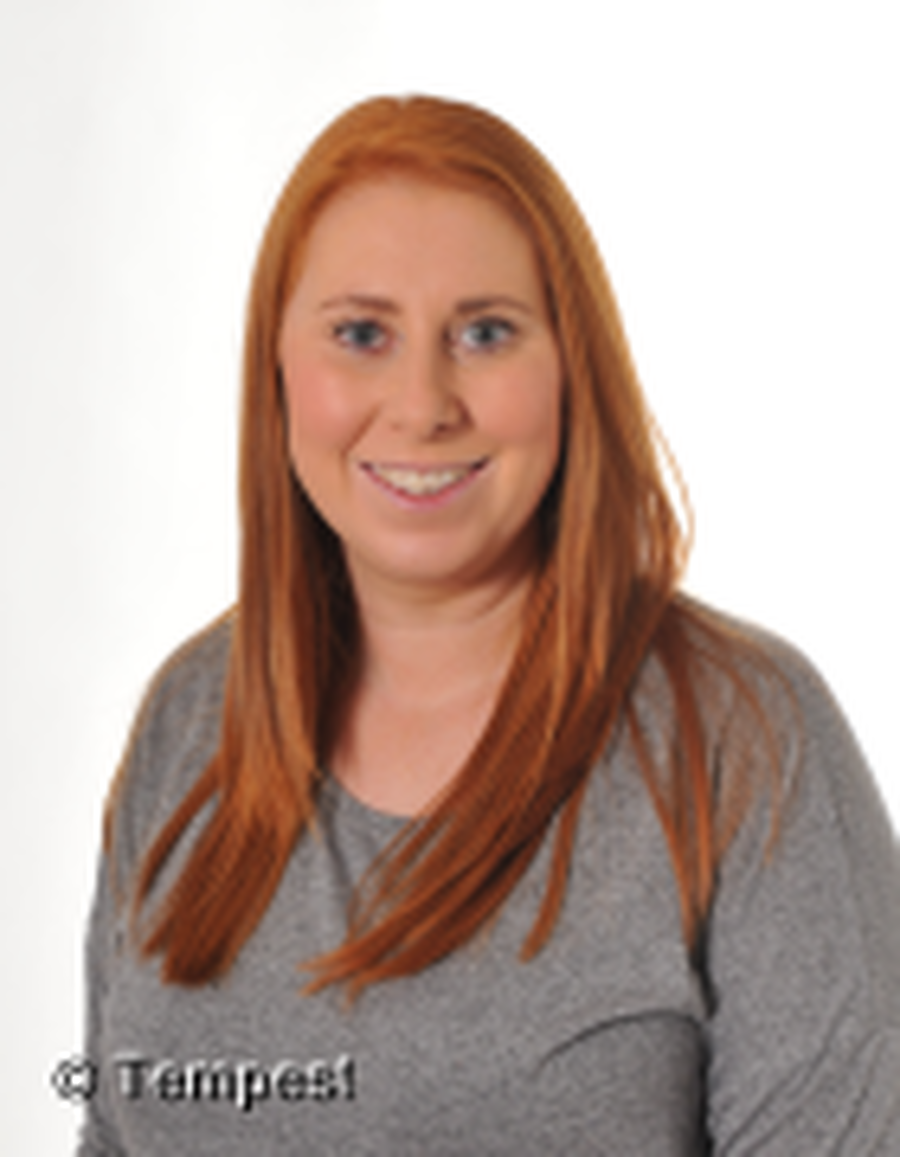 Teacher profile
Name: Mrs Shackleton
Likes: chocolate, eating out, cats, dogs and horses
Dislikes: spiders!
Hobbies: walking, watching cricket (in summer!), reading, seeing my friends, sewing, painting
Favourite film: the little mermaid
Favourite book: all of the Harry Potter books
Favourite food: pizza, nachos, strawberries
Favourite subject: art and DT
If you weren't a teacher what would you be and why?
I wanted to be a graphic designer or fashion designer when I left school because I love to draw and be creative and use my sewing machine, but at the time it wasn't for me and now I love teaching!
Who is your hero/heroin?
My Granny! She is the funniest, kindest and most honest person I know! She taught me a lot and still does now.
SUPPORT STAFF
MISS BRENCHLEY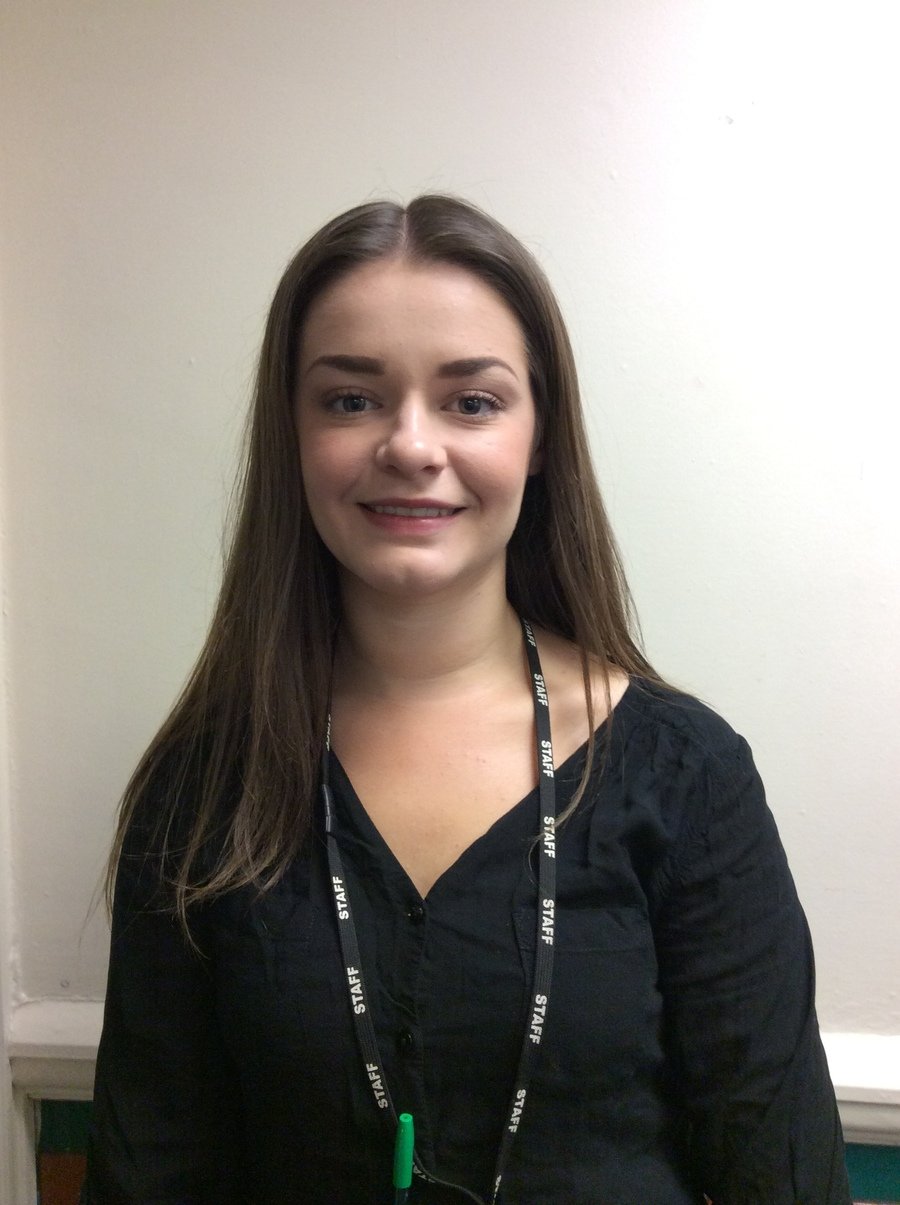 Northdene
admin on: Northdene
This week in class we have been learning about Superheroes!
We have created our own, read lots of books and made Superhero dens outside
In Maths we have been adding and taking away to make 10.
.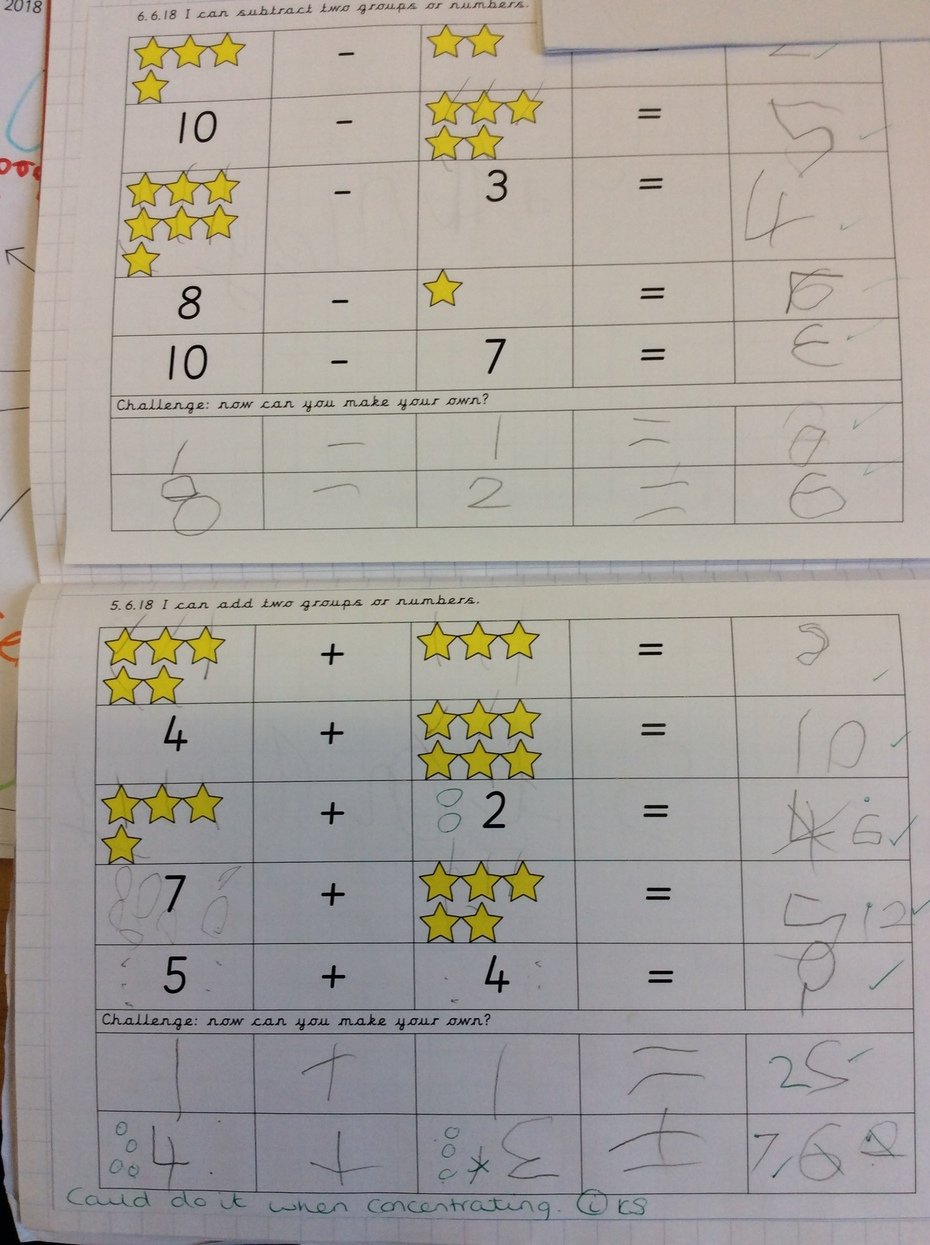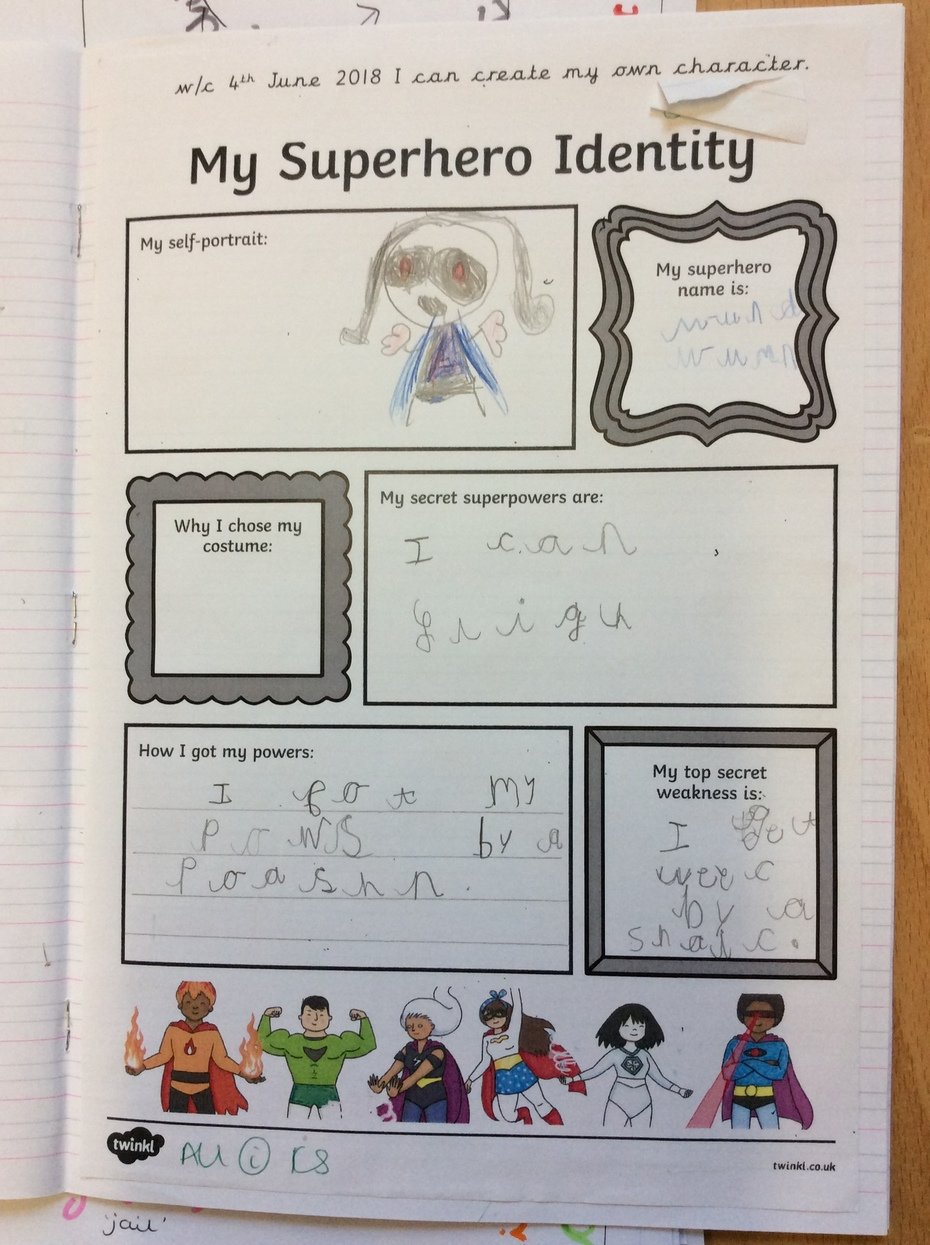 ---
Reception have enjoyed learning about why and how Chinese New Year is celebrated. We even had a Chinese banquet of noodles, stir fried veg, sweet and sour sauce and prawn crackers, it was yummy!
We were very excited to see the snow this morning, a few of us went to collect some in our buckets and we watched how it changed in our water tray in our warm classroom.
The children in Northdene have made a really good start to school. They have been busy exploring all of the areas in the classroom and getting to know each other.
We loved getting our suits and wellies on and splashing in the rain. We sprinkled powder paints on the floor to see what happened when they mixed with the raindrops and each other.
We created Rangoli patterns and learnt all about Diwali and how Hindus celebrate this festival of light. We were very lucky to be part of a Diwali dance workshop which we loved!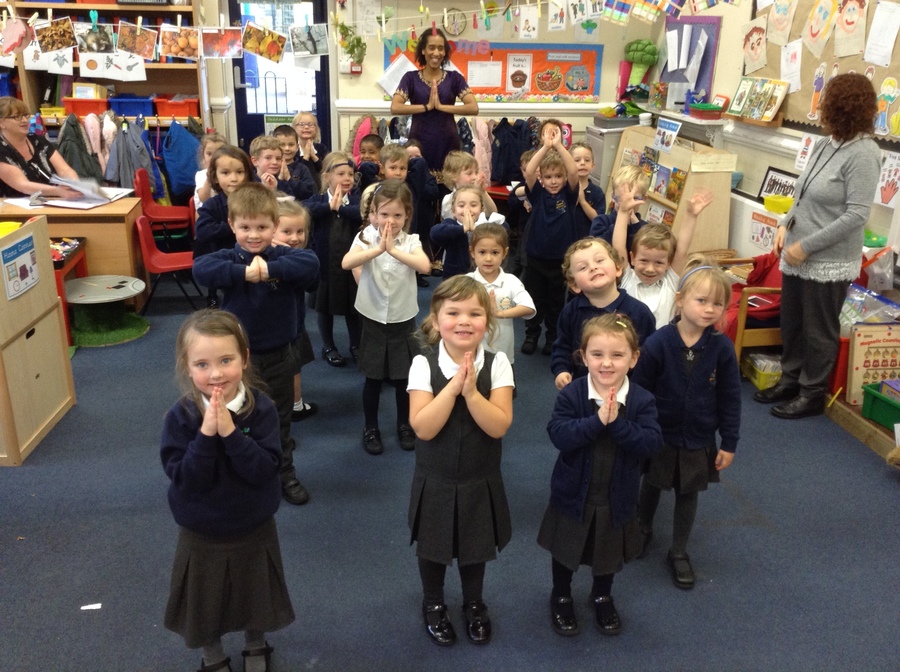 This is our curriculum map for 2017-18