NORTHDENE
TEACHER
MRS SHACKLETON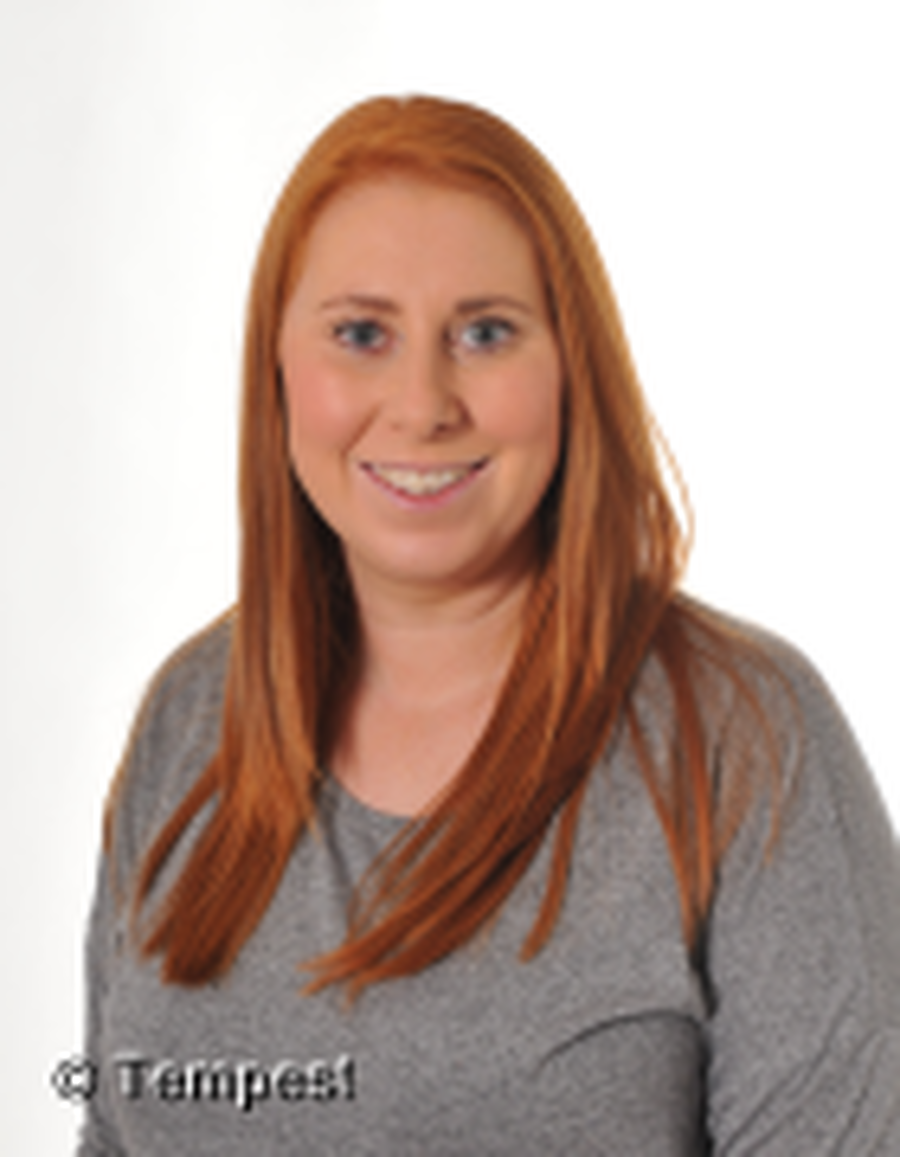 Teacher profile
Name: Mrs Shackleton
Likes: chocolate, eating out, cats, dogs and horses
Dislikes: spiders!
Hobbies: walking, watching cricket (in summer!), reading, seeing my friends, sewing, painting
Favourite film: the little mermaid
Favourite book: all of the Harry Potter books
Favourite food: pizza, nachos, strawberries
Favourite subject: art and DT
If you weren't a teacher what would you be and why?
I wanted to be a graphic designer or fashion designer when I left school because I love to draw and be creative and use my sewing machine, but at the time it wasn't for me and now I love teaching!
Who is your hero/heroin?
My Granny! She is the funniest, kindest and most honest person I know! She taught me a lot and still does now.
We loved our trip to Manchester Airport Viewing Park!! We pretended to be pilots, we watched lots of planes take off and land and we even got to go and see Concorde!
Reception trip to Manchester Airport Visitor Centre
We love music with Mrs Jordan :-)
WE MADE FRUIT KEBABS!!
As part of our Growth and Change topic, and after learning about healthy food and reading Oliver's fruit salad, we made our own healthy fruit kebabs. We were excited to draw them first, then we chopped and peeled our fruit and then carefully pushed them onto our skewer. The best part though was eating them for our snack! Yum yum!
Northdene children make fruit kebabs
Mother's Day
We loved singing for our mummies in assembly on Thursday. We had painted a picture of our mummies and said why it was we loved them so much. After, we had a tea party in our classroom where they could eat the yummy biscuits we had decorated for them.
Northdene
copley on: Northdene
We have been busy as always this week in Northdene. Our caterpillars are getting really big now. We keep thinking they're getting ready to make themselves in to a chrysalsis, but they're not quite ready yet! Lots of tadpoles have hatched out of the frog spawn too. We like to look at them with the magnifying glasses. Our broad beans are starting to grow roots too. Because it's been nice weather we've been able to open up the water outside. Next week we're looking forward to getting back into our mud kitchen! We've done lots of beautiful writing in class and learnt how to estimate!
On Monday we had a healthy living day. We learnt all about how much sugar is in the food we eat and how much sleep we should be having each night. It was very interesting.
---
Spring has certainly sprung in Northdene over the last couple of weeks. We've had daffodils growing in our outdoor area, our caterpillars are growing bigger each day and our tadpoles have hatched out of the frogspawn. It's busy busy in our classroom at the moment!
We took the iPads out and about the school grounds and took photographs of the signs of spring. We noticed lots of changes happening around us.
WE FOUND AN EGG!!!
Last Monday we came to school and something had laid 2 eggs in our playground! We went out to investigate and saw that one of the eggs was still in its nest and one had cracked on the ground and was covered in green goo! They were huge, so it got us thinking what could have laid such big eggs! We decided it could have been a dinosaur, a giant snail, a giant snake or a turtle. In the end we decided it was most probably a dragon's egg and we set off with a week of finding out about dragons of all shapes and sizes!
Northdene Curriculum Overview