RIVERWOOD
TEACHER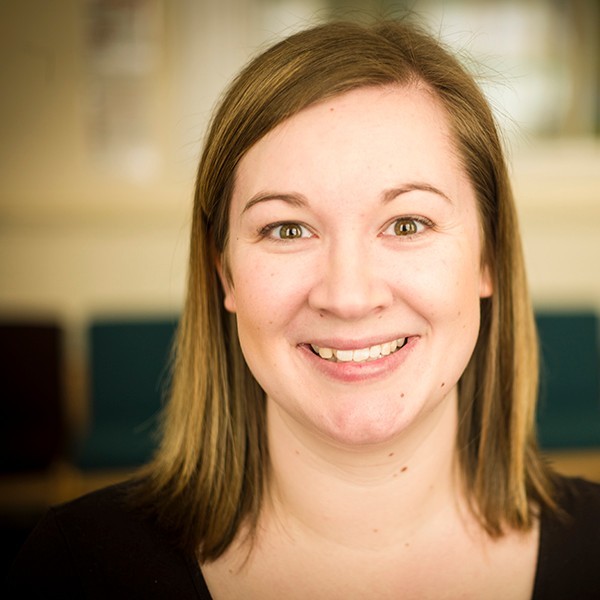 MRS HEMINGWAY
TEACHER PROFILE
Name: Mrs Hemingway
Likes:
Dislikes:
Hobbies:
Favourite film:
Favourite book:
Favourite food:
Favourite subject:
If you weren't a teacher what would you be and why?
Who is your hero/heroin?
SUPPORT STAFF
MRS MANN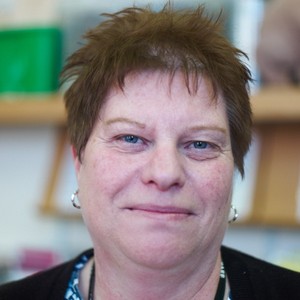 Riverwood
admin on: Riverwood
In Maths this week we have been comparing numbers and deciding which are greater and smaller or equal. We have also been doing 10 more and 10 less and working on place value.
We have been reading Meerkat Mail in Literacy and have done a book review to rate it. We have also had to say which we thought was the funniest bit and what we think would make it better. There are a few animals in the book and we have had to draw some of them.
If you need to know anything about Florence Nightingale then Riverwood are the people to ask. We have been learning facts about her and deciding which were true or false.
In Science we measured the length of legs! Did you know that just because you have long legs it doesn't mean that you can jump the furthest? We found this out by seeing how far we could jump
We've had a busy week and have worked very hard.
---
Riverwood have been busy!
Riverwood Curriculum Overview