RIVERWOOD
TEACHER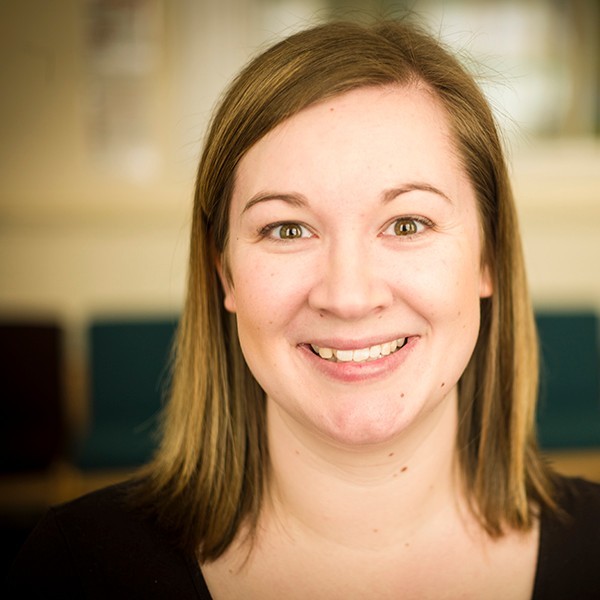 MRS HEMINGWAY
TA - MRS MANN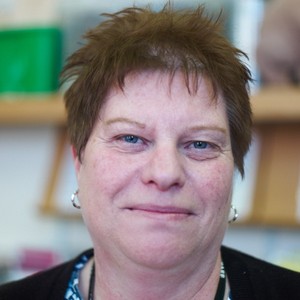 Riverwood have been busy!
Riverwood Curriculum Overview
Riverwood
copley on: Riverwood
We have been using our senses to write all about Bonfire Night and create our own poems - we even got to eat some toffee apples and parkin which we loved.
In maths we have been understanding what Multiplication is by creating our own arrays.
Our Science investigation involved trying to decide if our height and foot size were linked, there was lots of measuring going on and lots of discussions!!!
We can't wait for the talent show when Jemima shows us what a fantastic gymnast she is.
---