RIVERWOOD
TEACHER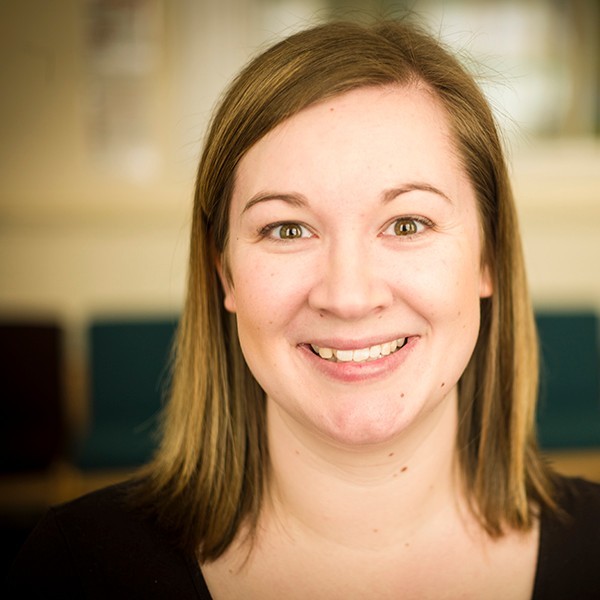 MRS HEMINGWAY
TEACHER PROFILE
Name: Mrs Hemingway
Likes:
Dislikes:
Hobbies:
Favourite film:
Favourite book:
Favourite food:
Favourite subject:
If you weren't a teacher what would you be and why?
Who is your hero/heroin?
SUPPORT STAFF
MRS MANN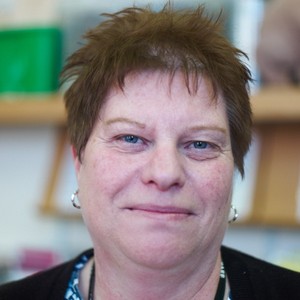 Riverwood
admin on: Riverwood
In Literacy this week we have been learning about a book called Where the Wild Things Are. We have been writing about what we think will happen.
Maths has been about capacity, volume and temperature. We used millilitres and litres to measure a liquid in a jug. For temperature we used a thermometer and that tells us how hot or cold something is.
We are learning about the country Brazil in Topic. The capital is call Brazilia. There are loads of homes made out of plastic and metal.
---
Riverwood have been busy!
Riverwood Curriculum Overview