WOODHOUSE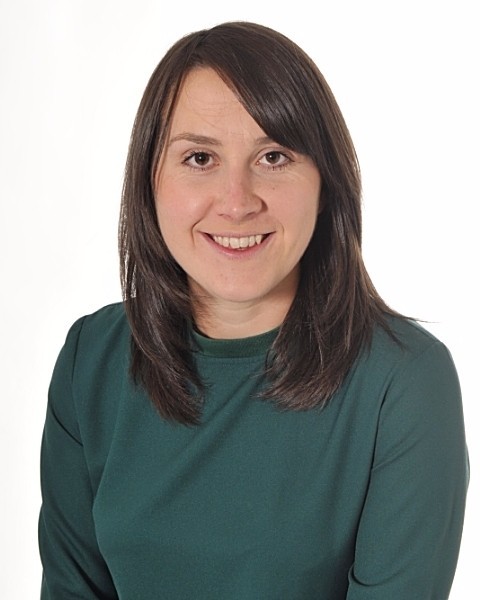 TEACHER
MRS SYKES
TEACHER PROFILE
Name- Mrs Sykes
Likes- Food, sport, travel, cats!
Dislikes- cold weather!
Hobbies- Tennis, netball, socialising with friends.
Favourite film- Matilda
Favourite book- Goodnight Mr Tom
Favourite food- Everything!
Favourite subject- Literacy
If you weren't a teacher what would you be and why?
A travel journalist as I would love to see as much of the world as possible
Who is your hero/heroine? My Mum!
SUPPORT STAFF
MISS BROOKS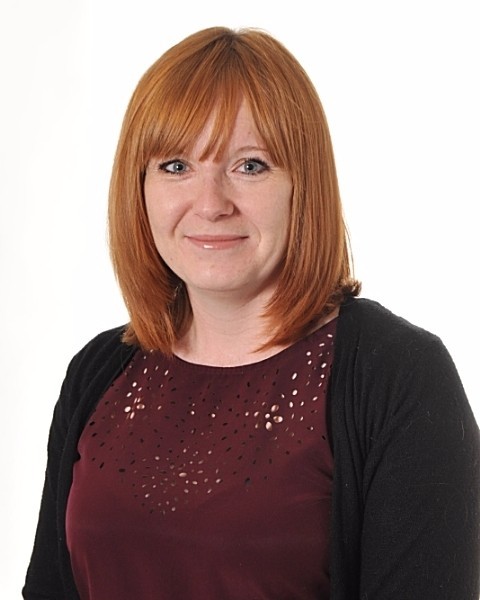 Woodhouse
admin on: Woodhouse
This week in year six I've enjoyed reading Wonder and making a model Stonehenge using clay.
I enjoyed reading Wonder because it got very intense and Auggie (the main character) has finally made some friends.
We have made clay models of Stonehenge in teams. It was fun and I enjoyed that we had to do it in teams.
I've also enjoyed doing Maths which has been about word division problems, they've been tricky!
Thank you for reading!
---
Linked to our RE topic of Christianity, we went on a very interesting trip to the Halifax Minster.
Our topic this half term has been the Stone Age to the Iron Age. We had an excellent afternoon making clay Stonehenge replicas - unfortunately nowhere near the real size! We also researched and then painted our own cave stone carvings, which are displayed outside our classroom.
Also as part our of topic we had a visit from Leeds Museum. We looked at artefacts, listened to stories and discussed crucial events from the past.
Woodhouse Curriculum Overview