WOODHOUSE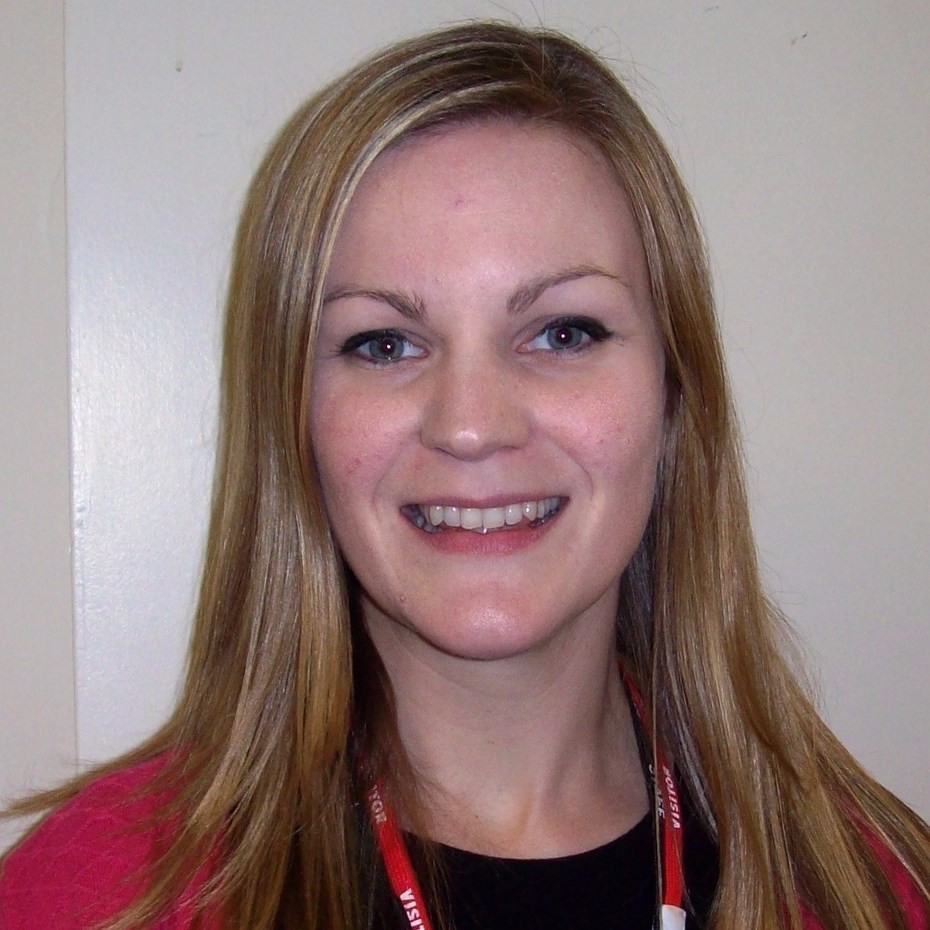 TEACHER
MISS HAIGH
TEACHER PROFILE
Name? Miss Haigh
Likes? The countryside, friends and family.
Dislikes? Litter, rudeness.
Hobbies? Skiing, hiking, cycling, swimming, travelling, paper cutting, baking.
Favourite film? Madagascar
Favourite book? Gangsta Granny
Favourite food? Roast Potatoes
Favourite subject? Art
If you weren't a teacher what would you be and why?
An artist as I love being creative
Who is your hero/heroine?
Malala Yousafzai, the youngest ever Nobel Prize winner and women's rights activist is incredibly inspirational.
TA - MISS HENDY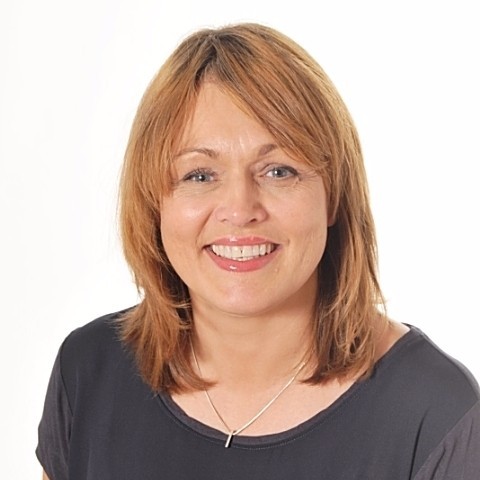 Woodhouse
copley on: Woodhouse
This term in ICT, Woodhouse have been doing a project which incorporates a lot of important software which is used in the business world. The class is split into pairs of entrepreneurs who have to come up with the idea of an educational app. The pairs were allowed to choose the age range that the app is aimed at, from reception children up to secondary school. They could also choose which subject the app aims to help with, such as times tables, reading or learning a foreign language.
Once the entrepreneurs had agreed on this, they could then think about the app might work in practice - would it be a game? would it be a quiz? etc. They could also decide on the price of the app if it was to be sold on the app store.
We then assumed that each group was going to pitch their ideas to a group of investors, in a 'Dragon's Den' type scenario. With their classmates taking the role of investors. At the end of each pitch the investors decided, via a private online poll, whether they 'would not invest', 'might invest' or 'definitely would invest'. 
The presentations were made on Powerpoint and the children watched a video explaining the key factors which need to be considered when making a good presentation. We wanted to see a presentation that looked impressive, with tasteful animations, and short, sharp statements which would pique our interest in their product. The class were also encouraged to use the skills they had already learned in using photo-editing software to make their own logos, or mock up what gameplay might look like. It was also recommended to save a unique feature of the app for the last slide - to give maximum impact. 
Once the children were happy with their Powerpoints, they took turns to make the presentations to the class. There really were some fantastic pitches, with some students impressing with their confident approach and ability to interact with the audience. Some of the ideas for apps were also noteworthy - I could definitely see some of these going into production!
We will finish off seeing the final presentations next week. After which, we will assume that all the teams managed to get the investment required, and the next stage will be to make our own websites, advertising the app to consumers.
Mr Clegg
---
Woodhouse have been busy!
On Monday 28th November, we found out more about Halifax's history through a workshop run by staff from the Piece Hall.
Woodhouse Curriculum Overview