WOODHOUSE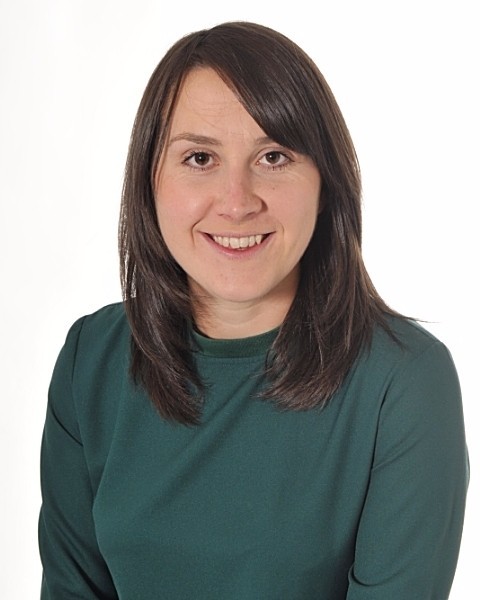 TEACHER
MISS DRURY
TEACHER PROFILE
Name- Miss Drury
Likes- Food, sport, travel, cats!
Dislikes- cold weather!
Hobbies- Tennis, netball, socialising with friends.
Favourite film- Matilda
Favourite book- Goodnight Mr Tom
Favourite food- Everything!
Favourite subject- Literacy
If you weren't a teacher what would you be and why?
A travel journalist as I would love to see as much of the world as possible
Who is your hero/heroine? My Mum!
SUPPORT STAFF
MISS BROOKS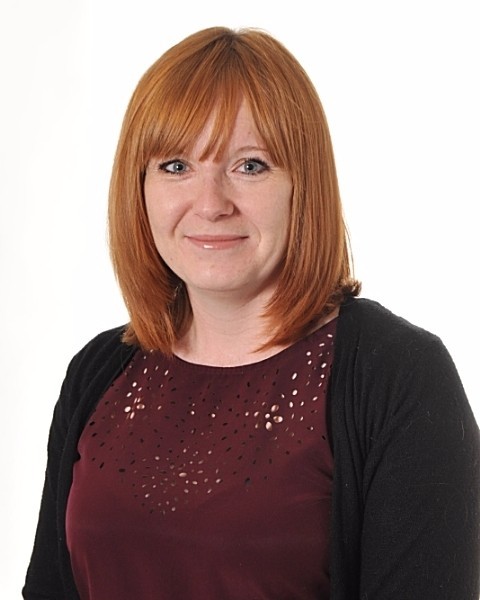 Woodhouse
admin on: Woodhouse
On 21st May, we (year 6) went to Kingswood, Doncaster.
After we settled into our dorms all of us were split into groups and got straight into activities. There was a huge range of activities from lasertag and abseiling to bushcraft and orienteering.
As we stayed there for two nights, we all had to eat. Luckily for all of us the food was very nice - especially the breakfast. There was also a salad bar.
We all slept in brand new outdoor pods. Most of us probably didn't get any sleep! We had to make our own beds but they were very comfy.
All in all, Residential 2018 was AMAZING!!
---
DIWALI DANCE WORKSHOP MONDAY 23RD OCTOBER!
Linked to our RE topic of Christianity, we went on a very interesting trip to the Halifax Minster.
Our topic this half term has been the Stone Age to the Iron Age. We had an excellent afternoon making clay Stonehenge replicas - unfortunately nowhere near the real size! We also researched and then painted our own cave stone carvings, which are displayed outside our classroom.
Also as part our of topic we had a visit from Leeds Museum. We looked at artefacts, listened to stories and discussed crucial events from the past.
Woodhouse Curriculum Overview