Welcome to our New School News Page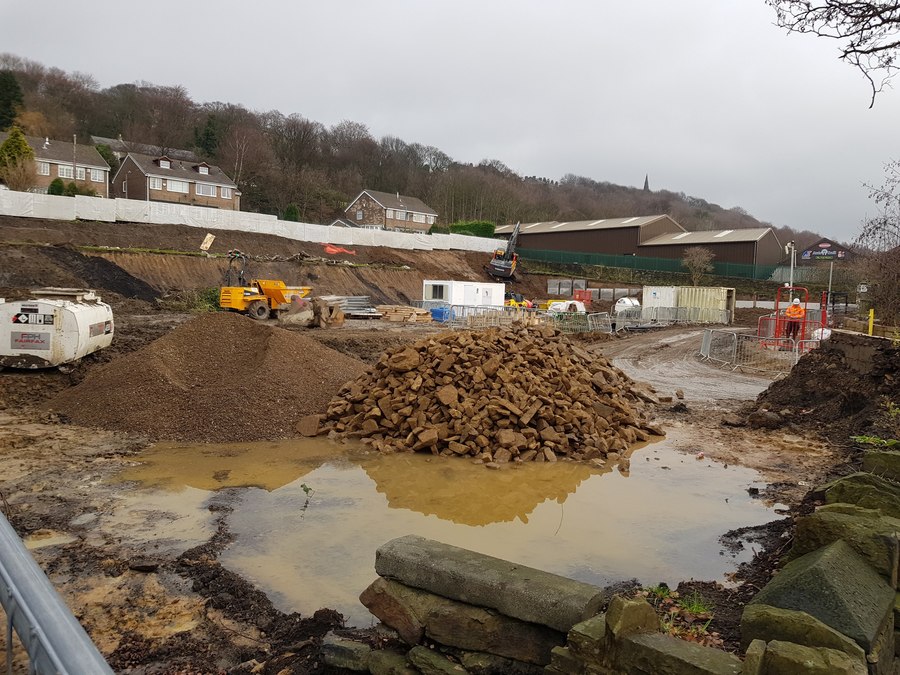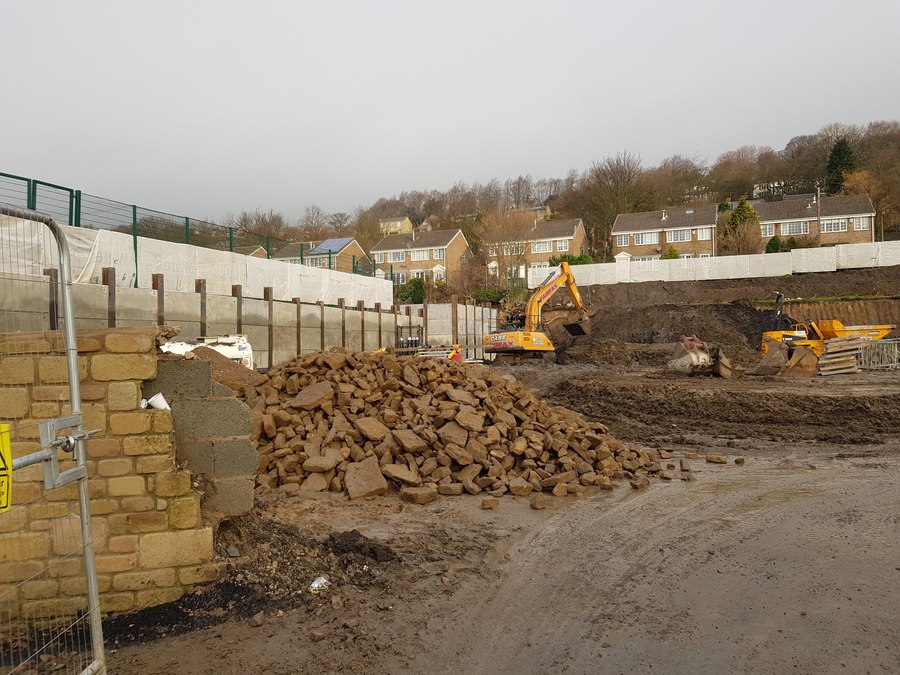 Many of you will have noticed the constant arrival of wagons taking soil away from the New School site so that the new building will be at the correct height from the road when its finished, Most of the soil has been taken away now, over 600 wagons were needed to take the soil to Mooreside School where it was used the raise the levels of there site as they are having a new school built simular to ours.
Here is a list of tasks that have been completed or in the process of being completed as part of the new build schedule
Permanant Fence completed down the back of the site along Kingslea

Temp Power and Water connected

50% of drains laid

Concrete poured for steelwork

Retaining walls in position

90% of the site at the correct ground leve

l
Over the next month we will see the steelwork start to be errected which will form the shell of the school. More earth will be taken away and the temp site cabins will be placed to the left hand side of the site.
Every month we will upload a timelapse video showing the progress of the New School Build. See the first one below. If you have any questions relating to the New School Build contact myself, dkaye@copley.calderdale.sch.uk David Kaye, Federation Site Manager, Copley and New Road Primary School.