Welcome to our New School News Page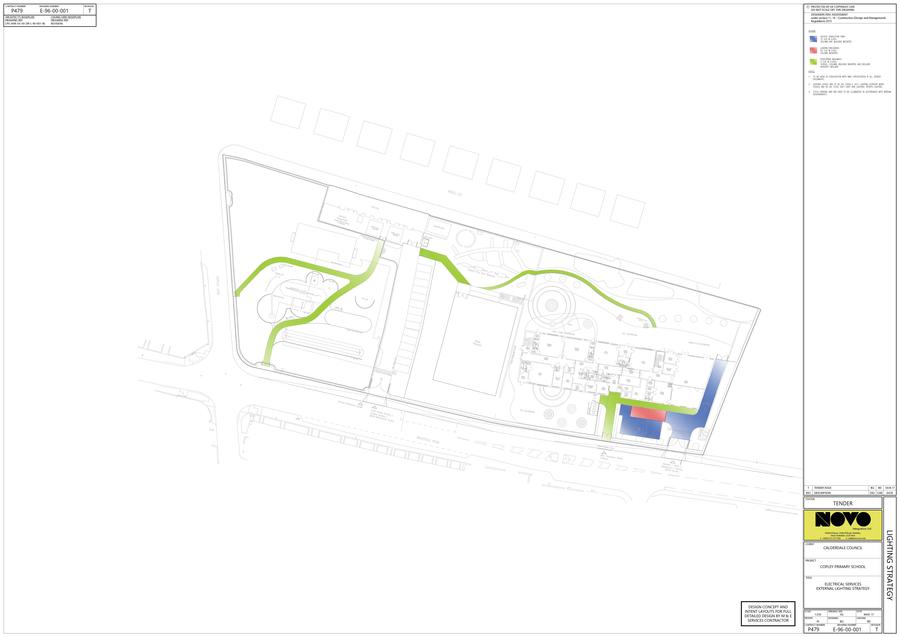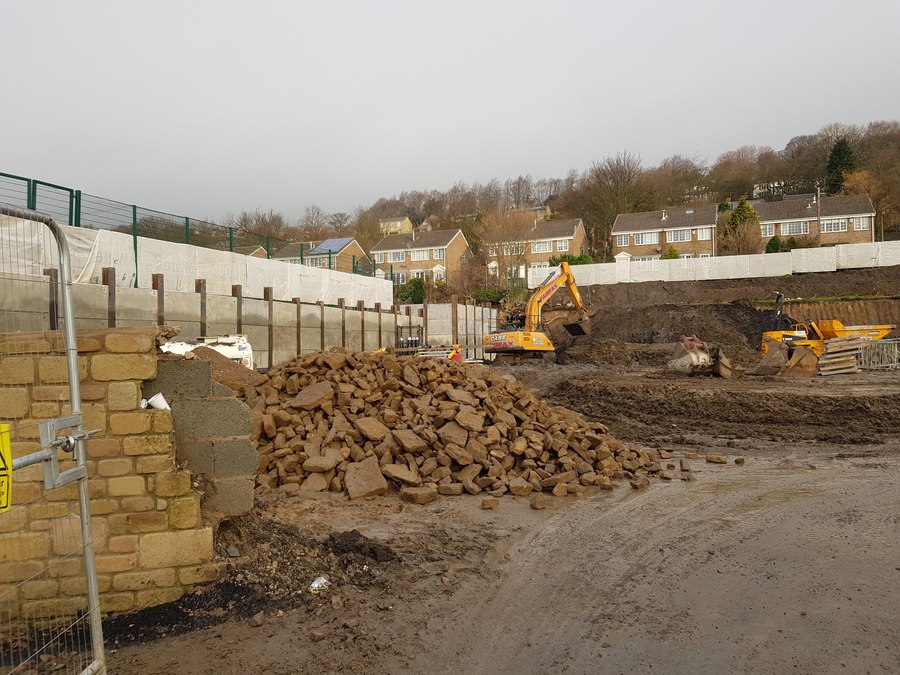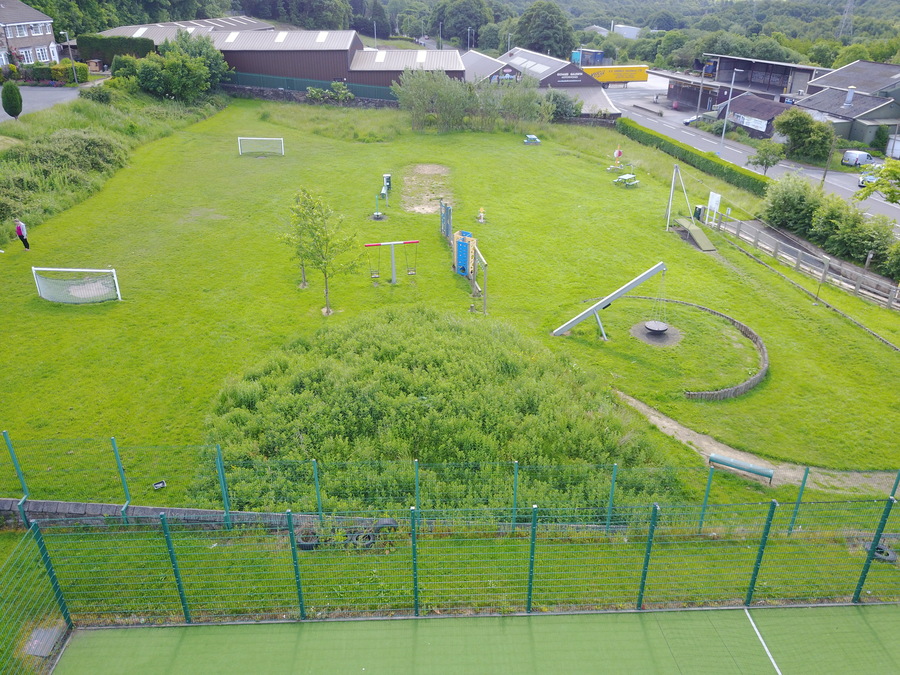 03-03-2018
After a quiet time in January, February have seen a big change in the way the new school building site looks, I'm sure you will agree that it's really nice to see the main steel framework go up. Here is a list of tasks that are now complete.
A large percentage of the steelwork is now in place

New Wates site cabins in place

Muga now repaired and back in use

Paint colours chosen

Furniture chosen

Carpets chosen

Signage chosen
Over the past 7 days the bad weather has meant that for safety reasons the site has been closed for a few days, let's hope it warms up a bit and we can get back to normal.
The timelapse video for February is shown below. I have added it separately to the last video so you don't have to go through the whole video to see the latest update. I will put them all together to make a final full video when the building is finished.
Our latest newsletter mentioned that we are looking for ideas for a special day to mark the closure of our old school. If you have some free time on Friday 9th March at 2.30pm please come along to the first of our meetings to plan the special day. We will be finished by 3.30pm so you can collect the children as normal.
For those of you who don't know, I am putting a small history book together to remember Copley school from it's opening back in 1903. Some of you have kindly sent me your memories and stories of Copley school but I need more so keep them coming please.
Every month we will upload a time lapse video showing the progress of the New School Build. See the first one below. If you have any questions relating to the New School Build contact myself, dkaye@copley.calderdale.sch.uk David Kaye, Federation Site Manager, Copley and New Road Primary School.
February Video Update up to 03/2/18