If you have any queries please contact Mrs Borland, our Administrator, at:
If you need any information or support from our SENCO (Mrs Potter) you can contact her via the school office.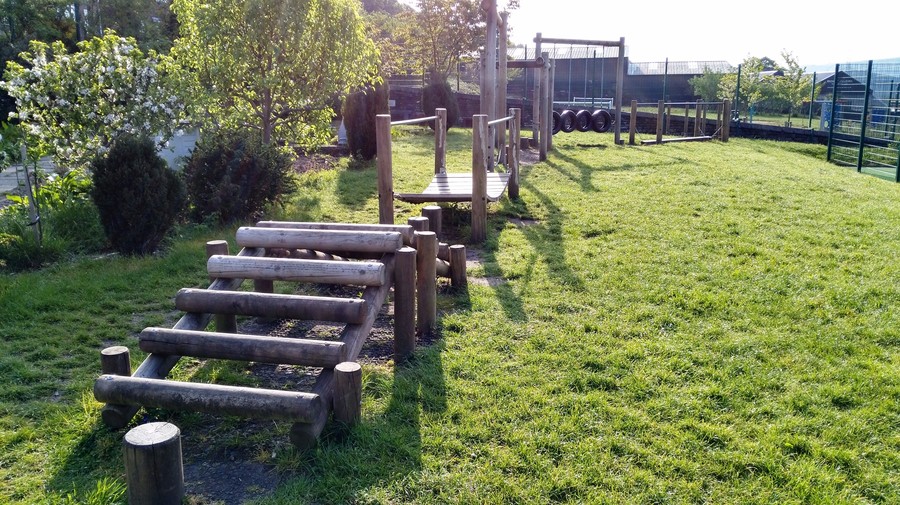 Paper Copies can be obtained by contacting the school by phone or email.
EARTH Award winners this week!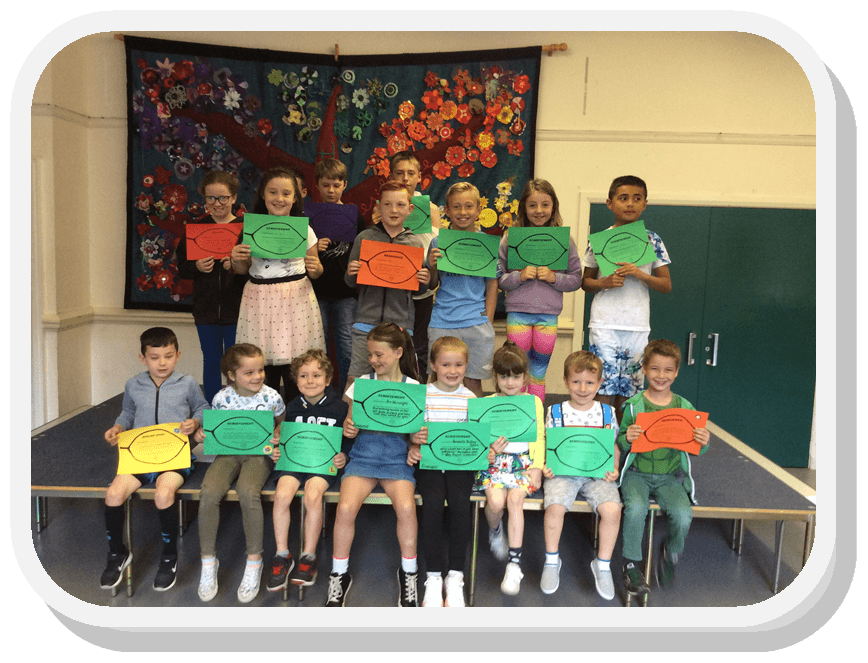 Stars of the week -
Calder