Kings Lea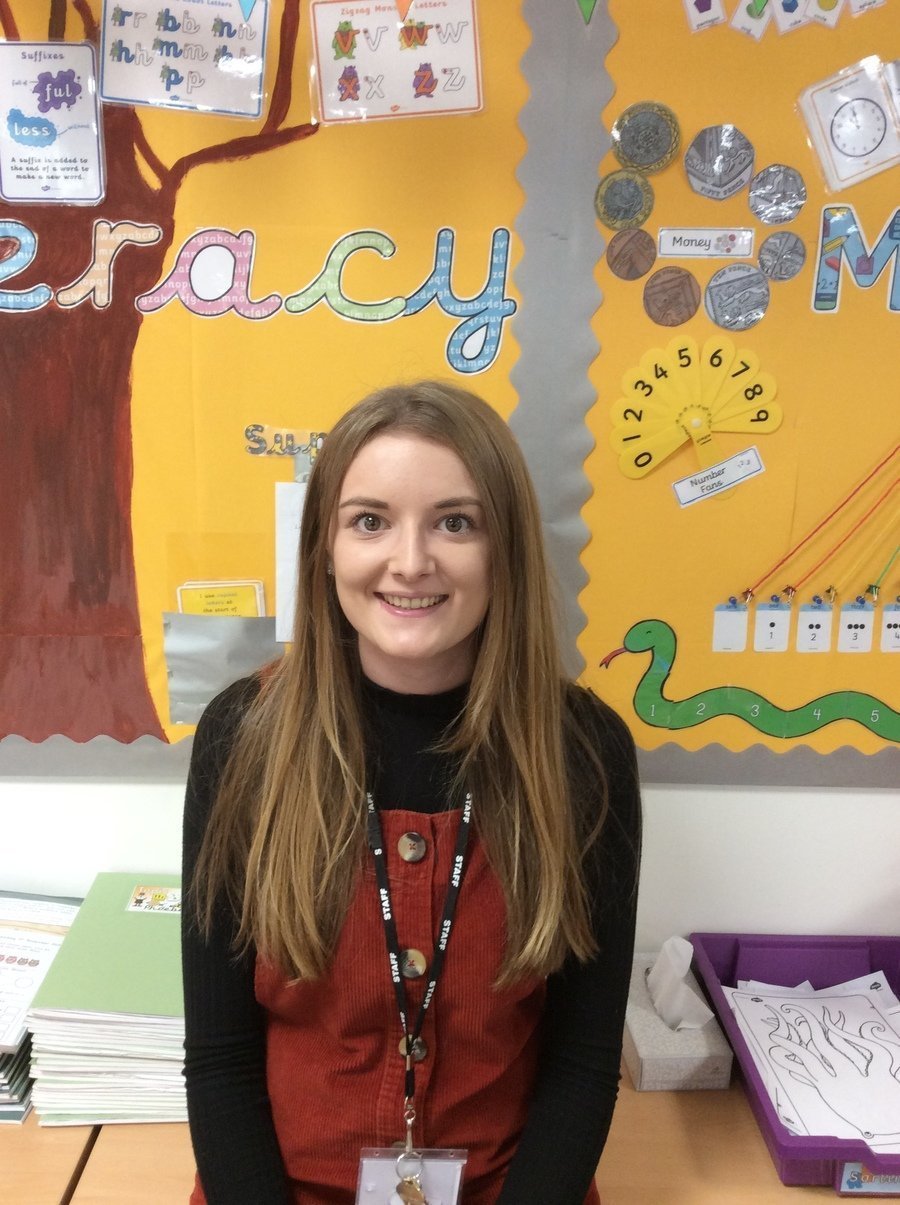 Teacher Profile
Miss Starkey​
Name: Miss Starkey
Likes: Eating, shopping, giraffes!
Dislikes: Spiders and heights...
Favourite film: Trolls
Favourite book: Charlie and the chocolate factory
Favourite food: Chocolate, Sweets, Nachos and Fajitas
Favourite subject: Art
If you weren't a teacher what would you be and why?
I would be a paramedic but I am not good with blood/bones... so I would faint!
Who is your hero/heroine?
My Mum and Dad, they have always supported me!
Support Staff