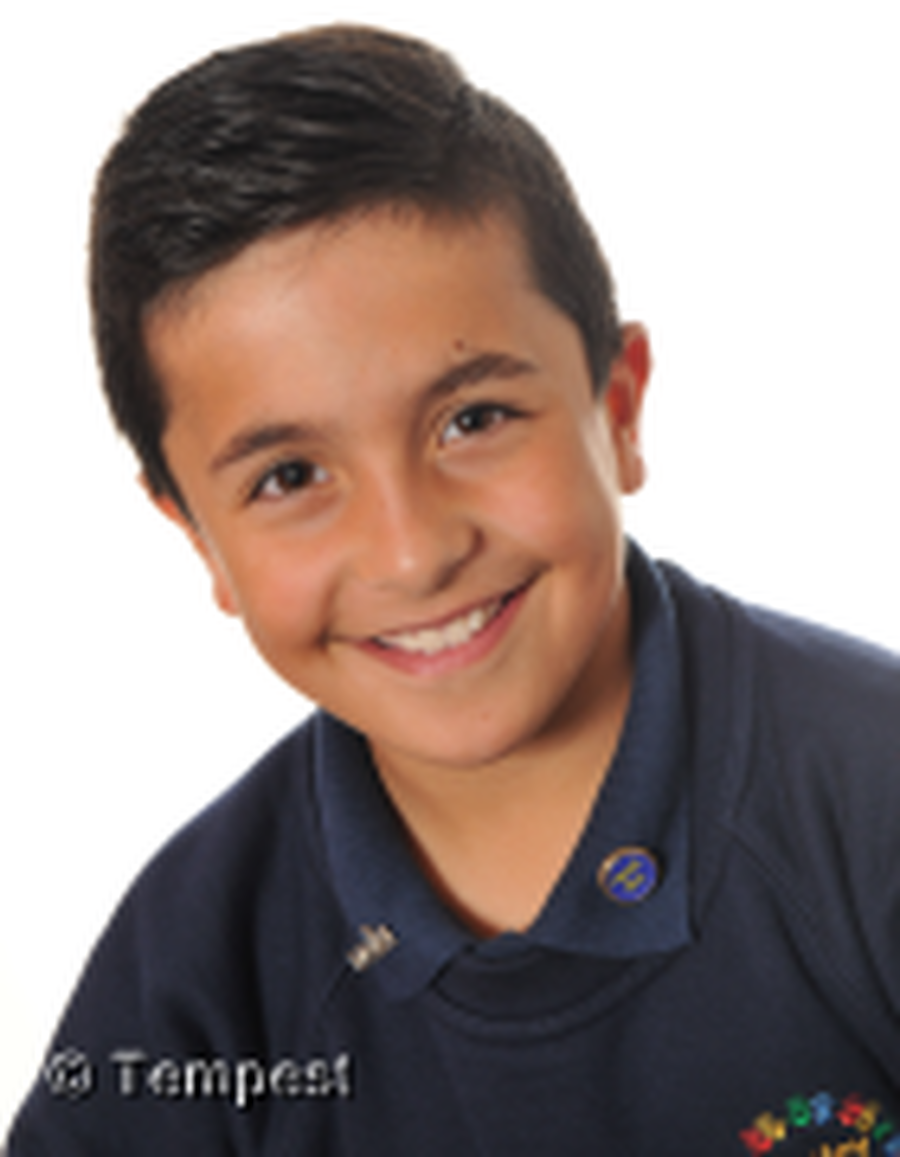 Calder House Captain - Fern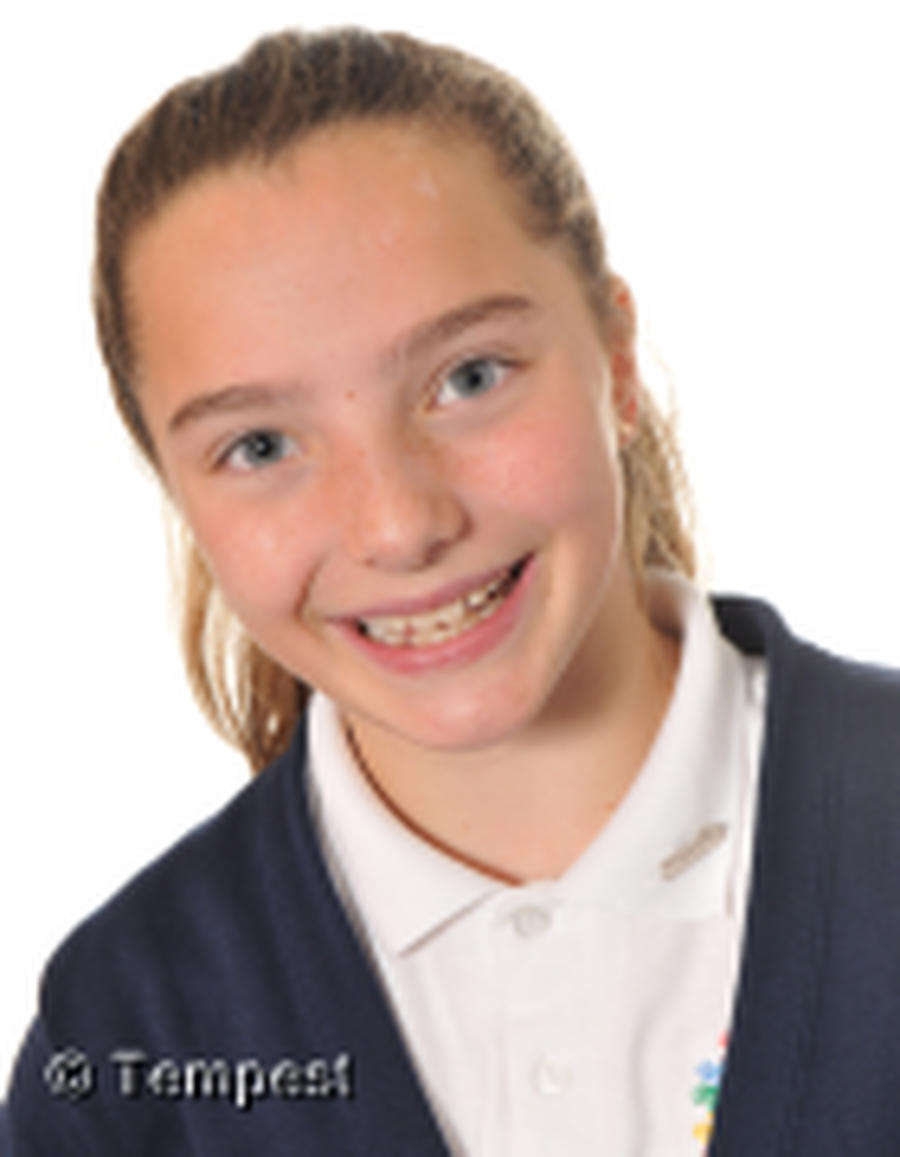 Hebble House Captain - Ophelia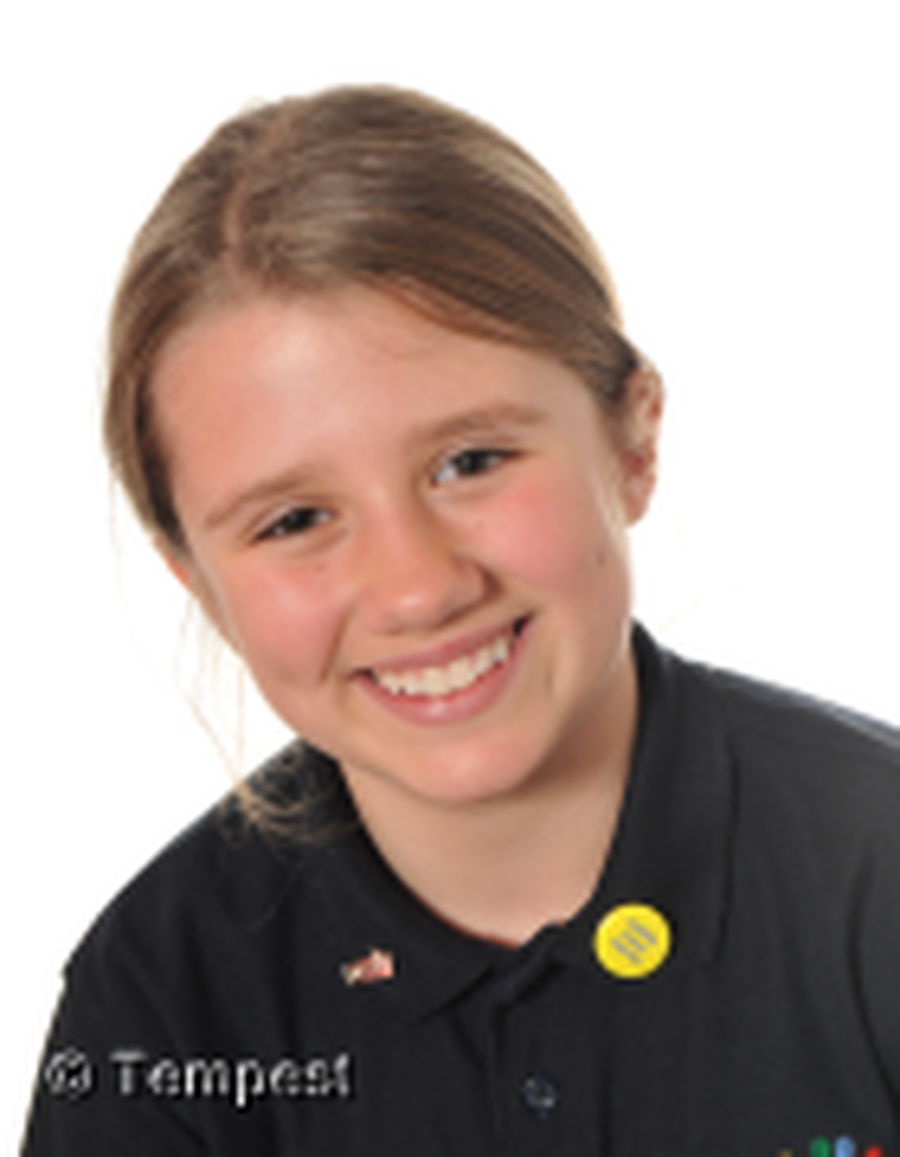 Wainhouse House Captain - Lily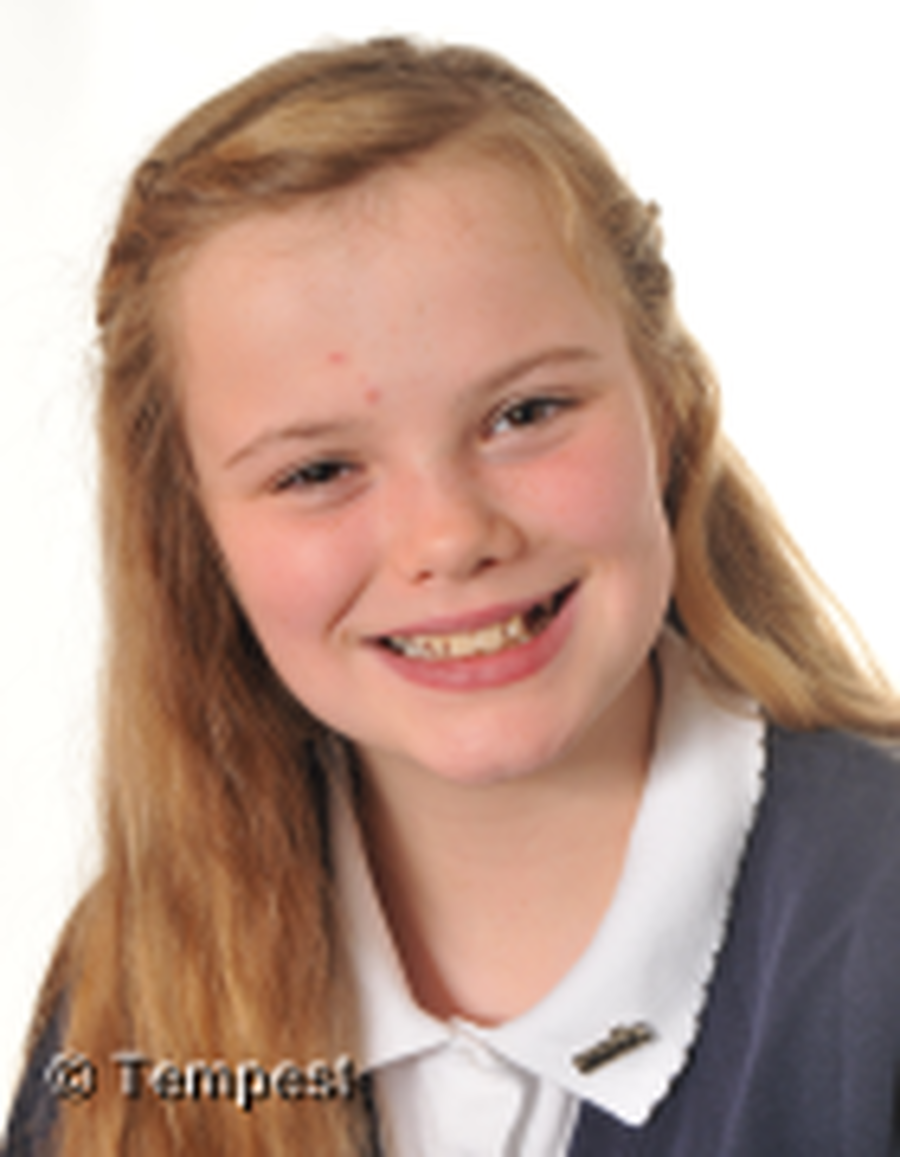 Savile House Captain - Samuel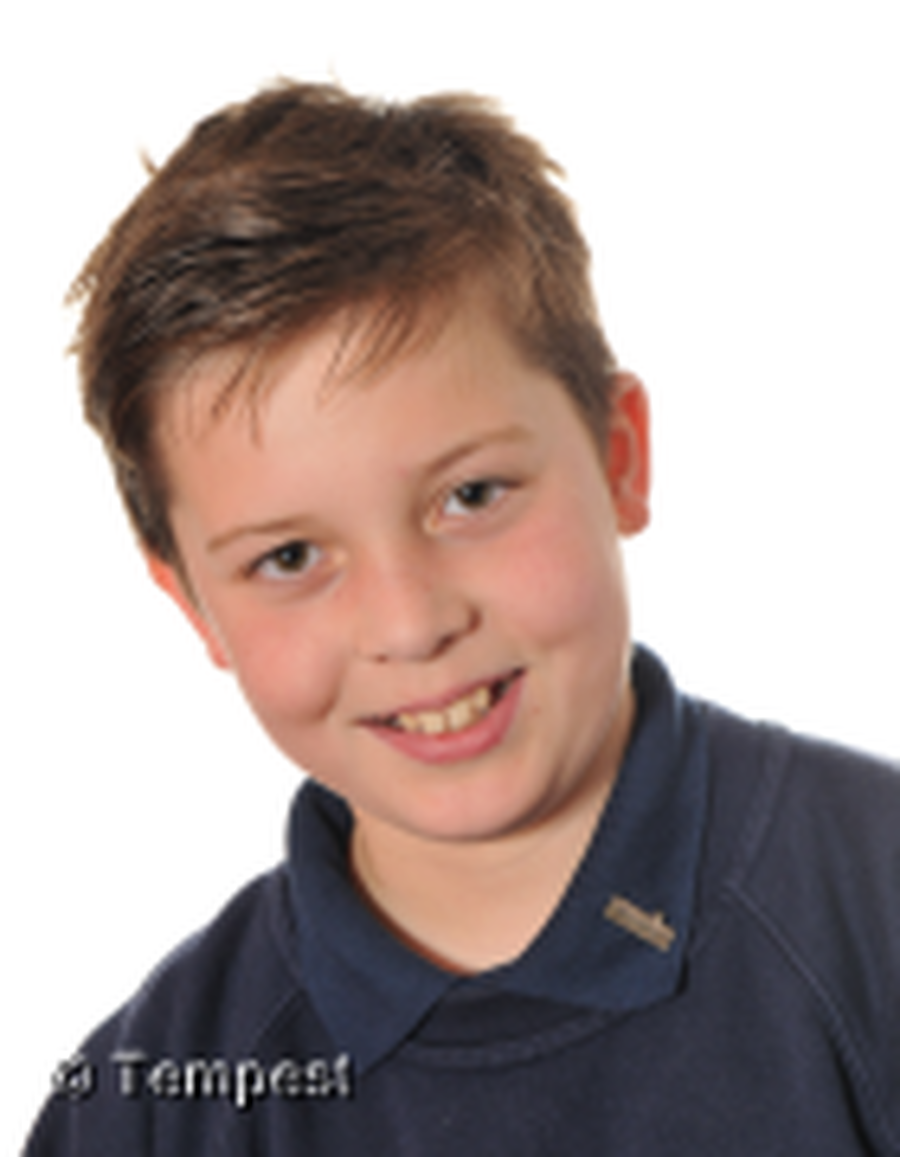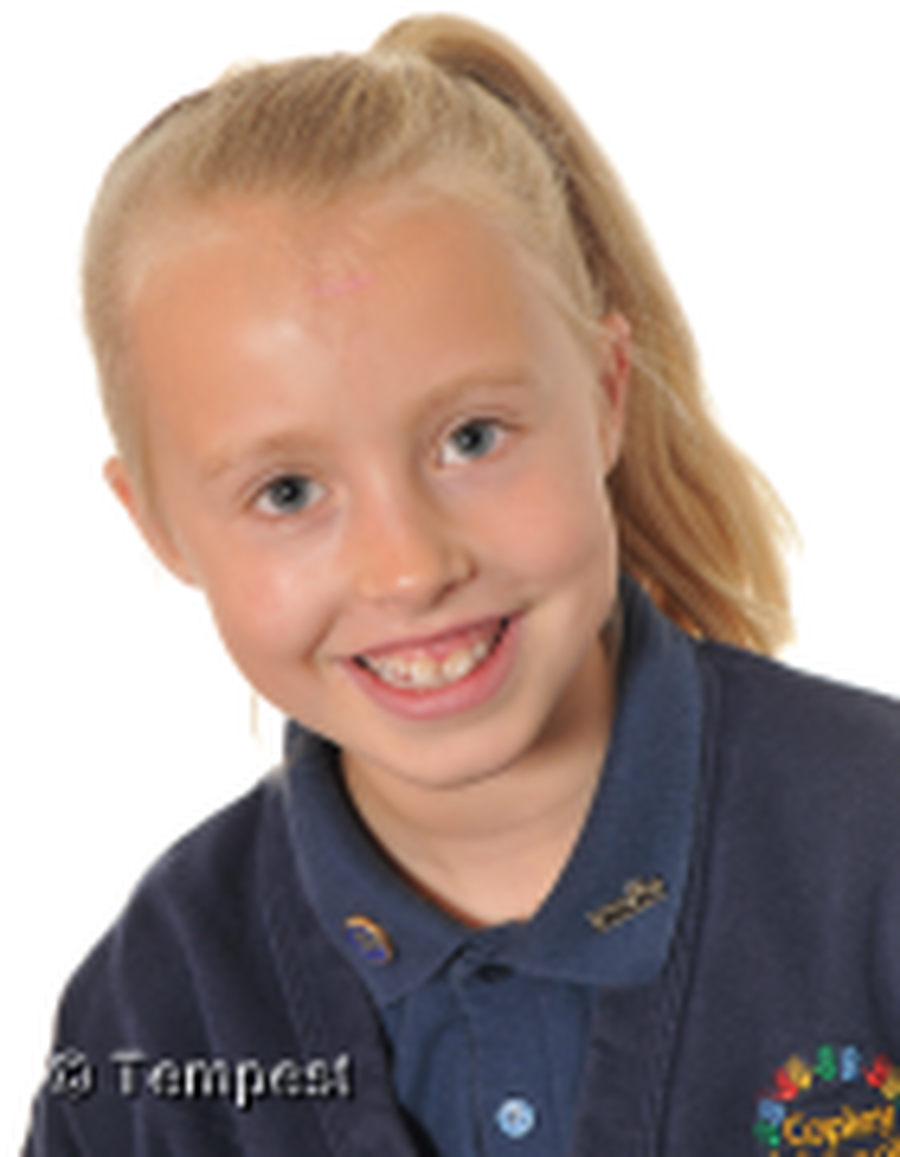 Calder Vice Captain - Izzy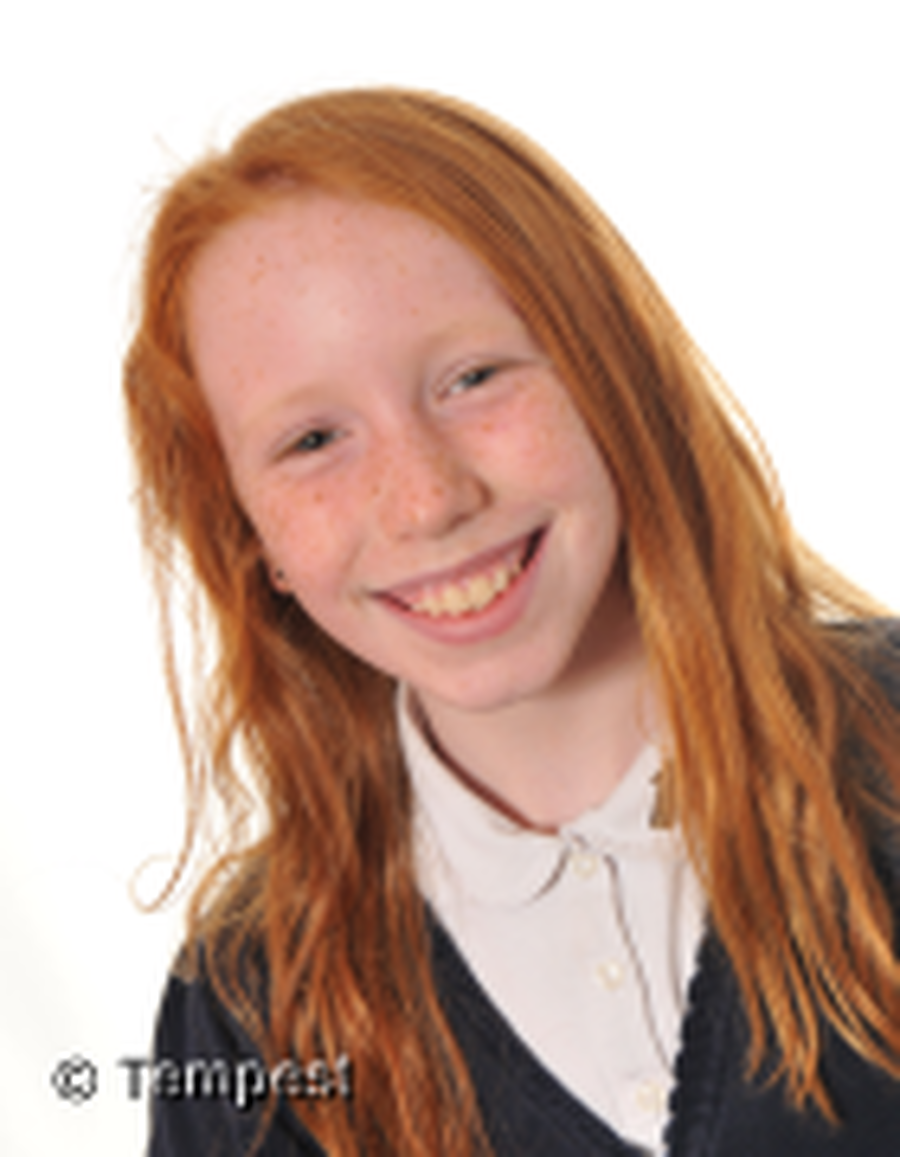 Hebble Vice Captain - Aditya
Wainhouse Vice Captain - Finton
Savile Vice Captain - Hannah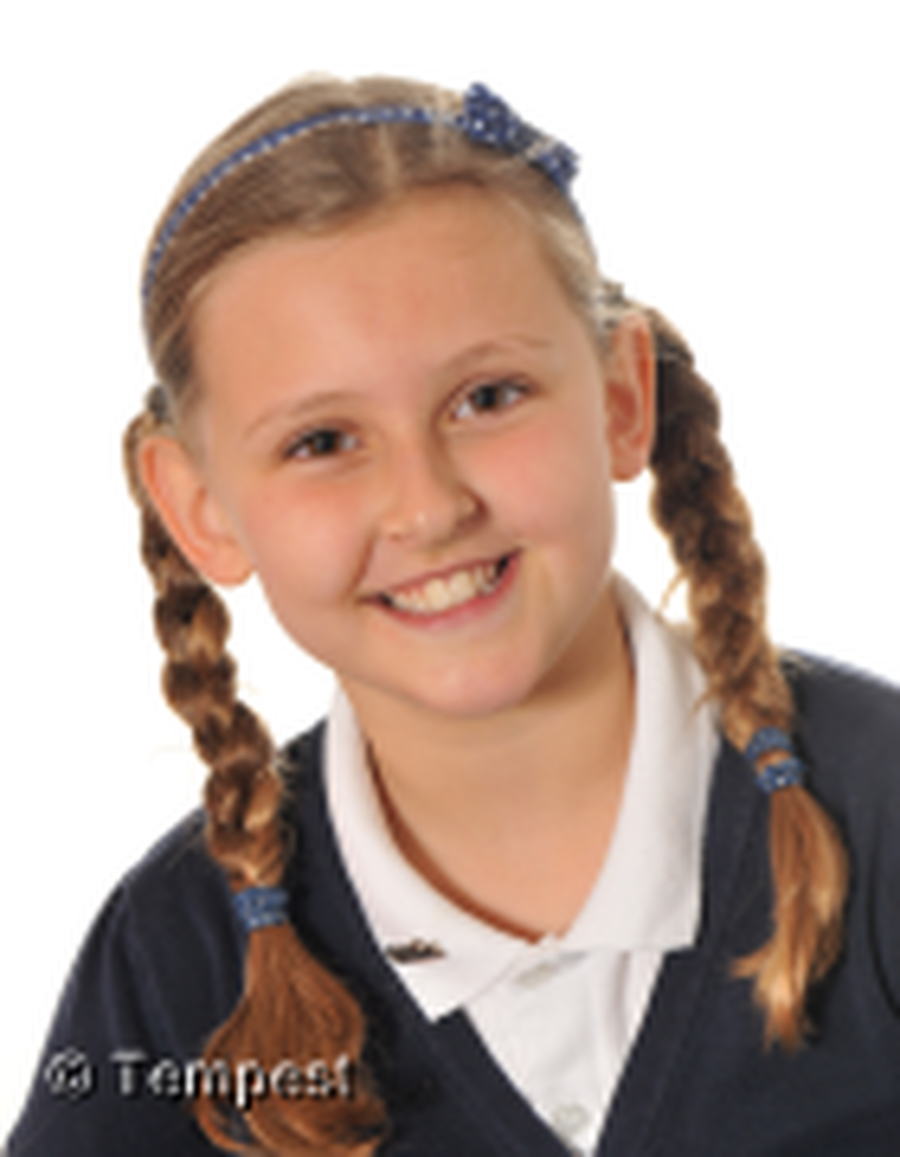 School Council
The school council helps with decision making at the school. They represent their peers as the pupil's voice.
Riverwood Class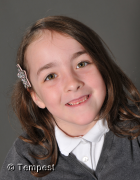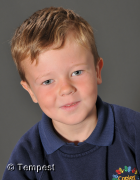 Florence and Zac
Calder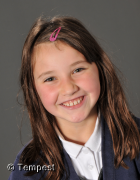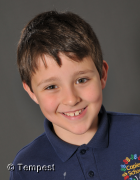 Olivia and Reuben
Woodhouse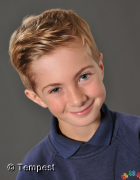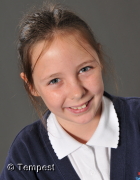 Isaac and Erin
Springwood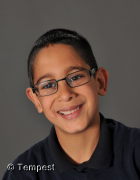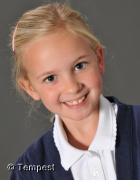 Moiz and Ellie
Lydbrook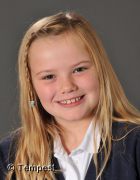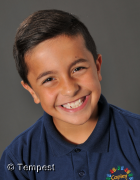 Frankie and Carson
Green Team

Green team help to manage all matters of sustainability and our environmental impact.
Springwood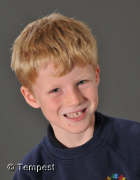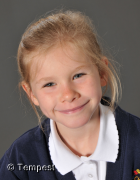 Oscar and Martha
Lydbrook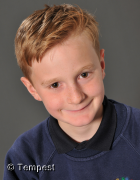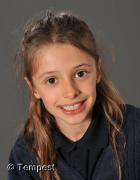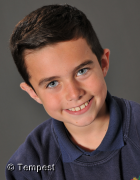 Jack, Leonie and Ruben
Calder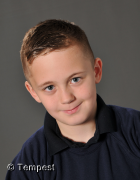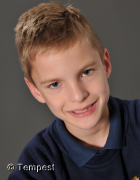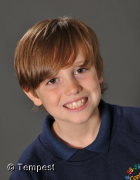 Josh, Xander and Riley
Befrienders
Our befrienders make sure that everybody is included in the playground and that nobody feels alone.
Springwood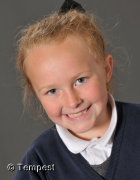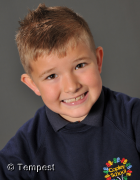 Frankie and Saracen
Lydbrook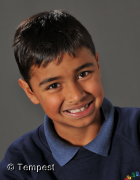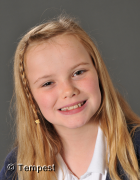 Aditya and Lily
Riverwood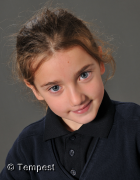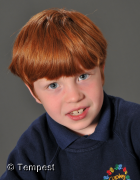 Saffy and Alex
Calder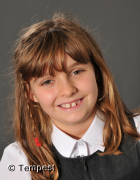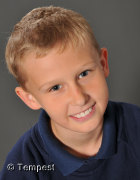 Ruby and Alexander
Wainhouse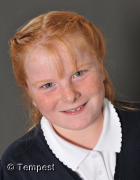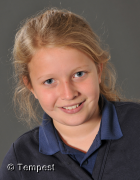 Maisie and Grace
Safeguarding Reps.
Safeguarding reps help to keep our pupils safe by auditing the school for risk and danger.
Springwood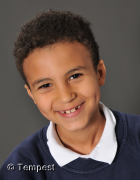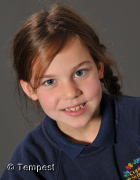 Isaac and Ida
Lydbrook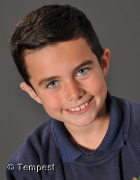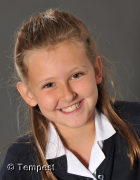 Ruben and Hannah
Riverwood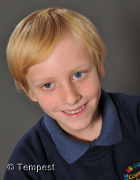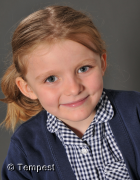 Jonah and Miley
Calder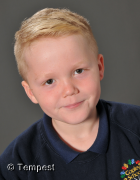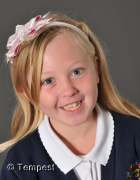 Harrison and Lyla
Woodhouse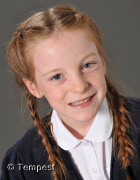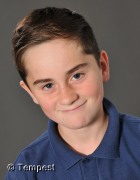 Lydia and Marco