BANKHOUSE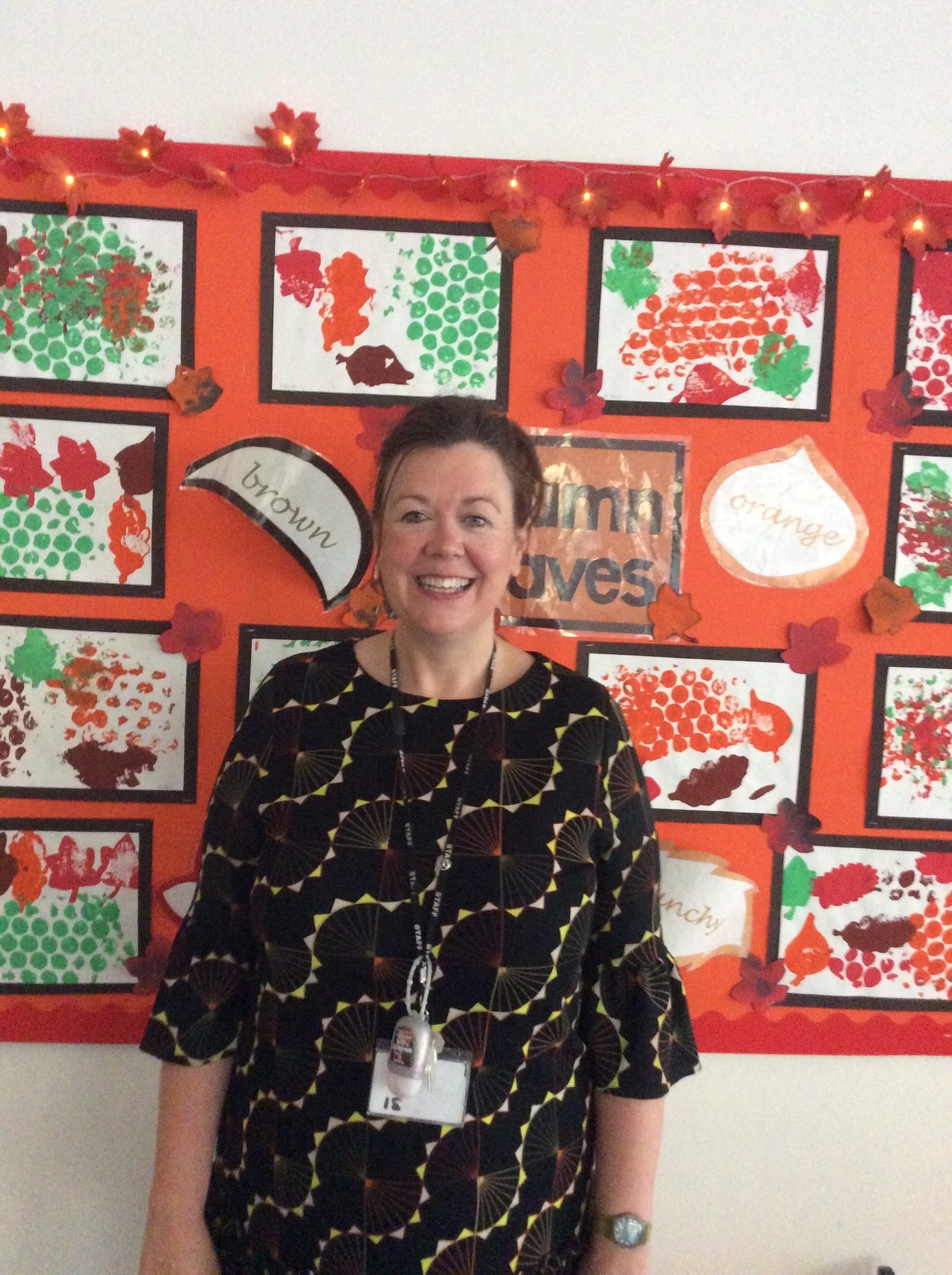 TEACHER
MRS POTTER
TEACHER PROFILE
Name: Mrs Potter
Likes: spending time with my family, watching rugby union and making gin
Dislikes: shellfish
Favourite film: The Pelican Brief
Favourite book: Pride and Prejudice
Favourite food: lasagne
Favourite subject: English
If you weren't a teacher what would you be and why?
Nurse because I like caring for people
Who is your hero/heroin?
My dad because he was super cool, funny and always there for me
SUPPORT STAFF
Miss Hardcastle
Mrs Marsden
Welcome to your new classroom Bankhouse
We made our own poppies for Remembrance Day. One of our dad's came in to talk about poppies he made for the tower of London display.
Our first half term in Bankhouse
The chicks have been born