BANKHOUSE
TEACHER & SENCO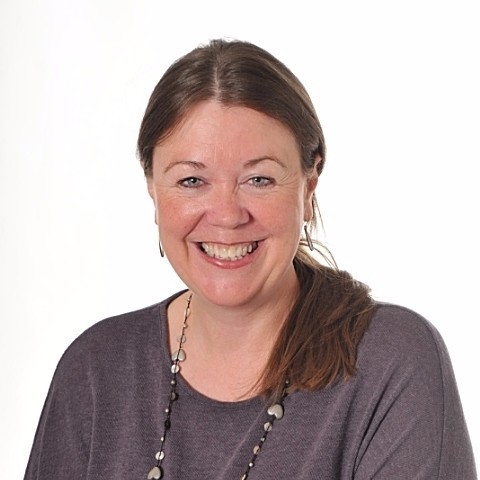 MRS POTTER
TEACHER PROFILE
Name: Mrs Potter
Likes: spending time with my husband and children, my mum and extended family, watching rugby union.
Dislikes: shellfish and driving
Hobbies: knitting, sewing and making gin.
Favourite film: The Pelican Brief
Favourite book: Pride and Prejudice
Favourite food: lasagne
Favourite subject: English
If you weren't a teacher what would you be and why?
Nurse because I like caring for people
Who is your hero/heroin?
My dad because he was super cool, funny and always there for me