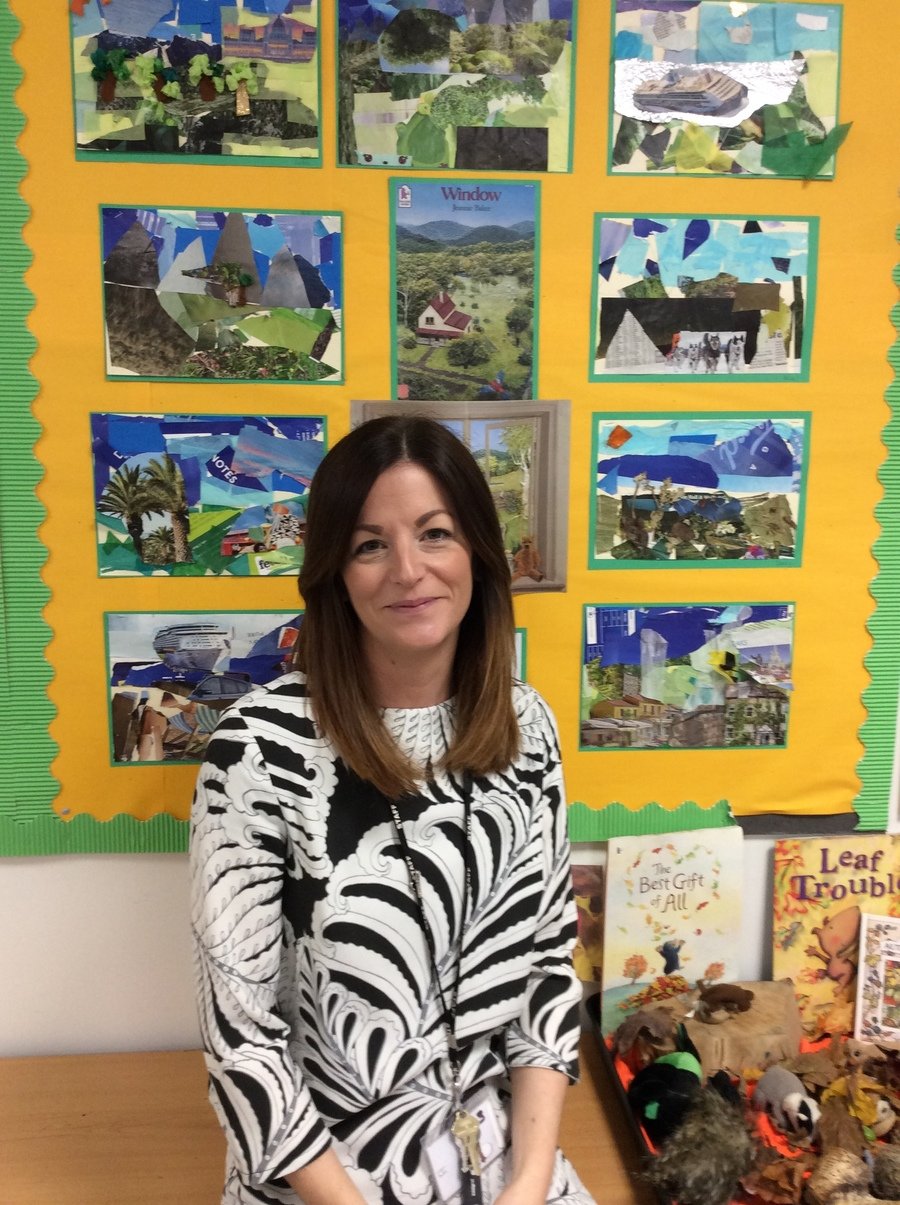 TEACHER PROFILE
Name: Mrs Beaumont
Likes: Chocolate and animals
Dislikes: Wasps and mushrooms
Favourite film: The Goonies, Top Gun, Star Wars and other 80's classics
Favourite book: The Tiger Who Came to Tea
Favourite food: cake of any description!
Favourite subject: Art
If you weren't a teacher what would you be and why?
I'd work with animals in a sanctuary with rescue and conservation work.
Who is your hero/heroine: Monica!
Greenpark had a fabulous trip to Halifax Minister on Wednesday 11th March.
We learnt about the differences and similarities between Christianity and Islam.
Karen was fantastic and giving us lots of information.
We even had juice and biscuits!
We had a great time on World Book Day dressed up as our favourite book characters. We also joined in with the book swap.
We have been trying different salads to see what we liked best about them. When we had gathered all the information, we made our own salad by grating carrots, chopping celery and cutting cabbage before adding sweetcorn and greek yoghurt (we are very healthy in Greenpark). We then tried our salad. Some of us liked it better than others!
We have done some fantastic artwork involving the Piece Hall.
We made some delicious pumpkin soup. There was lots of chopping involved!
We made our own Bog Babies out of playdough. We took them around the school on adventures. Can you spot your Bog Baby on it's adventure. The children took all the photos of the adventures.