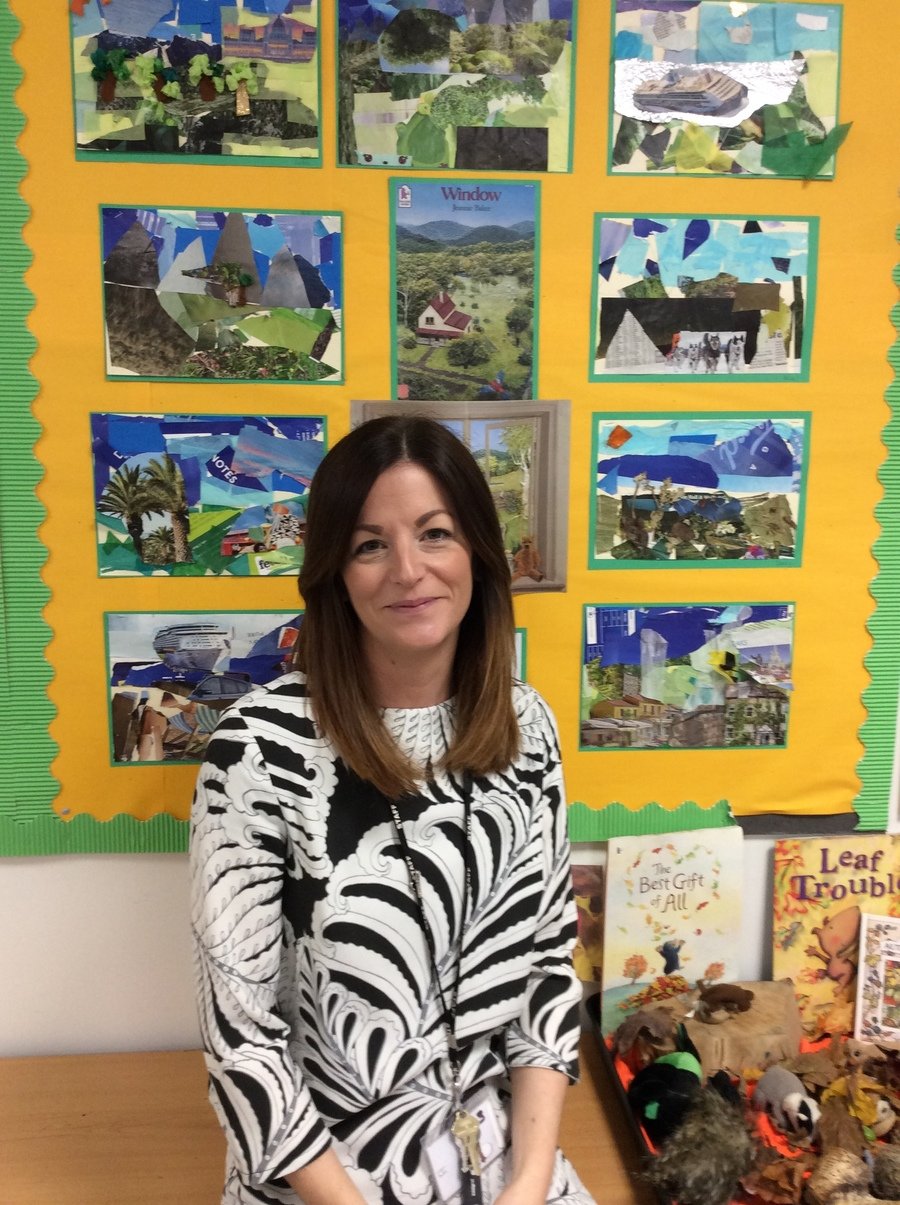 TEACHER PROFILE
Name: Mrs Beaumont
Likes: Chocolate and animals
Dislikes: Wasps and mushrooms
Favourite film: The Goonies, Top Gun, Star Wars and other 80's classics
Favourite book: The Tiger Who Came to Tea
Favourite food: cake of any description!
Favourite subject: Art
If you weren't a teacher what would you be and why?
I'd work with animals in a sanctuary with rescue and conservation work.
Who is your hero/heroine: Monica!
SUPPORT STAFF
MRS HENDY
MISS SHEARD
We have done some fantastic artwork involving the Piece Hall.
We made some delicious pumpkin soup. There was lots of chopping involved!
We made our own Bog Babies out of playdough. We took them around the school on adventures. Can you spot your Bog Baby on it's adventure. The children took all the photos of the adventures.