GREENPARK
TEACHER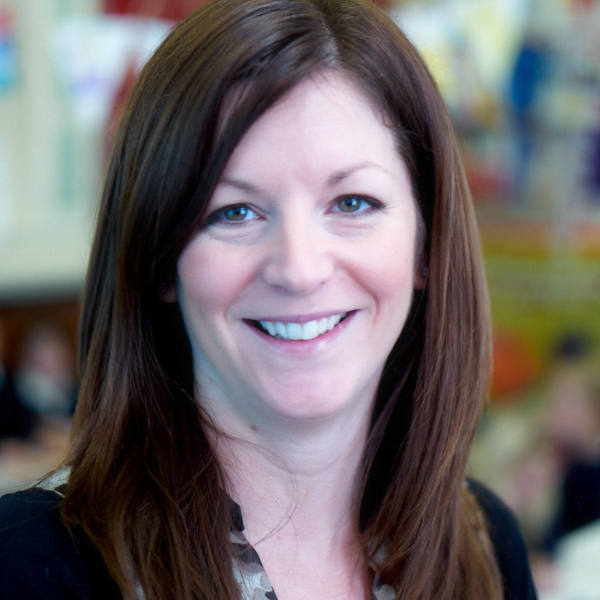 MRS BEAUMONT
TEACHER PROFILE
Name: Mrs Beaumont
Likes: Chocolate, cats, dragons, unicorns!!!!!
Dislikes: spiders, wobbly teeth
Hobbies: keeping fit, walking, riding my motorbike, seeing my family!
Favourite film: Sleeping beauty and Cinderella
Favourite book: Mog books
Favourite food: cake of any description!
Favourite subject: Art
If you weren't a teacher what would you be and why?
I'd work in a zoo or animal park because I love big cats and I would love to look after them.
SUPPORT STAFF
MRS HENDY
MISS MALIGRANDA
Greenpark have been busy!
2017-18 Autumn Term in Greenpark
Posted: Oct 13, 2017 by: admin on: Greenpark
This Term in Numeracy we have been learning our number bonds to ten by using lots of different methods. We have made bar models and 'spaceships' to help visualise how different numbers add together to make ten. We have then expanded on this by using these same models to see the bonds between other numbers that add to more than ten.
The year twos have been working on adding and subtracting numbers and have been counting up in 2s, 3s, 5s and 10s. They have even been counting backwards!
In Literacy we have learned about how to structure a sentence and the different types of words that are needed to make a good sentence, like nouns, verbs and adjectives. We have been expanding our sentences by linking thoughts and ideas together using conjunctions. We have been looking at traditional stories like the Three Little Pigs and Hansel and Gretel and examined the way these stories are structured by making story maps. We even adapted these stories by changing the names of characters and altering the settings.
0 comments
No one commented yet.