GREENPARK
TEACHER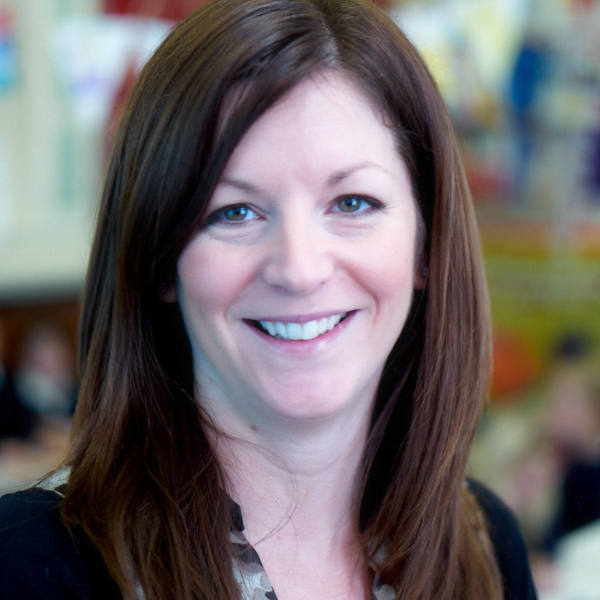 MRS BEAUMONT
TEACHER PROFILE
Name: Mrs Beaumont
Likes: Chocolate, cats, dragons, unicorns!!!!!
Dislikes: spiders, wobbly teeth
Hobbies: keeping fit, walking, riding my motorbike, seeing my family!
Favourite film: Sleeping beauty and Cinderella
Favourite book: Mog books
Favourite food: cake of any description!
Favourite subject: Art
If you weren't a teacher what would you be and why?
I'd work in a zoo or animal park because I love big cats and I would love to look after them.
SUPPORT STAFF
MRS HENDY
MISS SHEARD
We made our own Bog Babies out of playdough. We took them around the school on adventures. Can you spot your Bog Baby on it's adventure. The children took all the photos of the adventures.