CLASS TEACHER
MISS STARKEY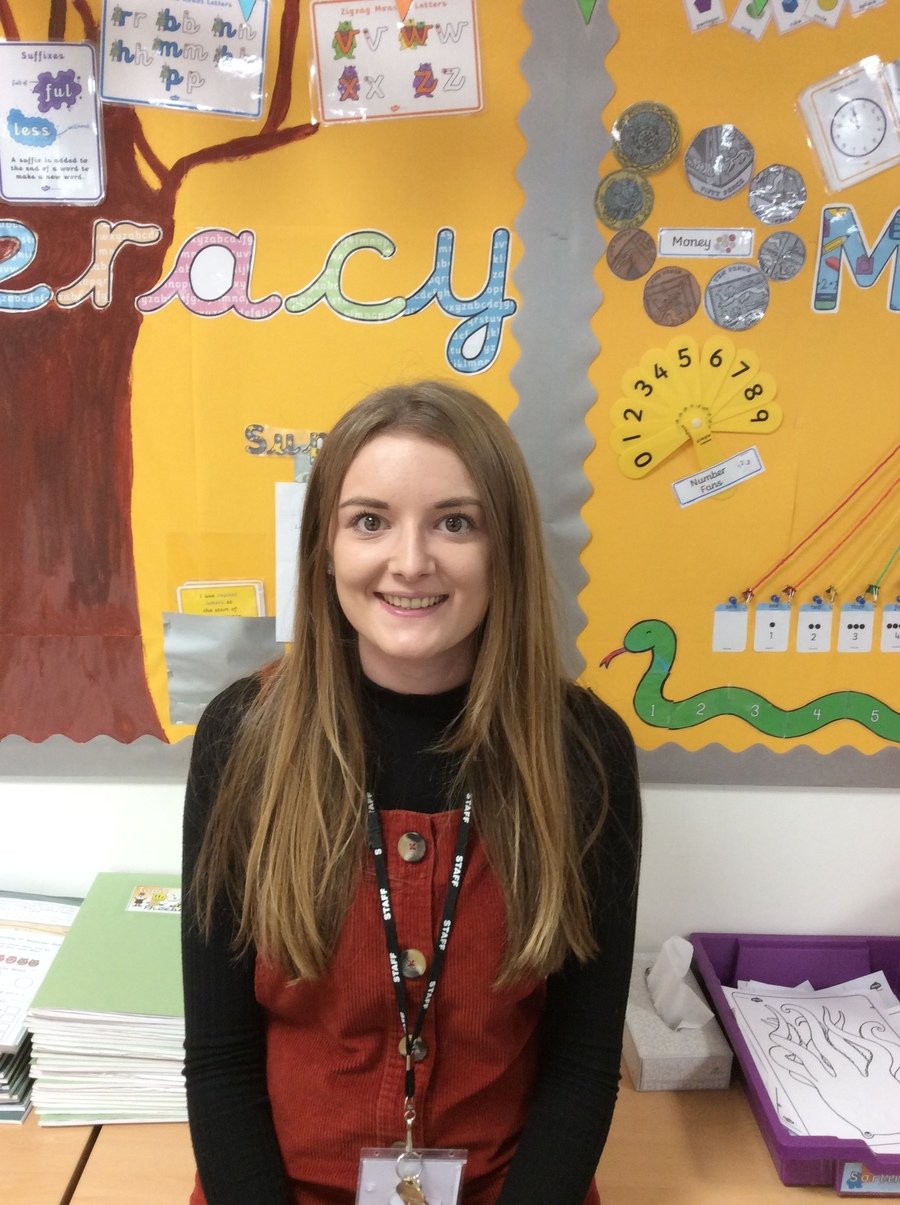 Teacher profile
Name: Miss Starkey
Likes: Eating, shopping, giraffes!
Dislikes: Spiders and heights...
Favourite film: Trolls
Favourite book: Charlie and the chocolate factory
Favourite food: Chocolate, Sweets, Nachos and Fajitas
Favourite subject: Art
If you weren't a teacher what would you be and why?
I would be a paramedic but I am not good with blood/bones... so I would faint!
Who is your hero/heroin?
My Mum and Dad, they have always supported me!
5.12.19 - Christmas Dinner.
We all enjoyed our Christmas Dinner on Thursday!
24.10.19 - We did an experiment with 'dinosaur poo'. We were exploring whether it was a carnivores (bones), omnivores (bones and grass) or herbivores (grass) poo.
I have added some phonics mats. These are what we use in class to support children with their writing. We have currently learnt phase 2 and 3. I have also added common exception words and high frequency words. These are words that children must be able to read and spell by the end of year 1.
TEACHING ASSISTANT
MRS KAYE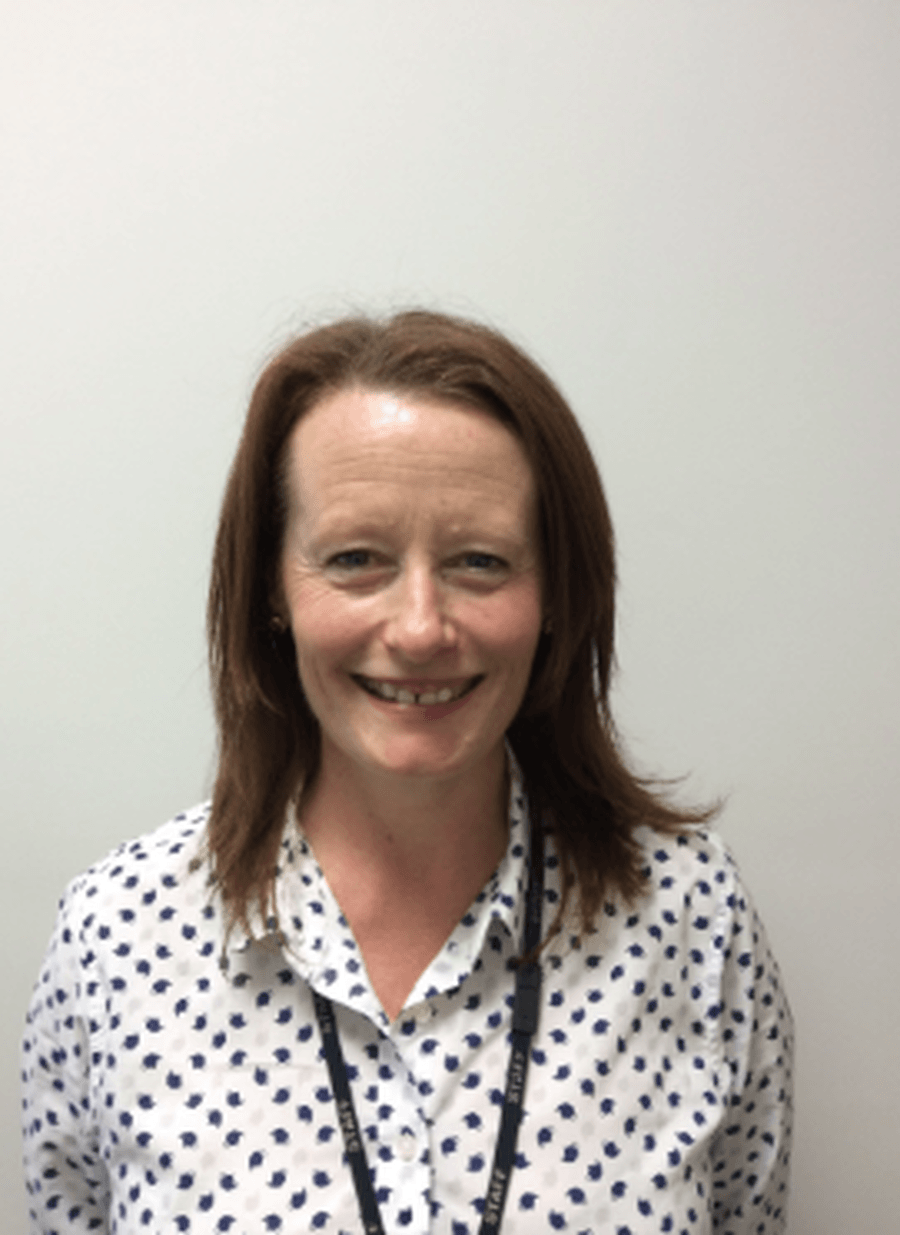 SUPPORT ASSISTANT
MRS CLAYTON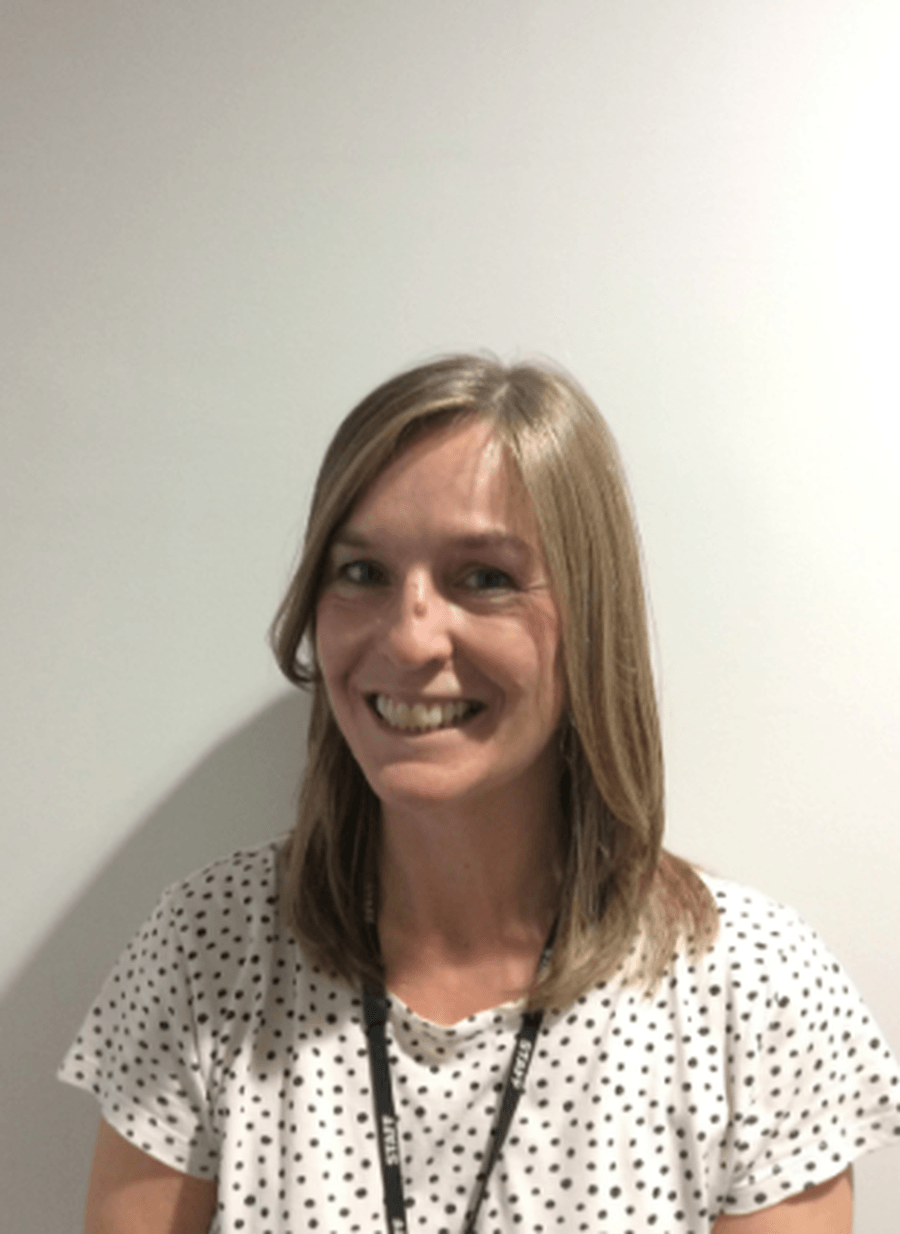 6.12.19 - Christmas Jumper Day!
15.11.19 - In design and technology, we have been testing to see which material would be best to make Bernie's waterproof hat. We think cellophane or tinfoil!
8.11.19 - In design and technology, we have been looking at different hats. We tried them on to see if they were waterproof or not!
In geography we are learning about human and physical features. We went on a walk to the woods. We had to go over the bridge to get there. When we were there we saw lots of things!
We got the chance to look after our school hens. We collected 18 eggs! Kings Lea decided to make pancakes - they were yummy!
Friday 25th October 2019 - Today we were the 'stars of the week'. We all sung 'Dingle Dangle Scarecrow'. Miss Starkey gave us 10 pom poms! We were very good at singing.
Overview of Autumn 1:
This half term we have been learning about a lot of things!
In Literacy, we have been focussing on using capital letters, finger spaces, full stops and using 'and' in a sentence. We have been looking at 2 books: 'Giraffes can't dance' and 'The lion who wanted to love'.
In maths we have been working on one more and one less, number bonds to 10, addition to 10 and we have started counting in 2s!
In science we have been looking at animals. We have been classifying animals into: fish, amphibians, mammals, reptiles and birds. We have also been looking at whether they are carnivores, herbivores or omnivores!
In geography we have been comparing Copley, Halifax and Mto Wa Mbu, Tanzania. We have been looking at the similarities and differences. In history we have looked at Walter Tull and remembrance.

In PE we have created a dance to 'I just can't wait to be king'.
In Art we have been using paint, mixing colours and we used our new skills to paint a self-portrait! We have done really well!
In ICT we have learnt how to log on and log off on a computer. We have started to use 'paint' too to help us learn how to use the trackpads on laptops.
In RE we have been looking at books and why they are special. This included the Bible and the Qur'an. In PSHE we have been exploring good relationships and being kind.


We have been very busy and we are all looking forward to Autumn 2!