LYDBROOK
TEACHER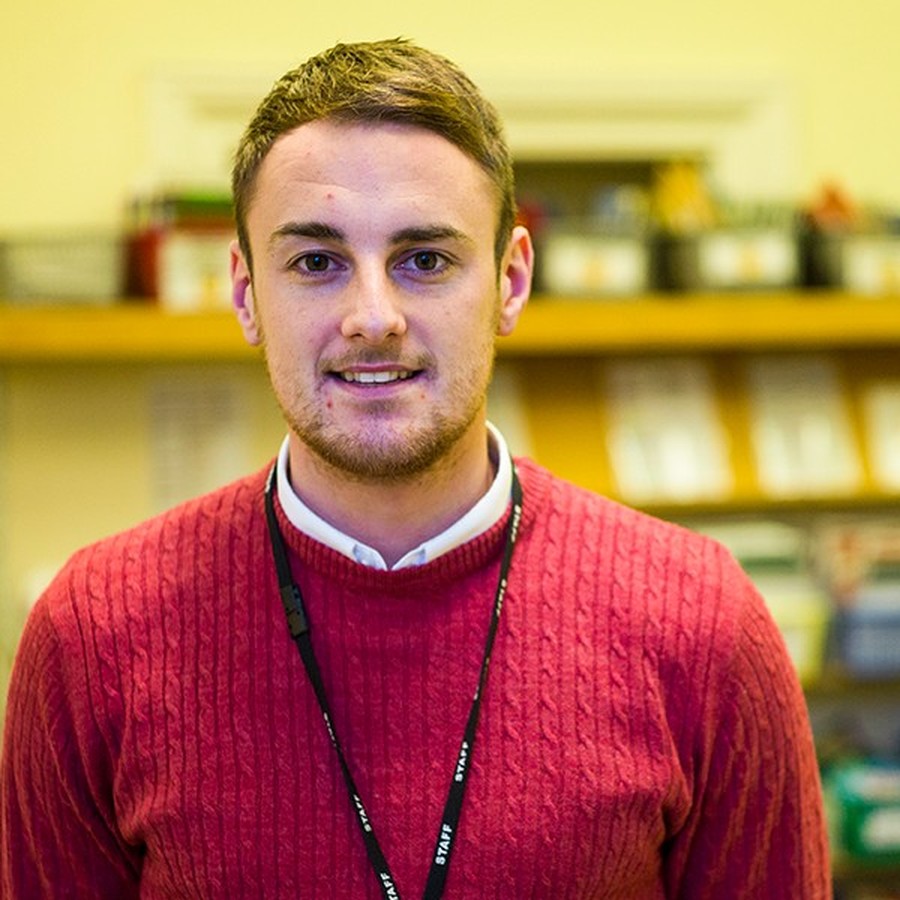 MR MOORHOUSE
TEACHER PROFILE
Name: Mr Moorhouse
Likes: Football, cricket, movies and Pokemon
Dislikes: Onions
Hobbies: Playing sport, exercising and catching Pokemon
Favourite film: Finding Dory
Favourite book: Harry Potter and the Philosopher's Stone
Favourite food: Roast beef dinner
Favourite subject: Maths, literacy and PE
If you weren't a teacher what would you be and why?
A sports journalist because I like writing and sport
SUPPORT STAFF
MISS ADAMSON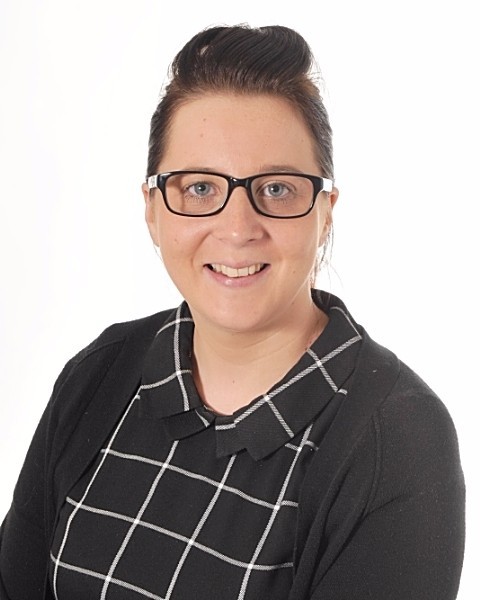 Our Song
We recently wrote a song for our assembly. It was about helping the environment by not using too much paper. Mr P recorded it. You can hear it below.
Lydbrook
admin on: Lydbrook
In Maths we have been doing lots of recapping which has included rounding, place value and bar models. We have done addition and subtraction using numbers with at least 4 digits. We have used column method and bar models.
Literacy has been about The Tunnel which is a fantasy book that is a bit odd! Two children, Jack and Rose, go to some wasteland and discover a tunnel. They go through the tunnel and find a forest and that's where the adventure begins. We have written character descriptions and a story and have also been comparing the characters.
We have also been watching video clips and predicting what could happen.
In Topic we have been researching and booking flights, hotels and restaurants in a European country.
We have been learning about forces in Science. Did you know that Sir Isaac Newton discovered gravity? We made parachutes using bin bags and string and then Mr Moorhouse dropped them from a height to see if they worked.
In PE we have been doing handball with Project Sport and also doing Zumba!
---
Lydbrook Curriculum Overview