NORTHDENE
TEACHER
MRS SHACKLETON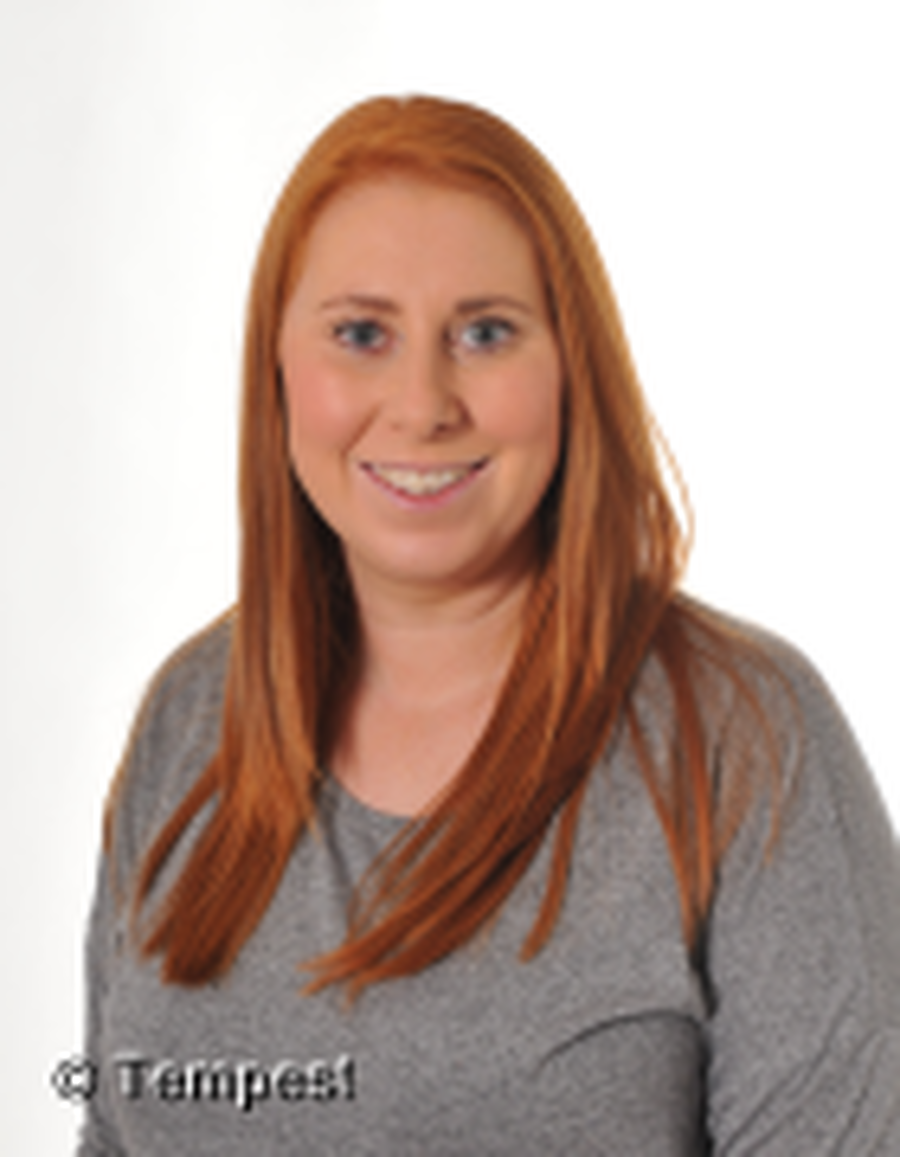 Teacher profile
Name: Mrs Shackleton
Likes: chocolate, eating out, cats, dogs and horses
Dislikes: spiders!
Hobbies: walking, watching cricket (in summer!), reading, seeing my friends, sewing, painting
Favourite film: the little mermaid
Favourite book: all of the Harry Potter books
Favourite food: pizza, nachos, strawberries
Favourite subject: art and DT
If you weren't a teacher what would you be and why?
I wanted to be a graphic designer or fashion designer when I left school because I love to draw and be creative and use my sewing machine, but at the time it wasn't for me and now I love teaching!
Who is your hero/heroin?
My Granny! She is the funniest, kindest and most honest person I know! She taught me a lot and still does now.
SUPPORT STAFF
MRS HOULTON
MRS CLAYTON
We have been busy sorting and recycling all of the rubbish brought into school today. The children are very good at sorting it depending on the material and being extra careful with the glass and metal. What super stars you are helping to look after the planet!
Today we were lucky enough to have a surprise visit from two police men and their police van! We got to go in the cage, into the part where the officers sit and then even pretend to drive. We talked about how police aren't just there to 'catch the baddies' but also to help us if we need it and that we should always say hello to a police officer :-)
In Northdene we have been looking after caterpillars. We have watched them turn into cocoons and this week they have come out as butterflies! We have fed them and loved to watch them flutter around the net and soon we will let them go to hopefully lay more eggs and start the cycle again.
Thank you to everyone who entered our 'decorate an egg' competition for your wonderful creations. The children loved sharing them in class and letting us guess which nursery rhyme or traditional tale they were.
Well done to our winner! You could really tell you have put a lot of effort in :-)
We have been learning about growth and change and 'what's inside'. We chopped open lots of fruits and made observational drawings, printed using the fruits and made fruit tea.
Northdene
admin on: Northdene
In Maths this week we have been counting objects and labelling the amount. We have also been ordering numbers.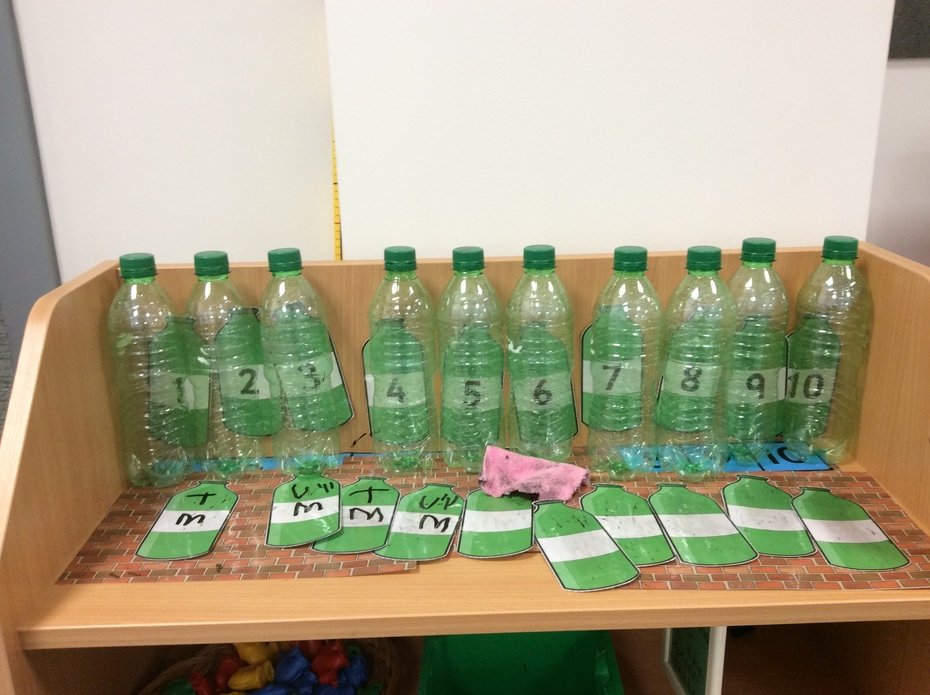 We have been singing 'Ten Green Bottles' too and playing an interactive game on the board.
Literacy has been about putting the sounds we have learnt together and making and writing words.
The sounds we have learnt are S A T P I N.
We have also been learning lots about Autumn. We have been leaf printing and conker rolling.
Our play area outside is great fun when we get to play out.
---