RIVERWOOD
TEACHER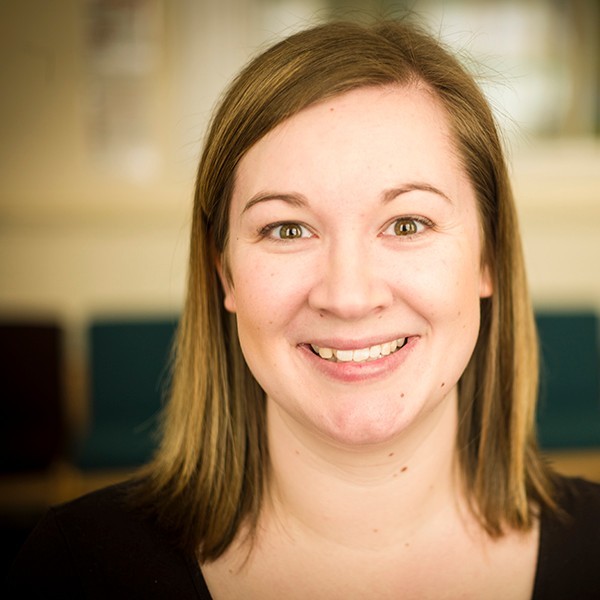 MRS HEMINGWAY
TEACHER PROFILE
Name: Mrs Hemingway
Likes:
Dislikes:
Hobbies:
Favourite film:
Favourite book:
Favourite food:
Favourite subject:
If you weren't a teacher what would you be and why?
Who is your hero/heroin?
SUPPORT STAFF
MRS MANN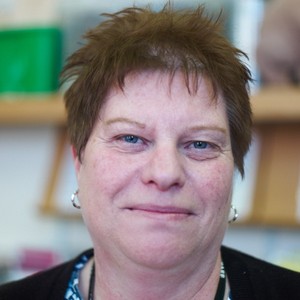 Riverwood's visit to Copley Woods.
On Monday Riverwood visited the local woods where we had to hunt for minibeasts. There were a lot of screams when a spider was found! We then did a scavenger hunt and bark rubbing before lunch. After we had had lunch we made faces and animals out of the twigs, leaves and other things we could find in the woods. We had a great time.