SPRINGWOOD
TEACHER
MR COLLINS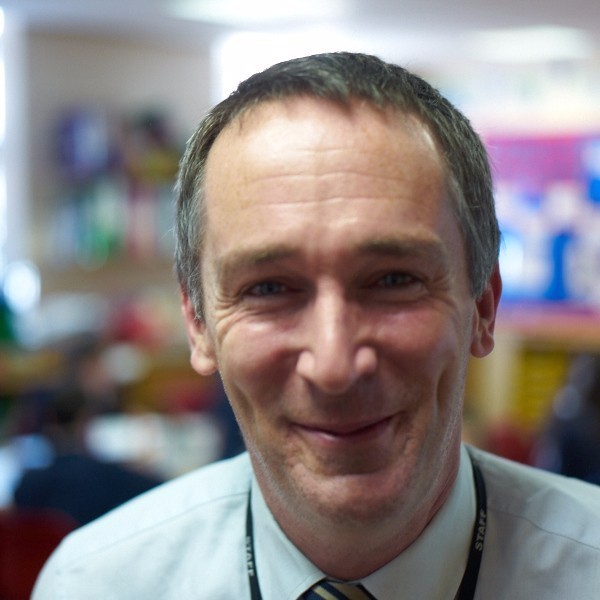 TEACHER PROFILE
Name: Mr Collins
Likes: Music, fishing, books and curry
Dislikes: Scorpions
Hobbies: Writing and performing music and fly fishing
Favourite Film: Anything by Laurel and Hardy
Favourite Book: Blood Meridian by Cormac Macarthy
Favourite Food: Thai green curry
Favourite Subject: Science
If you weren't a teacher what would you be and why: Deep sea diver so I could explore the undersea world
Who is your hero/heroine: David Attenborough
SUPPORT STAFF
MRS MILLER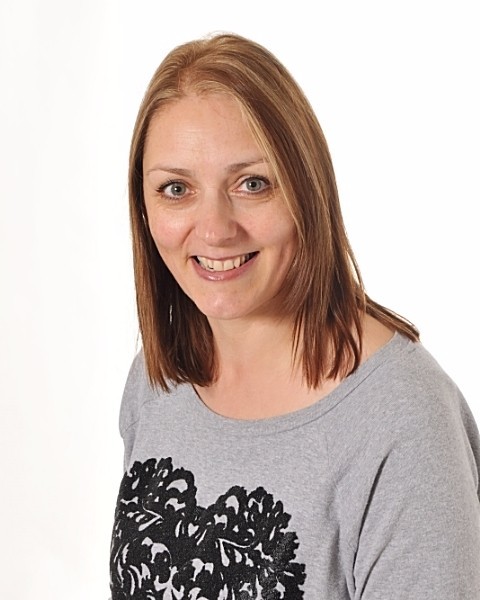 MRS SMITH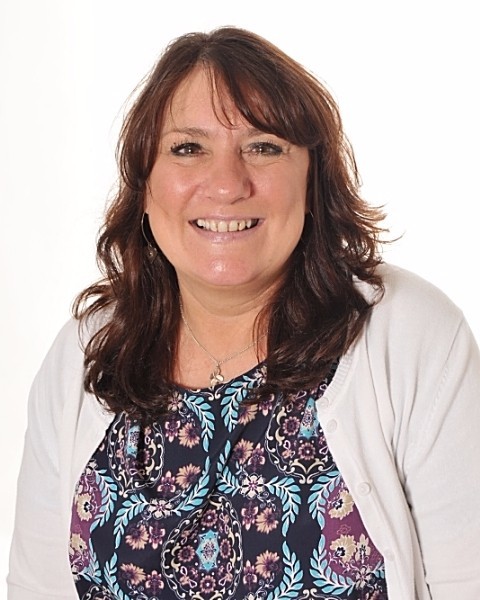 Springwood have been busy!
A huge thank you to all the children and parents for your fantastic effort at making these brilliant 3D pyramids over the holidays. We are going to decide on a winner next week in class! But a huge well done to all of you!
Springwood Curriculum Overview
1.5.15
Posted: May 9, 2015 by: copley on: Springwood
Every thursday afternoon we go to Ravenscliffe and this week we hugged trees! We tried to find out how old the trees were.
0 comments
No one commented yet.