SPRINGWOOD
TEACHER
MR COLLINS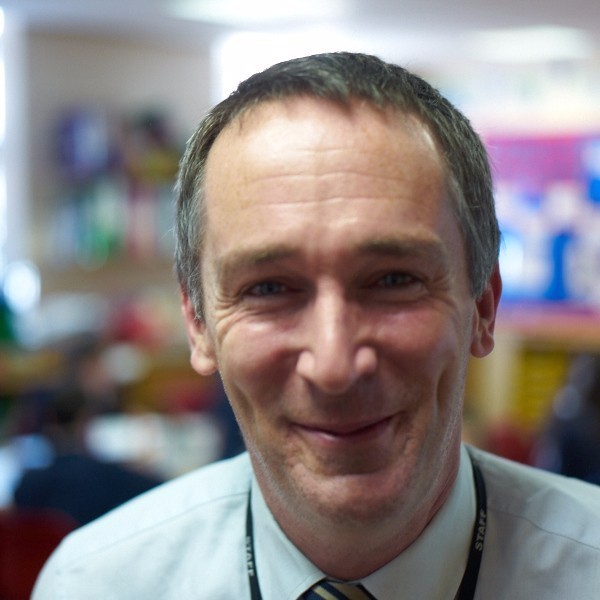 TEACHER PROFILE
Name: Mr Collins
Likes: Music, fishing, books and curry
Dislikes: Scorpions
Hobbies: Writing and performing music and fly fishing
Favourite Film: Anything by Laurel and Hardy
Favourite Book: Blood Meridian by Cormac Macarthy
Favourite Food: Thai green curry
Favourite Subject: Science
If you weren't a teacher what would you be and why: Deep sea diver so I could explore the undersea world
Who is your hero/heroine: David Attenborough
SUPPORT STAFF
MRS MILLER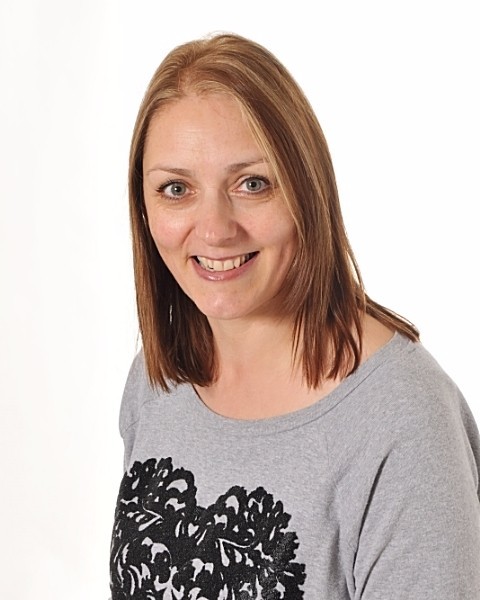 MRS SMITH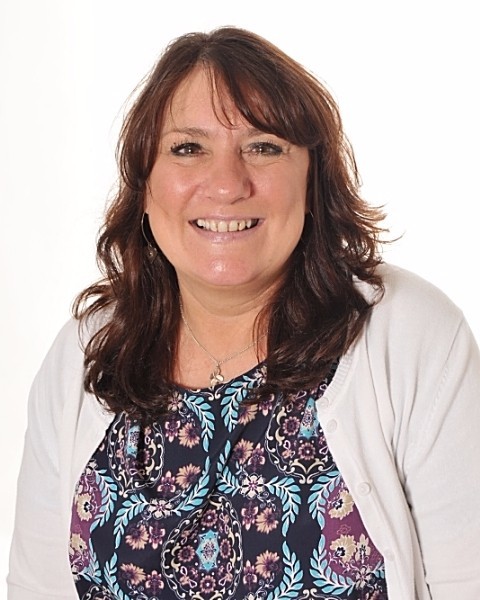 Springwood have been busy!
A huge thank you to all the children and parents for your fantastic effort at making these brilliant 3D pyramids over the holidays. We are going to decide on a winner next week in class! But a huge well done to all of you!
Springwood Curriculum Overview
What have we done this week?
Posted: Jun 5, 2015 by: copley on: Springwood
On Monday this week we started a new book called Truckers by Terry Pratchett and we learnt all about the Nomes! We also began to look at the Egyptian Goddess Cleopatra!
On Tuesday we were back to going swimming down at Sowerby Bridge and we had a great time!
This week on Wednesday we made 4 inch people and we went outside and found out what it would be like to be a Nome, and we began to plan our new science experiment all about plants!
On Thursday had cricket with Graham and we learnt how to bowl, we also used the Ipads to investigate our new adventure we are going on in Literacy. We also investigated rivers around the world! We like the Yangtze river!
On Friday Mr. walker gave us a challenge to make something that would keep an egg safe when it would be dropped from a height! And our WOW was Meg this week and Omaymah was our class hero!
0 comments
No one commented yet.