HAPPY HOLIDAYS!
That's the end of another school year. We hope that each and every one of you have a great summer and we will see you back at school on 3rd September for the next chapter in your child's life.
Good luck to all our year six pupils who will be starting their new secondary school in September. You will all be fantastic.
Don't forget us though and hopefully we will see you soon.
What a treat everybody had this week with a fantastically funny end of year production by Woodhouse. There was lots of lovely singing and great comedy. We hope you enjoyed watching it as much as the children enjoyed performing it. Mrs Sykes was a great understudy!
Many many thanks to Mrs Sykes, Mrs Brooks and Miss Adamson for all their hard work making it all possible.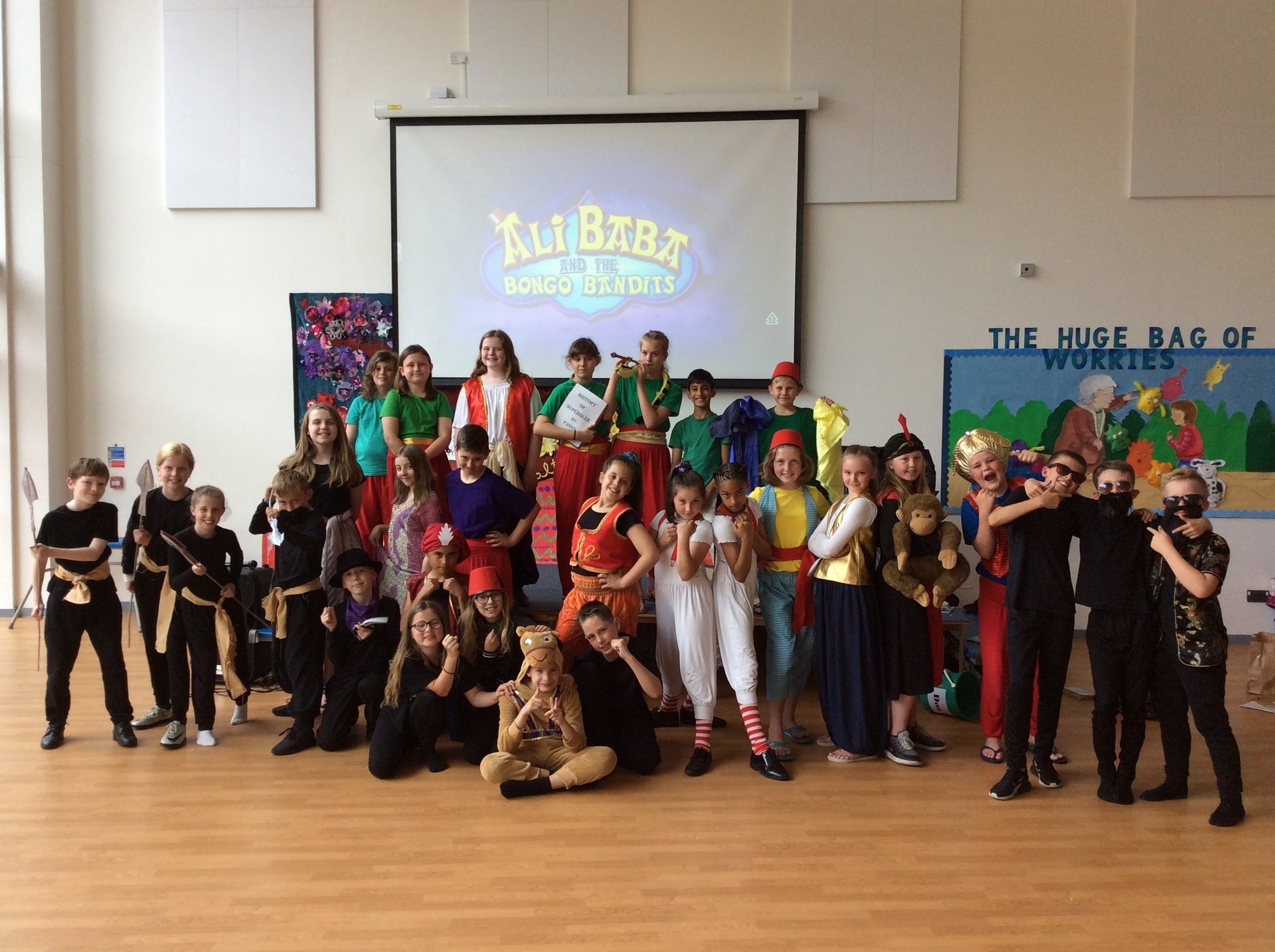 Sports Day
Thank you to everybody who attended our Sports Day. A great time was had by all the children.
We hope that all the spectators enjoyed it as much as the children.
The final scores were:
Hebble 2509
Wainhouse 2429
Savile 2368
Calder 2192
A big thank you to Mr Moorhouse for organising the event.
If you have any queries please contact Mrs Borland or Mrs Hendy, our Administrators, at:
Or contact our headteacher, Mrs Oldfield head@copley.calderdale.sch.uk
If you need any information or support from our SENCO (Mrs Potter) you can contact her via the school office.
Latest Copley School Events
Training Day

02

Sep

2019

School Reopens

03

Sep

2019
Relationships Education, Relationships and Sex Education (RSE) and Health Education 2019