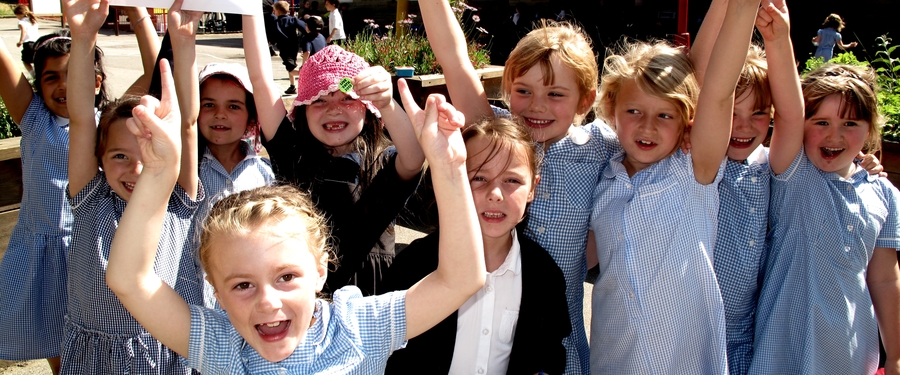 | | |
| --- | --- |
| | Welcome |
Hello,
Welcome to the all new Copley Primary School website.
The site is still under construction in some areas. However, you will find plenty of information and up to the minute news about what is happening at our school.
The Blog and Calendar are at the heart of our website. Be sure to subscribe to our Google calendar, follow us on Twitter and check back regularly.
Have a good look around. I hope that you enjoy your new web experience.
Please contact us with any feedback or suggestions for content or functionality that you think should be included on this site.

CopleyPrimarySchool @copleyprimary
11 Sep 2018 Copley Calendar : Reception Class photo for Courier https://t.co/DXxnp5HGem
7 Sep 2018 Copley Calendar : School Closes https://t.co/joGN2uttwG
7 Sep 2018 Copley Calendar : School Closes https://t.co/VsCjQ4T4xL
7 Sep 2018 Copley Calendar : School Closed https://t.co/lFzmkA0jpp
7 Sep 2018 Copley Calendar : School closes https://t.co/siJmDnY4ir
7 Sep 2018 Copley Calendar : School reopens https://t.co/xmCKxL4e0T
7 Sep 2018 Copley Calendar : School closes https://t.co/kNG8eSnkWa
7 Sep 2018 Copley Calendar : School closed https://t.co/jnwG6ErgvC
7 Sep 2018 Copley Calendar : School reopens https://t.co/orjDfWulCC