Welcome to the all new Copley Primary School website.
"A happy school where all can thrive."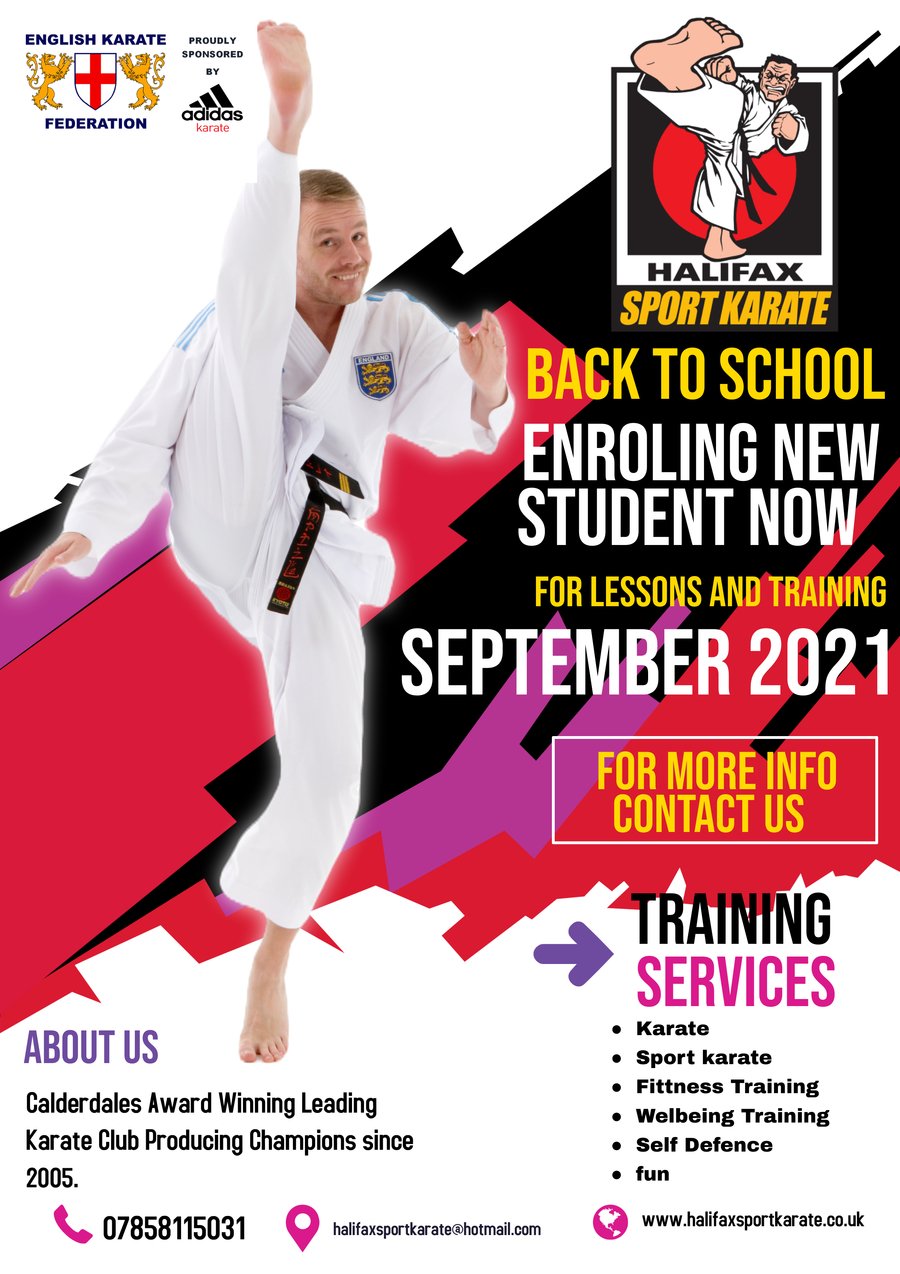 Hello to our two new teachers in KS2. Mr Coneron will be teaching the Y4 children in Calder Class. Miss Parnell will be teaching the oldest children in Y3 in Akroyden Class. Miss Burke in Springwood will be teaching the youngest Y3 children. Mr Coneron and Miss Parnell have written a short introduction to themselves. We will be updating the two new class pages ASAP.
Miss Parnell
Hello everyone, I'm Miss Parnell. I am so excited to start my journey at Copley in September and I can't wait to work closely with the staff, parents and to build strong relationships with the children.
I thought I would tell you all a little bit about myself. Outside of school, I am a cheerleader and I love it! I compete around the country, and I coach a small team as well. I enjoy dog walks with my chocolate Labrador, shopping and reading. My favourite subjects are history as I love learning about the past and how it has shaped our lives today, literacy and PE. I'm looking forward to meeting you all in September and I'm sure we will have the best year together.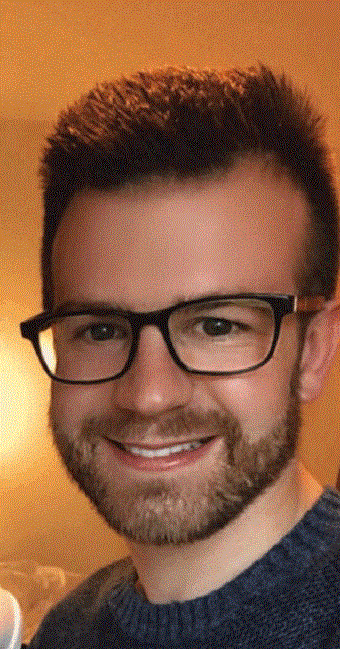 Hello all, my name is Mr Coneron and am VERY much looking forward to starting my new journey with you all at Copley. Having completed my teacher training at this wonderful school, I was over the moon when I discovered I was going to be joining your family this year. Outside of school, I love the outdoors and my evenings and weekends are spent with my horses and animals. I'm also a keen gardener and love to grow fruit and vegetables at home. Our crazy dog Harvey keeps us busy outside of school as he requires lots of walks and attention! My favourite subject is literacy and I love to read and write stories, especially adventure ones or those with a plot twist. I can't wait to start my very own adventure at Copley!