LYDBROOK
TEACHER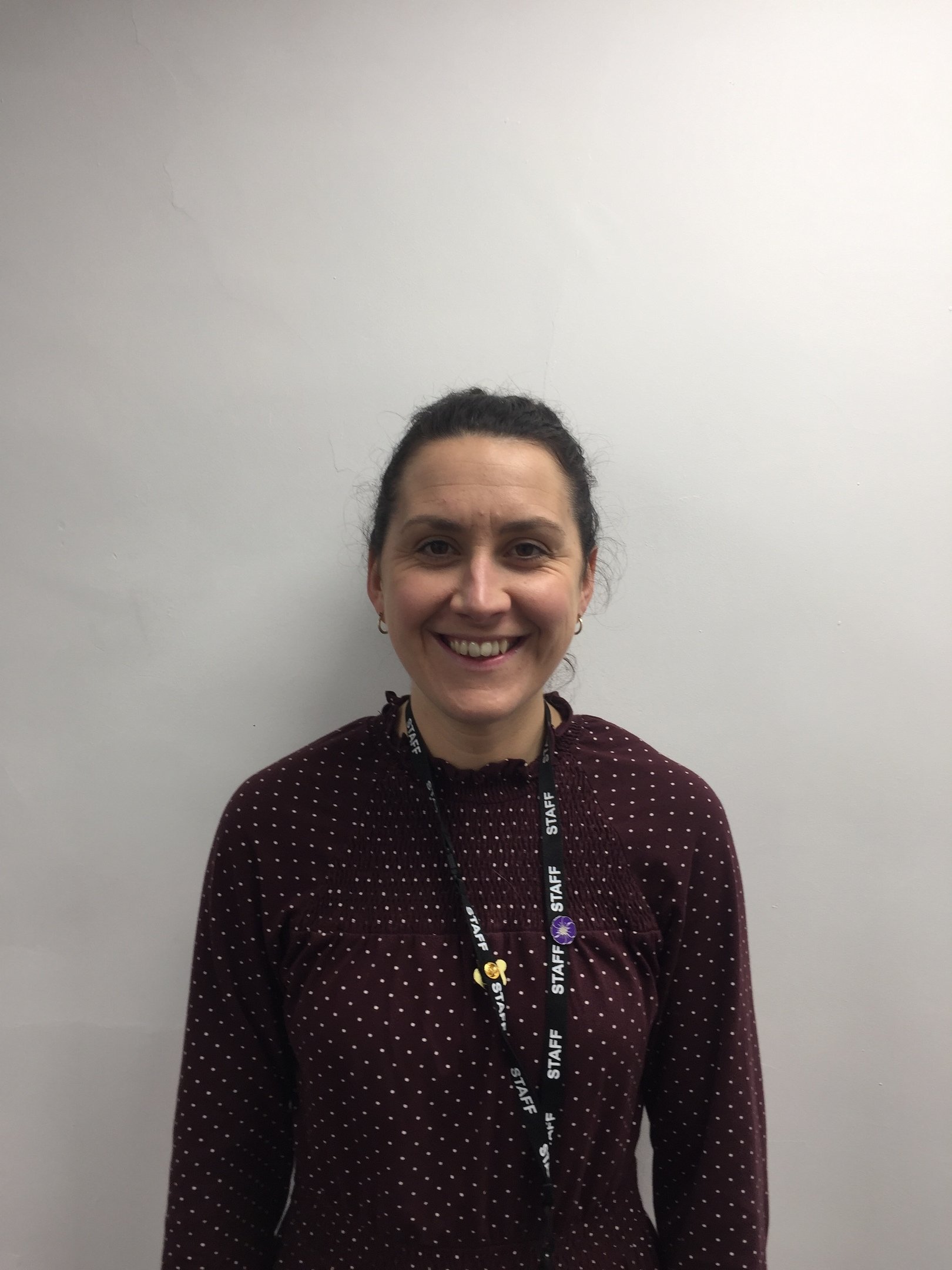 MRS SYKES
TEACHER PROFILE
Name: Mrs Sykes
Likes: Food, sport, my cat and dog!
Dislikes: Being tired and being cold!
Hobbies: Exercise, eating out and walking my dog
Favourite film: The Sound of Music
Favourite book: Matilda
Favourite food: Everything!
Favourite subject: Literacy
If you weren't a teacher what would you be and why? A nutritionist or physiotherapist
Hero/Heroine: My Mum!
SUPPORT STAFF
Miss Hardcastle
Miss Adamson
Geography
As part of our Mountains topic we made paper mache mountains over a few weeks. The children thoroughly enjoyed getting very messy!
Happy Halloween!!
We had a fabulous day in Lydbrook for halloween celebrations. The costumes were excellent and so were the results of the carved pumpkins! Unfortunately I didn't get many photos because my hands were covered in pumpkin flesh!
SPACE CAMP 11.11.2020
We all had a fabulous time on Wednesday evening at our Space Camp. Children made and raced space buggies, tasted 'space food', made constellation telescopes and all took part in a fitness space camp. We then had a delicious meal of homemade soup and bread before a camp fire with smores and a chance to use the telescope and Ipads to do some stargazing. What a super evening!
SCRAMBLED EGGS ON TOAST FOR BREAKFAST!
It was finally Lydbrook's turn this week to collect the eggs from the chickens. We decided to turn them in to scrambled eggs on toast which went down very well! The children made their own toast and with the assistance of Mrs Angus scrambled the eggs to perfection. Some even had a small amount of tomato or brown sauce on the side. DELICIOUS!