Email: kingslea@copley.calderdale.sch.uk
TEACHER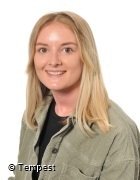 Miss Starkey
Teacher profile
Name: Miss Starkey
Likes: Going on walks with Dougie (my dog), eating food, the sunshine, and giraffes!
Dislikes: Spiders, peas, and being unorganised!
Favourite film: Finding Nemo/Finding Dory
Favourite book: Charlie and the chocolate factory
Favourite food: Kinder Chocolate, Fajitas, and Nachos
Favourite subject: PE
If you weren't a teacher what would you be and why?
I would be a paramedic but I am not good with blood/bones... so I would faint!
Who is your hero/heroine?
My Mum and Dad, they have always supported me!
19.11.21 - Children in Need
Today we dressed up as something beginning with the first letter of our name. There were some fabulous outfits in Kings Lea! We have had a super day.
12.11.21 - Hats project
In preparation for our hat project, we tested to see which materials were waterproof. We had lot of fun. We realised that cellophane and tinfoil were the best materials!
12.11.21 - Festival of Triangles
Today, we celebrated the 'Festival of Triangles'. We did some maths work on triangles first. Then, we got creative and we carefully cut lots of multi-coloured triangles out of tissue paper. After that, we glued them onto plastic wallets. On Monday they will be dry and they'll be stuck on the window for the sun to shine through!
05.11.21 - Hats
In DT, we are looking at hats. We will be making hats soon! Our first job was to look at some hats that already exist and say whether we think they'd be waterproof or not. We had lots of fun trying on Miss Starkey's hats!
03.11.21 - Autumn Walk
In Literacy, we are learning all about Autumn to write an Autumn poem. We enjoyed our Autumn walk around school.
07.10.21 - Teddy Bears Picnic
Today, we had our Teddy Bears Picnic. We had a super day. Miss Starkey was so proud of us!
We started the day off by doing some colour by number - a picture of a Teddy Bears Picnic. We then made some sandwiches - we did an amazing job. Miss Starkey said they could've been served in a cafe! After that, we made some shortbread biscuits. It was our first time cooking in Kings Lea and we got 5 pom poms - which meant our pom pom jar was full!
Then, we ate our sandwiches, crisps, and jelly in the hall. After that, we had our biscuit and juice.
In the afternoon, Miss Starkey gave us a treat because we filled the pom pom jar! We got to watch a film AND play some party games.
We have had a super day!
01.10.21 - Tomato and Basil soup!
Jenson, a member of our class, kindly brought in some basil that he had grown at home. Our chef, Aaron, made some tomato and basil soup with it (he also made some tasty bread). We all had a taste - it was delicious!
Thank you!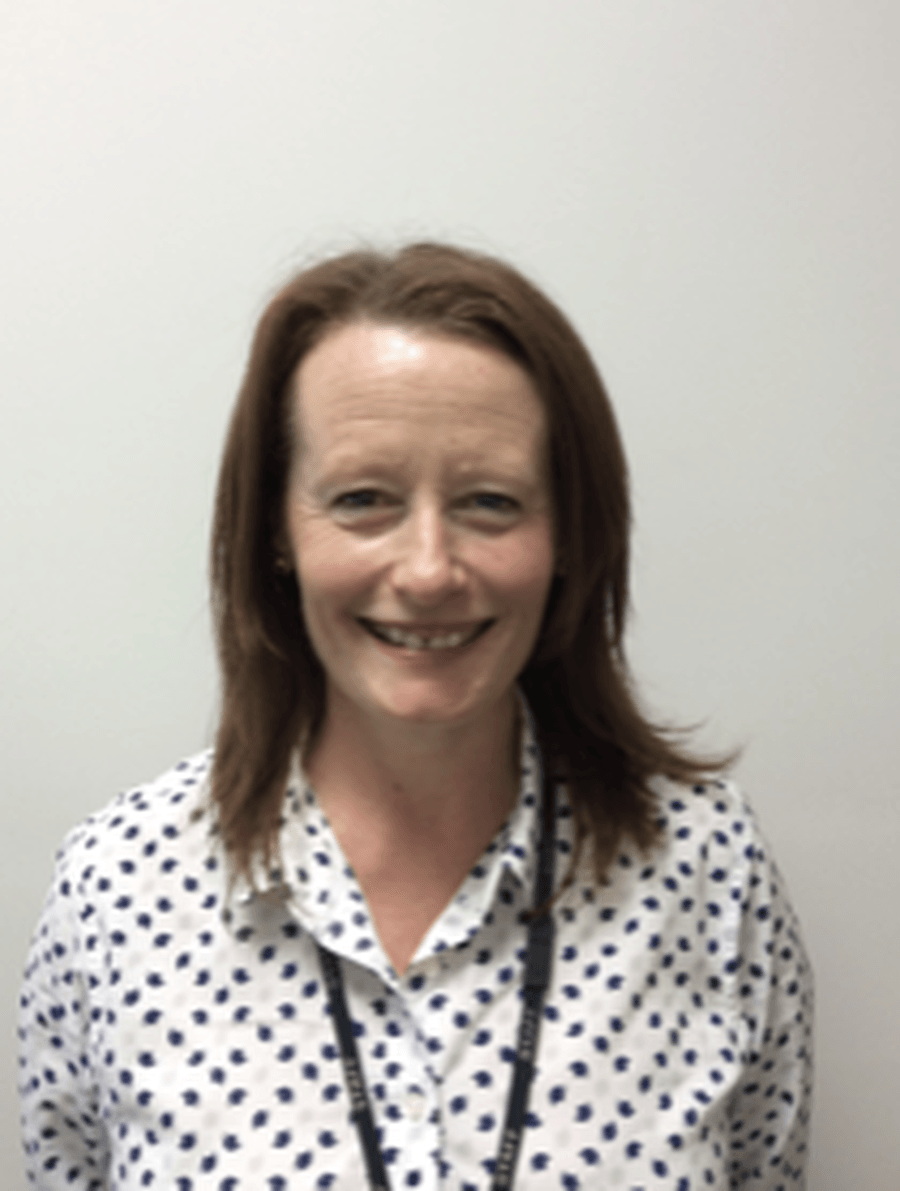 Other staff in our class:
Miss Anderson - Miss Anderson is a student teacher in our class. She is in Monday-Wednesday up until Christmas.
Miss Brooks - Miss Brooks teaches in Kings Lea on a Tuesday Afternoon.
13.10.21 - Practise at Home
I have added a few activities for you if you wish to practise at home :)
Don't forget - there are lots of useful websites and apps. There are some fab board games too!
Spelling Shed for the weekly spellings

There are also the Phase 2/3 tricky words on there to practise whenever.

Numbots
Phonics Play (select phase 3)
13.10.21 - Phonics Mats
These are the phonics sounds we are learning. We use these phonics mats in class to help with our writing. We have learnt 'phase 2' and 'phase 3' sounds.
Tricky Words, Common Exception Words, High Frequency Words
Children should practise reading and writing these words. They should be able to read them first before writing them.
Tricky Words (Currently practising Phase 2 and 3)

Words that can be tricky to sound out.
Common Exception Words

Words that do not follow the common phonetic spelling rules children learn in Year 1
High Frequency Words (Currently practising Phase 2 and 3)

Words that appear very often in written texts