Email: kingslea@copley.calderdale.sch.uk
CLASS TEACHER
Miss Starkey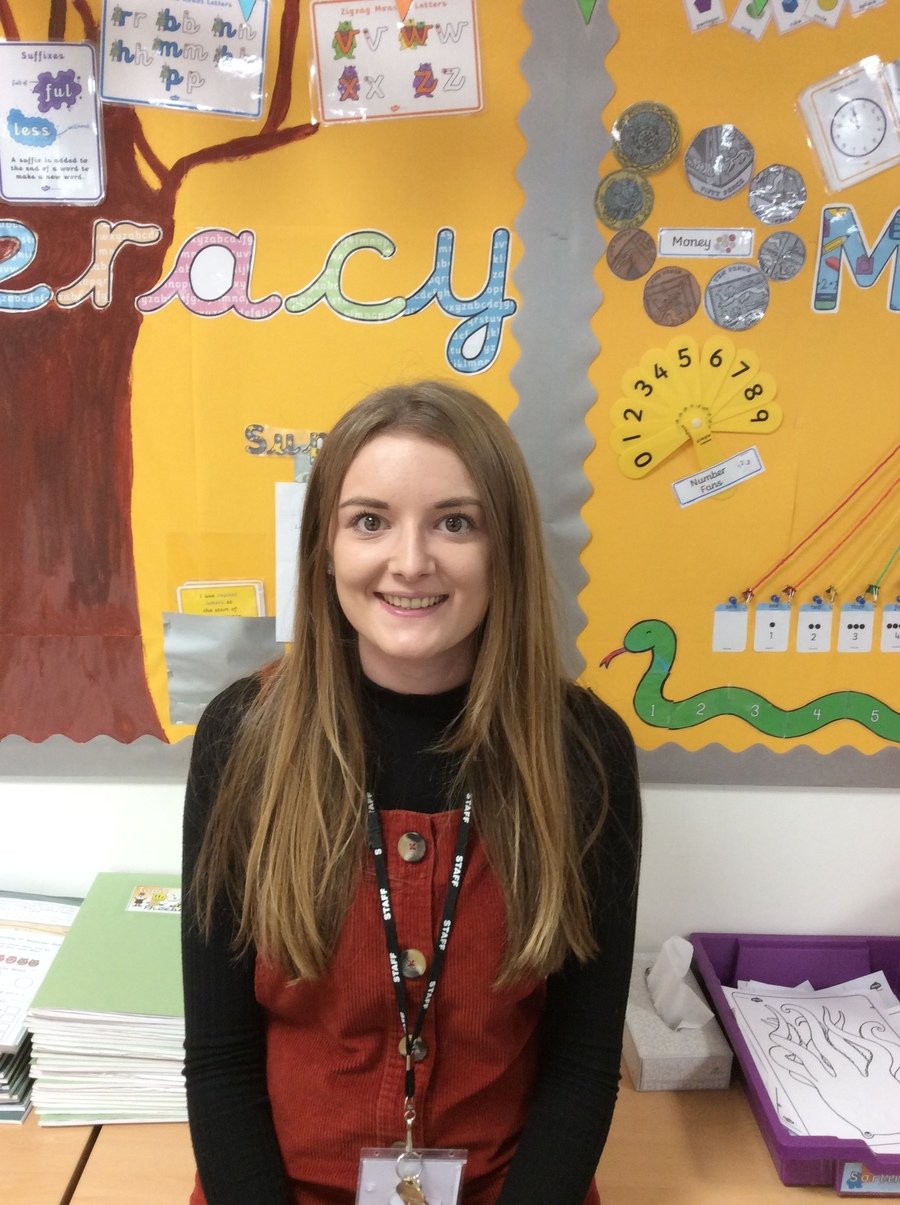 Teacher profile
Name: Miss Starkey
Likes: Going on walks with Dougie (my dog), eating food, the sunshine, and giraffes!
Dislikes: Spiders, peas, and being unorganised!
Favourite film: Finding Nemo/Finding Dory
Favourite book: Charlie and the chocolate factory
Favourite food: Kinder Chocolate, Fajitas, and Nachos
Favourite subject: PE
If you weren't a teacher what would you be and why?
I would be a paramedic but I am not good with blood/bones... so I would faint!
Who is your hero/heroine?
My Mum and Dad, they have always supported me!
14.09.21 - I have added some phonics mats. These are what we use in class to support children with their writing. We have currently learnt phase 2 and 3. I have also added common exception words and high frequency words. These are words that children must be able to read and spell by the end of year 1.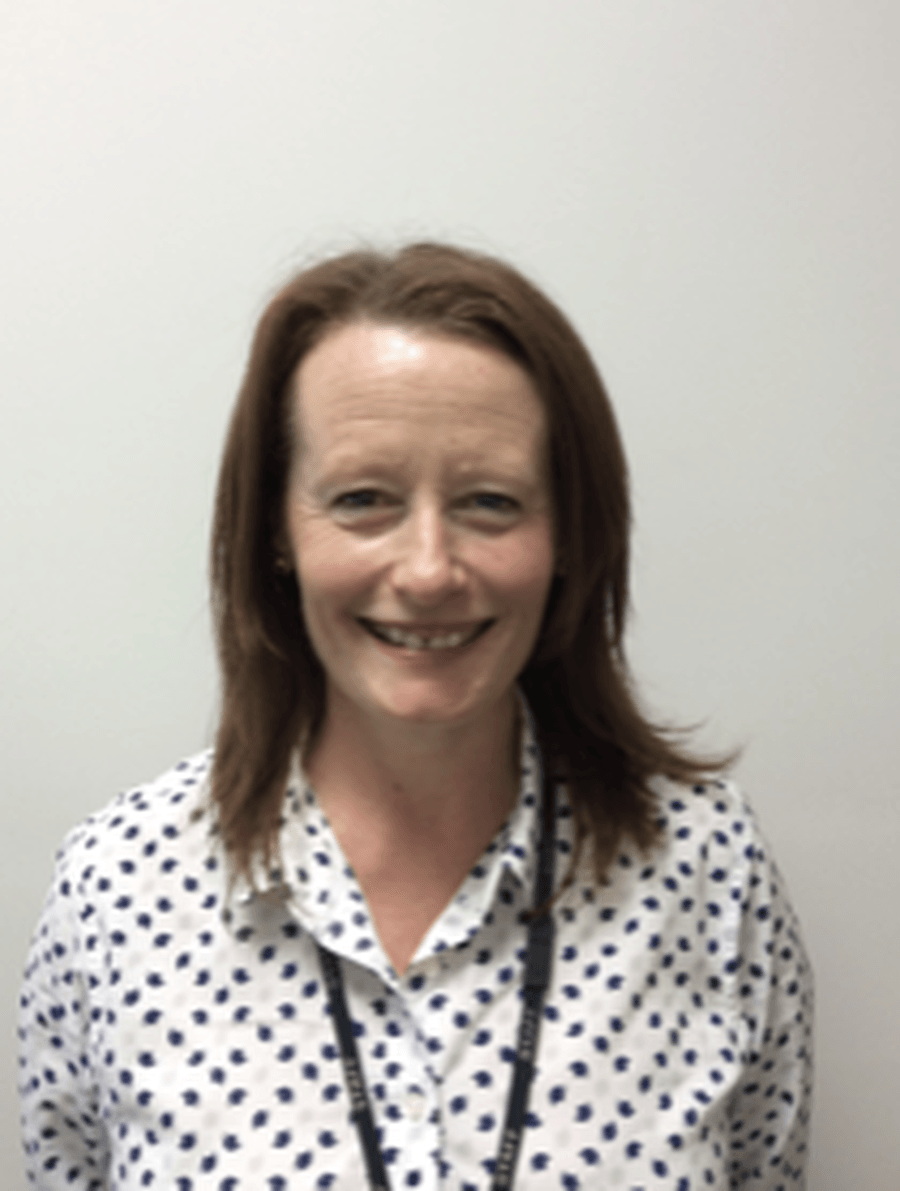 Other staff in our class:
Miss Anderson - Miss Anderson is a student teacher in our class. She is in Monday-Wednesday up until Christmas.
Miss Brooks - Miss Brooks teaches in Kings Lea on a Tuesday Afternoon.