Email: kingslea@copley.calderdale.sch.uk
CLASS TEACHER
Miss Starkey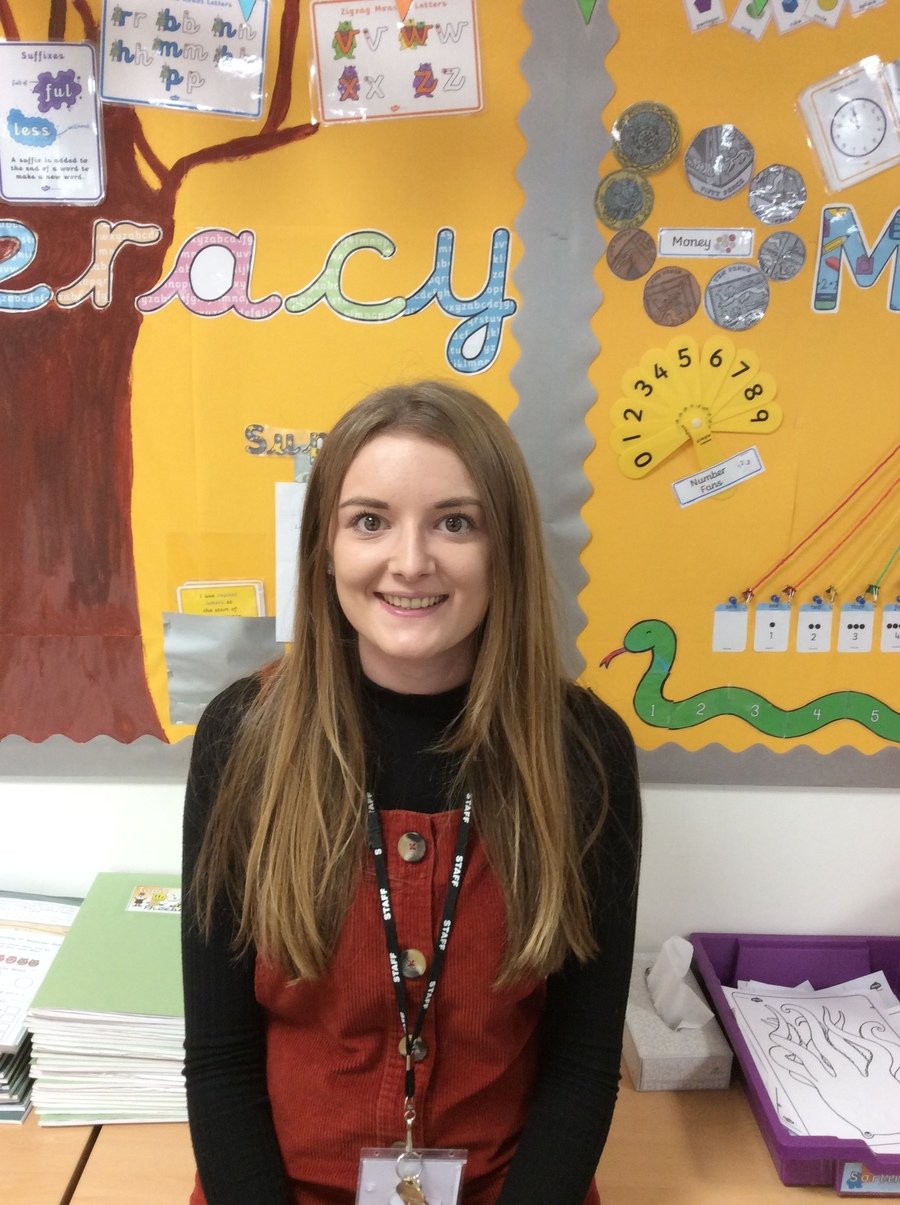 Teacher profile
Name: Miss Starkey
Likes: Eating, shopping, giraffes!
Dislikes: Spiders and heights...
Favourite film: Trolls
Favourite book: Charlie and the chocolate factory
Favourite food: Chocolate, Sweets, Nachos and Fajitas
Favourite subject: PE
If you weren't a teacher what would you be and why?
I would be a paramedic but I am not good with blood/bones... so I would faint!
Who is your hero/heroin?
My Mum and Dad, they have always supported me!
Summer 1 Timetable
19th April - 28th May
27.05.21 - Shoebox Habitats!
These are our shoebox habitats. We all did an amazing job!
26.04.21 - Algorithms
Today, we all pretended to be robots. Our partner had to program us to make a jam sandwich! We tried it first with Miss Starkey and we said 'get some butter' so she got some with her hand! From this, we learnt that we had to be very clear with our instructions!!!
11.03.21 - Measuring
We have been learning how to measure things using cubes. We are going to start measuring items with rulers and using 'cm'.
We really enjoyed measuring each other with cubes, we even measured Miss Starkey and she was 100 cubes long!
08.12.20 - We are the luckiest class! Today, our class were picked out of the hat to decorate our Christmas tree! We did a brilliant job.
01.12.20 - After we had our lunch, we walked into the classroom and it was a mess! Lots of the tables and chairs had been turned over. There was lots of rubbish on the floor. There was a letter from Pete the badger (our story) explaining what had happened. We were very shocked! We wonder why Pete did this...
27.11.20 - Today we made our hats in DT. Miss Starkey and Mrs Smith set up a shop. We had to go and buy the materials we need for our hats. We did an amazing job!
20.10.20 - Halloween Party
Today we have had our Halloween party. We started the day by talking about our amazing outfits. Next, we scooped all of the insides of the pumpkins out. Then, we carefully carved our pumpkins. Finally, we had a Halloween disco and watched a film!
06.10.20 - Science
This week in science we had lots of fun. We are learning about our senses. We have looked at our eyes, finger tips and mouth. This week we looked at our nose and what it is used for. We smelt different foods/items. We smelt sweet porridge, vinegar, coffee, juice and oranges.
I have added some phonics mats. These are what we use in class to support children with their writing. We have currently learnt phase 2 and 3. I have also added common exception words and high frequency words. These are words that children must be able to read and spell by the end of year 1.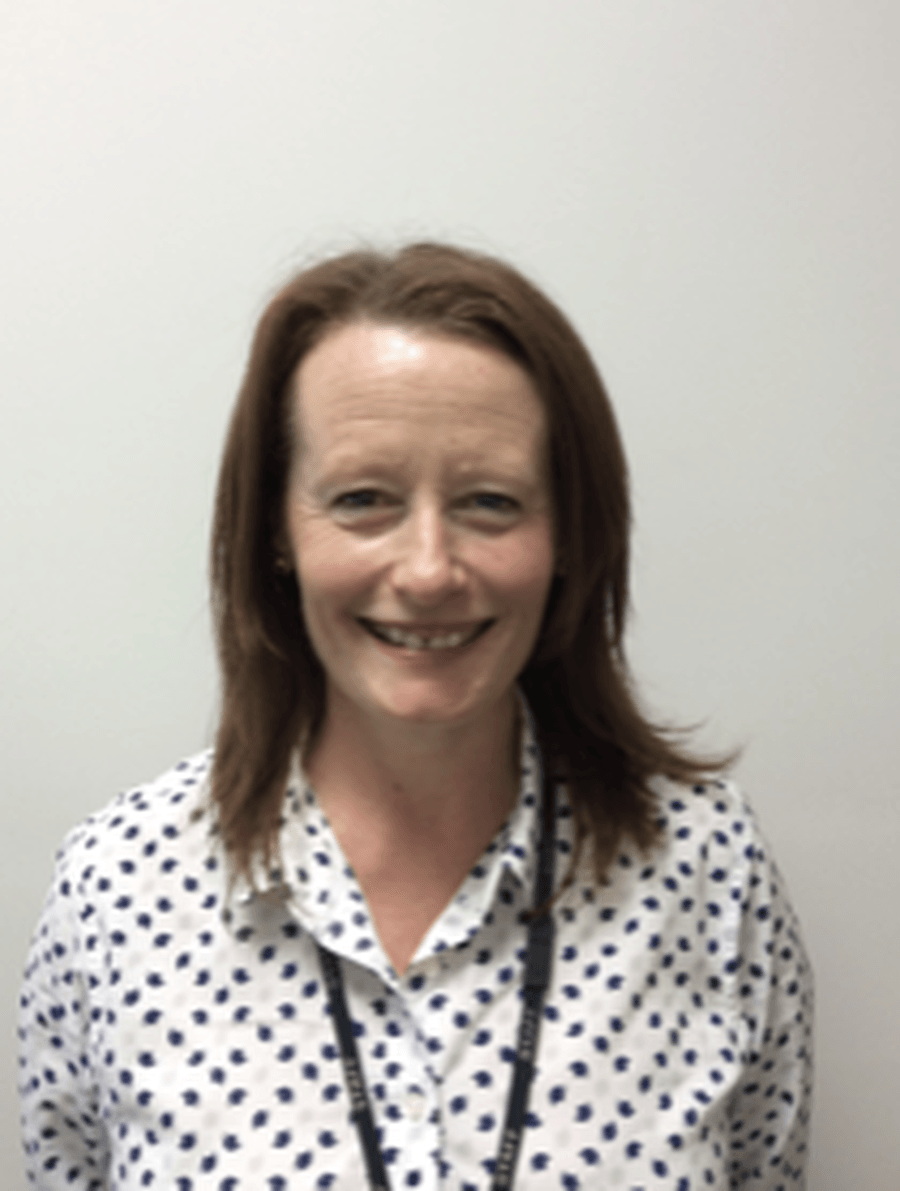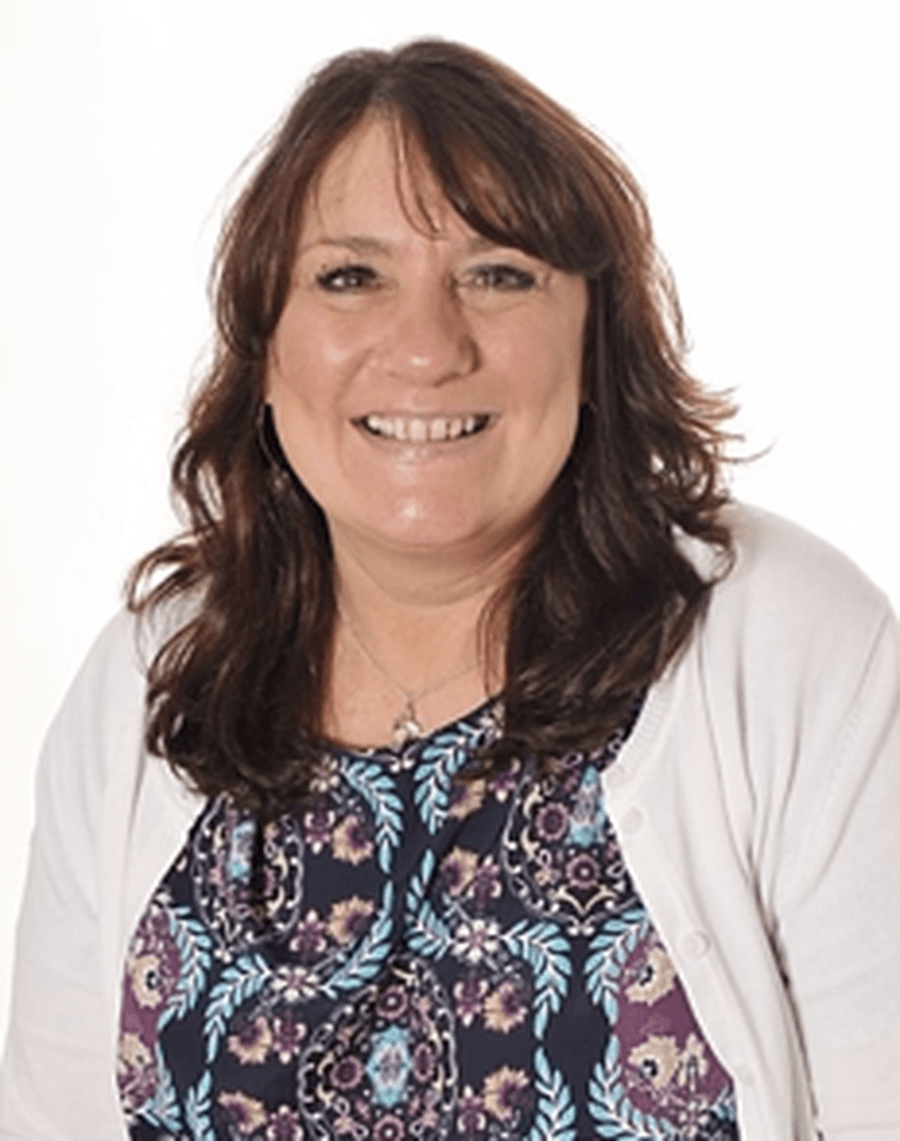 14.05.21
Sydney
We have been learning about landmarks in Sydney. We have focused on the Sydney Opera House and the Sydney Harbour Bridge. We made both of them! Here are some examples:
22.04.21 - Skip2bFit
Today, Dave came in from Skip2bFit. We had such a good time learning how to skip!
12.03.21 - Science Week
This week it has been science week. As a school, we had to design a way to stop a water balloon from popping when falling from height. 3 groups out of 7 managed to save their water balloon!
I did not tell the children anything! I just gave them a bag, string, tissue paper and they had to work as a group. They did amazing! Well done everyone :)
11.03.21 - Guide Dogs UK
In February, we spent some time researching guide dogs and we did some amazing writing on it! I was so impressed by the work so I sent their work to the Guide Dogs charity. They have sent us some stickers and some bookmarks. They are also going to publish a piece of work in their article! (I will post that once the article has been published) Well done, Kings Lea! I am so proud of you all :)
08.03.21 - THE EGG!
Today, we came in from playtime and there was an egg in our classroom!
Whoever hatched from the egg left a note... we wonder what came out of it and where it came from...
13.11.20 - DT - This week, for our hat project, we tested lots of different materials to choose which one would be the most waterproof. We had lots of fun and some of us got a bit wet!
06.11.20 - DT - This term our topic is 'hats'. Today, we evaluated some hats because in a few weeks time, we are going to be making our own. We loved trying on lots of different hats!
02.10.20 - We created bunting to celebrate our jungle dance - you can see this behind us!
25.09.20 - This week we have been looking after our hens. We managed to collect 15 eggs! We loved going to visit them everyday. On Friday, we used the eggs we had collected to make eggy bread! It was yummy.
29.09.20 - Science
This week in science we had lots of fun. We are learning about our senses. We have looked at our eyes and finger tips. This week we looked at our tongue/mouth and what it is used for. We tasted lots of food such as cocoa and limes. We then had to decide if they were bitter, sweet, salty or sour! We all thought the cocoa would be like a chocolate bar but lots of us didn't like it. Not many of us were a fan of the limes either!