The Hub
Teacher: Miss Cook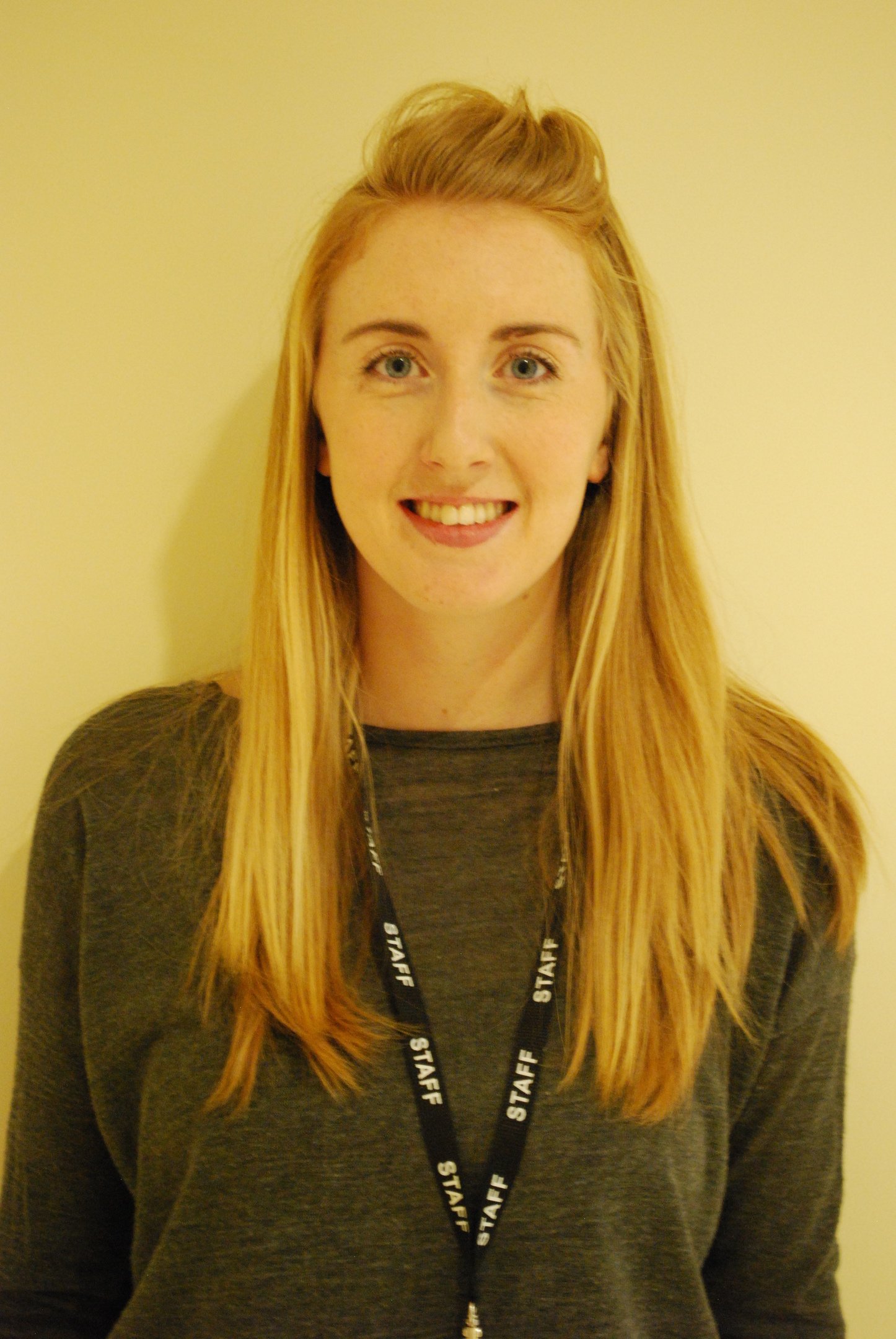 Name: Miss Cook
Likes: Holidays, shopping and dogs
Dislikes: Spiders
Favourite film: Anything with a happy ending!
Favourite book: Harry Potter
Favourite food: Bruschetta and Pringles
Favourite subject: Maths and PE
If you weren't a teacher what would you be & why? Anything that could combine working with children and travelling the world.
Who is your hero/heroine? Mrs Hinch - I love to organise!
Email: l.cook@highbury.calderdale.sch.uk
Please take a look at our blog below to see what exciting things we have been up to in class.
If you have time, please leave us a comment - we love to see them!
Support staff: Miss Wilkinson, Mrs Hodgson and Miss Murphy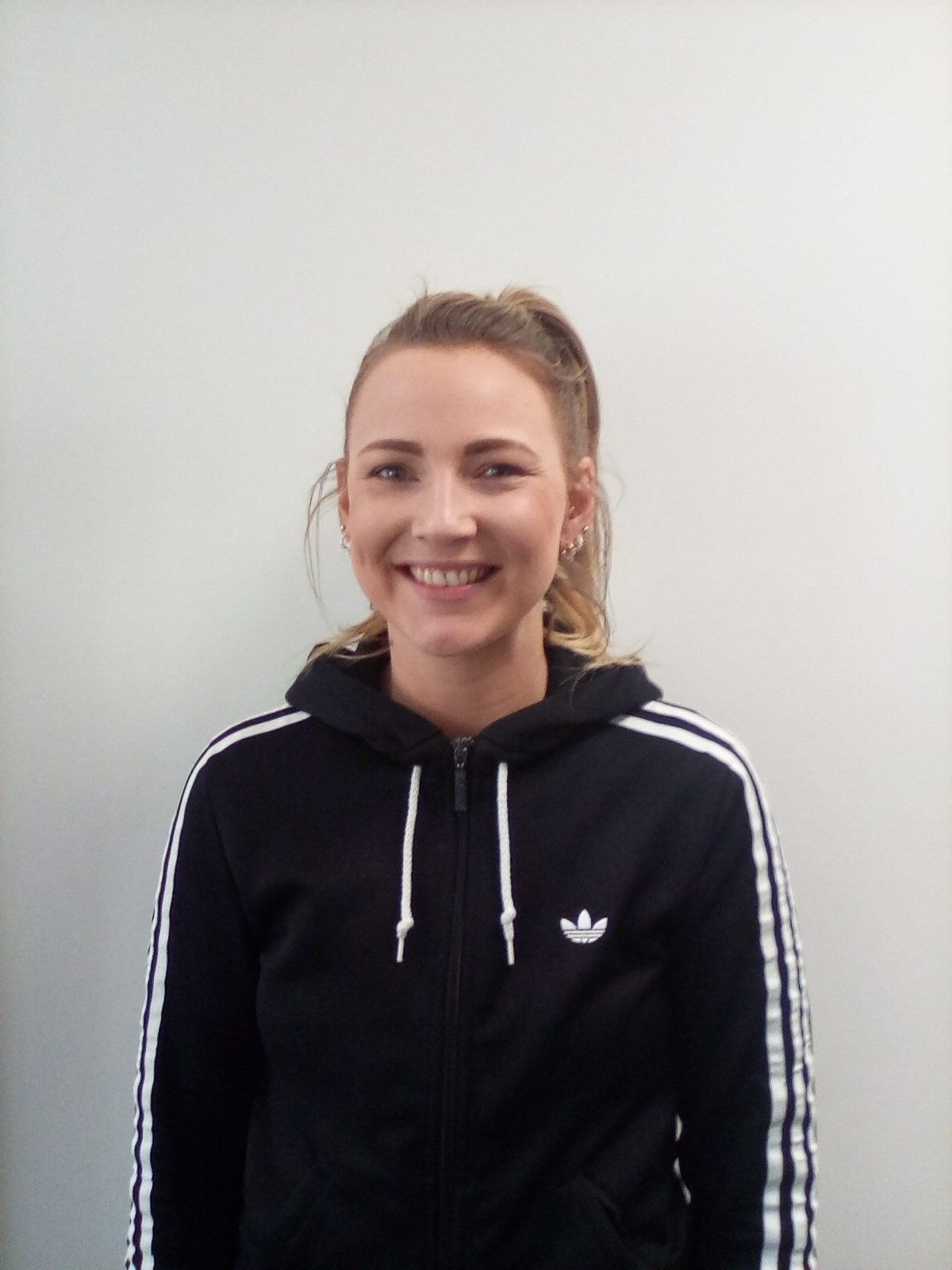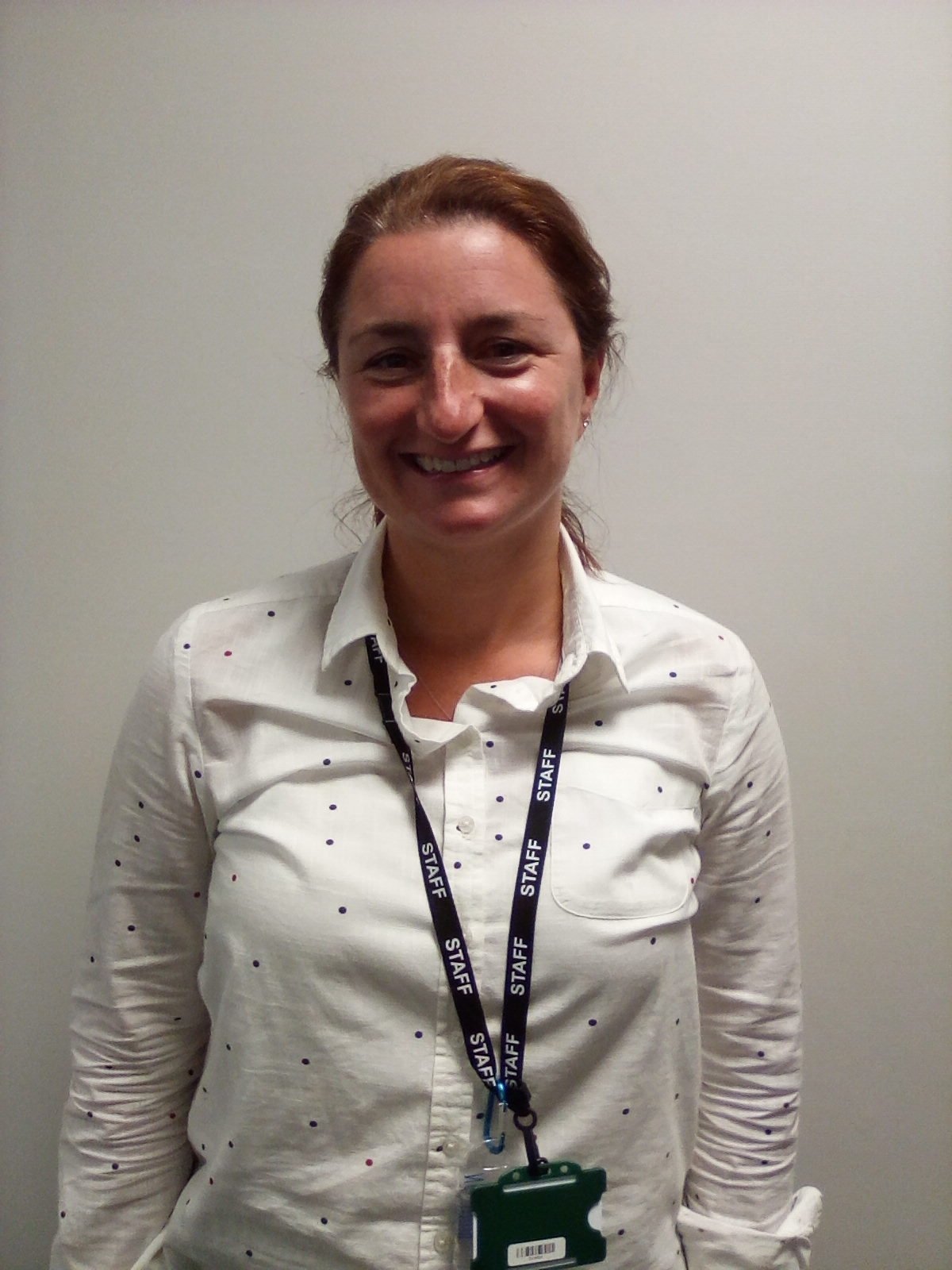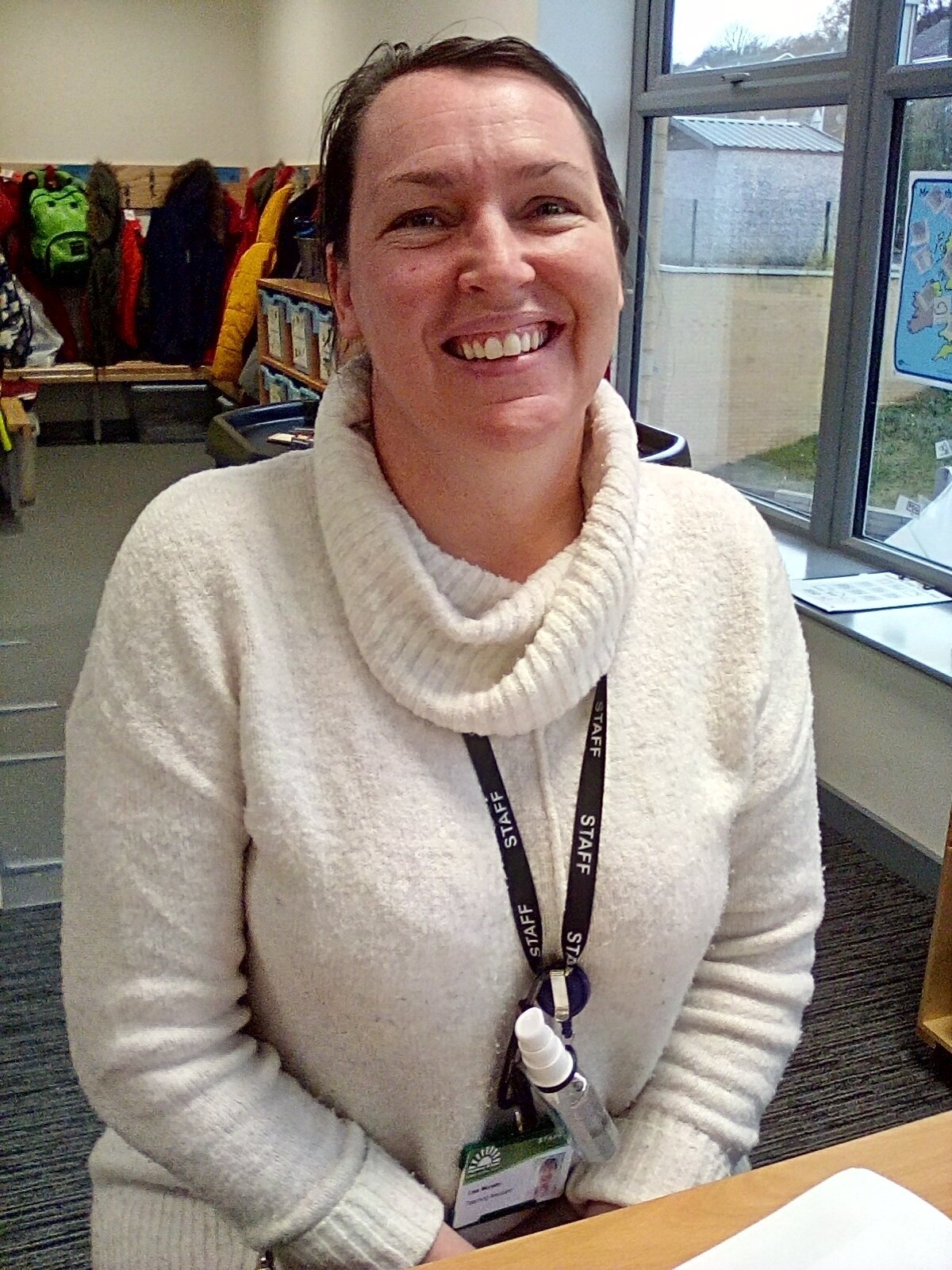 Our wonderful class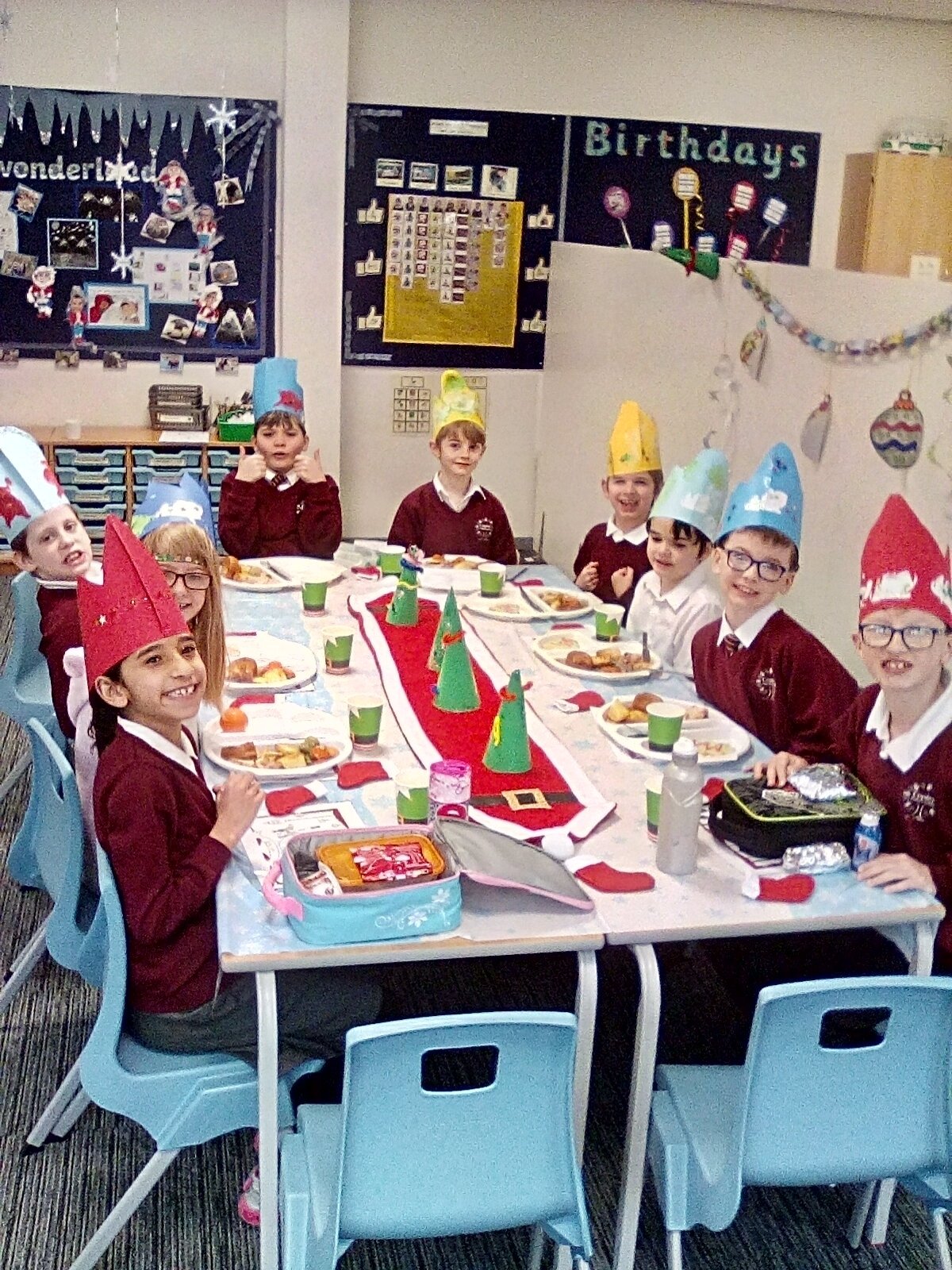 4/12/2020
admin on: 4/12/2020
This week we have been looking at books and sorting them into fact and fiction as well as finding out where all the different aspects of a book are and what they include such as the title, index, contents, glossary, page numbers, charts and diagrams!
We have also been looking at rhyming words, we found words that rhymed with our name and even made them into some super sentences!
This week in science we have been looking at all the different things we can do to help prevent global warming after learning all the causes in our last lesson! The children came up with some fantastic ideas such as planting trees, having meat free Mondays, walking as much as we can instead of using the car and recycling! Keep a look out for our posters next week!
On our trip to Highbury we built the roof to the huge den in the garden, we worked so hard together as a team collecting branches, sticks and leaves, it looks amazing! Once we finished building we ended the morning in the mugger doing some races and relays before returning to Copley for dinner!
Grown ups, keep your eyes peeled!....
we have been working super hard and putting together a super special surprise to make our grown ups smile ready for Christmas!
Have a fab weekend!
---