The Hub
Teacher: Miss Cook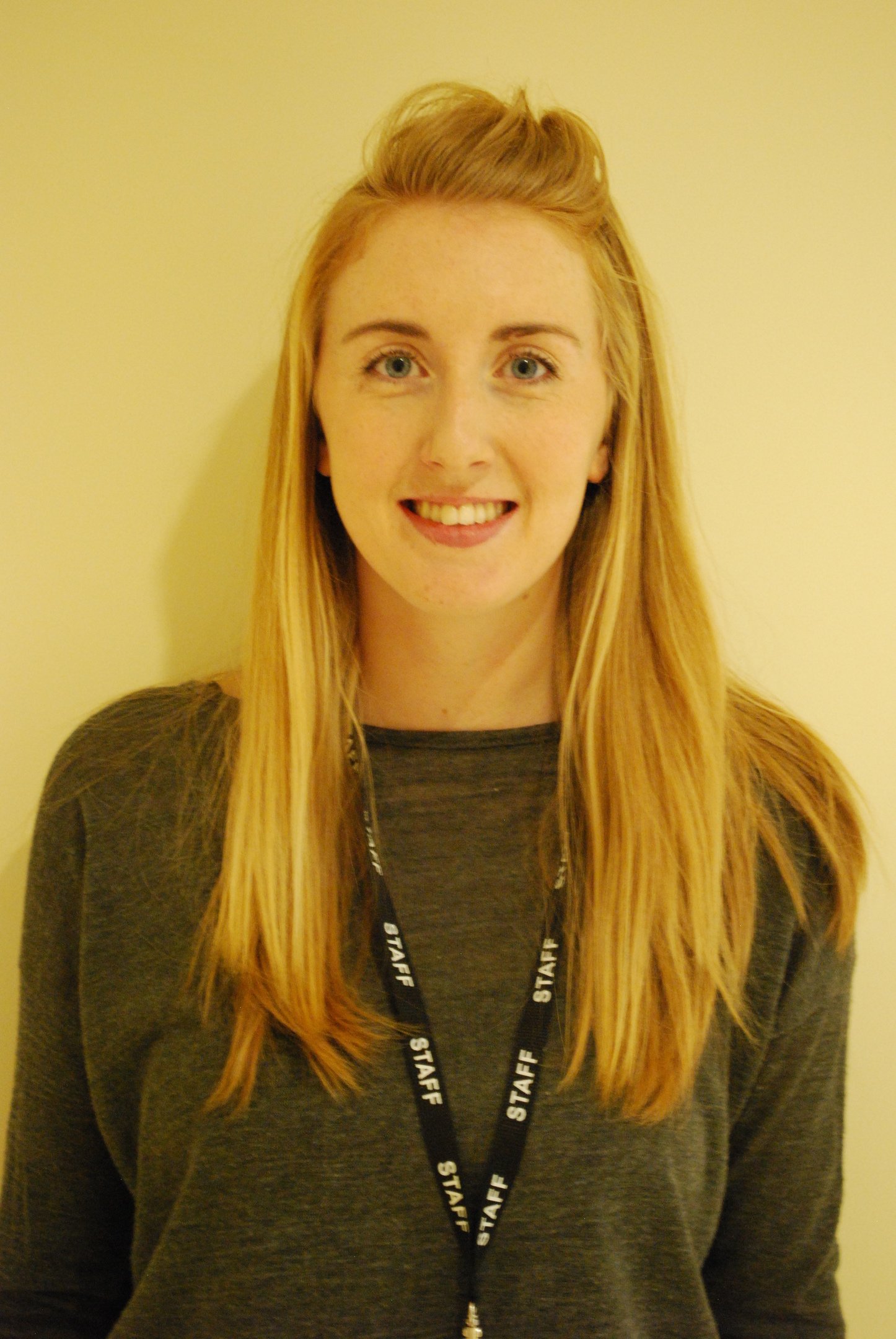 Name: Miss Cook
Likes: Holidays, shopping and dogs
Dislikes: Spiders and scary films
Favourite film: Anything with a happy ending!
Favourite book: Harry Potter
Favourite food: Bruschetta and Pringles
Favourite subject: Maths and PE
If you weren't a teacher what would you be & why? Anything that could combine working with children and travelling the world.
Who is your hero/heroine? Mrs Hinch - I love to organise!
Email: l.cook@highbury.calderdale.sch.uk
Please take a look at our blog below to see what exciting things we have been up to in class.
If you have time, please leave us a comment - we love to see them!
Support staff: Miss Wilkinson, Mrs Hodgson and Miss Murphy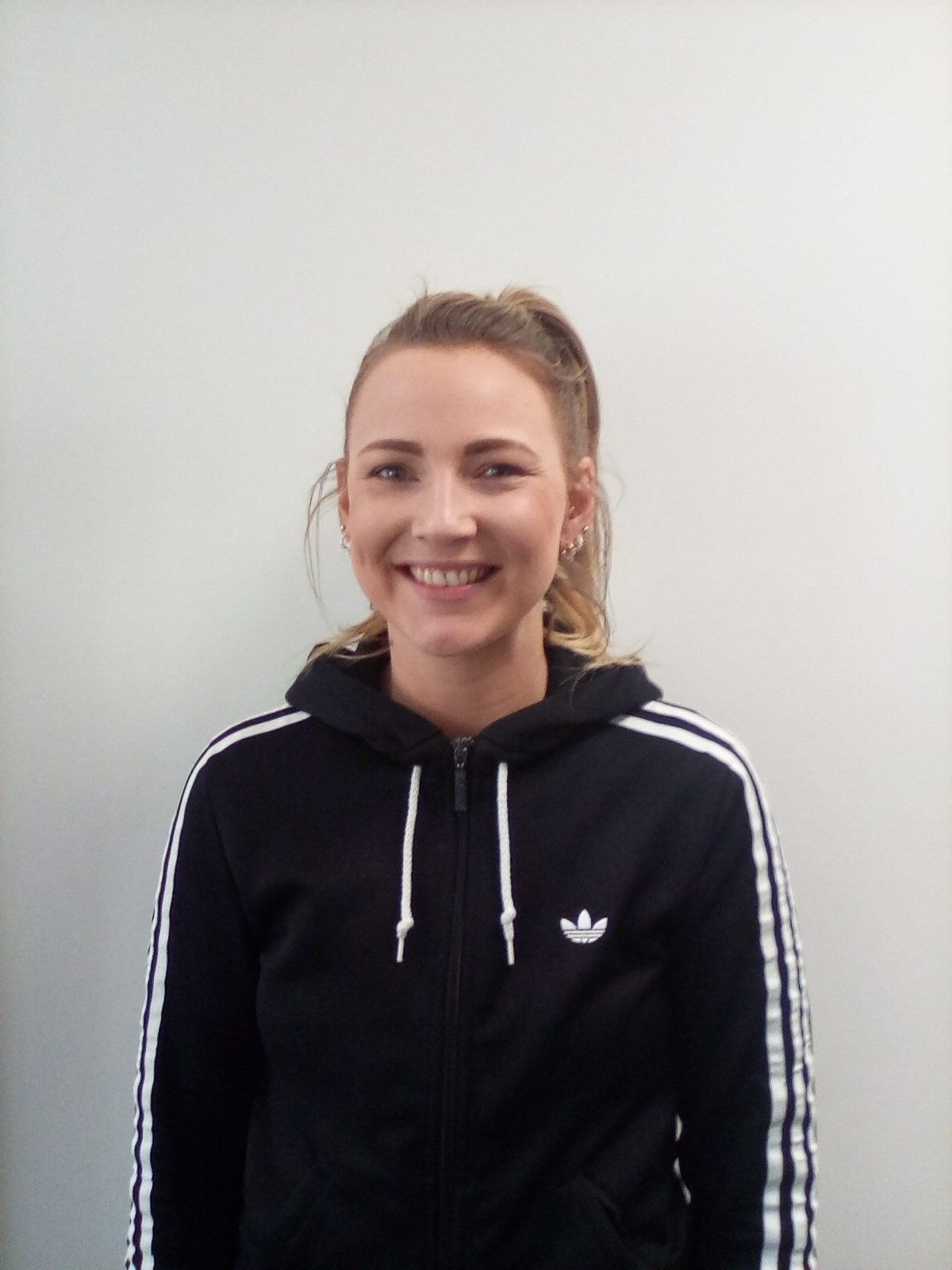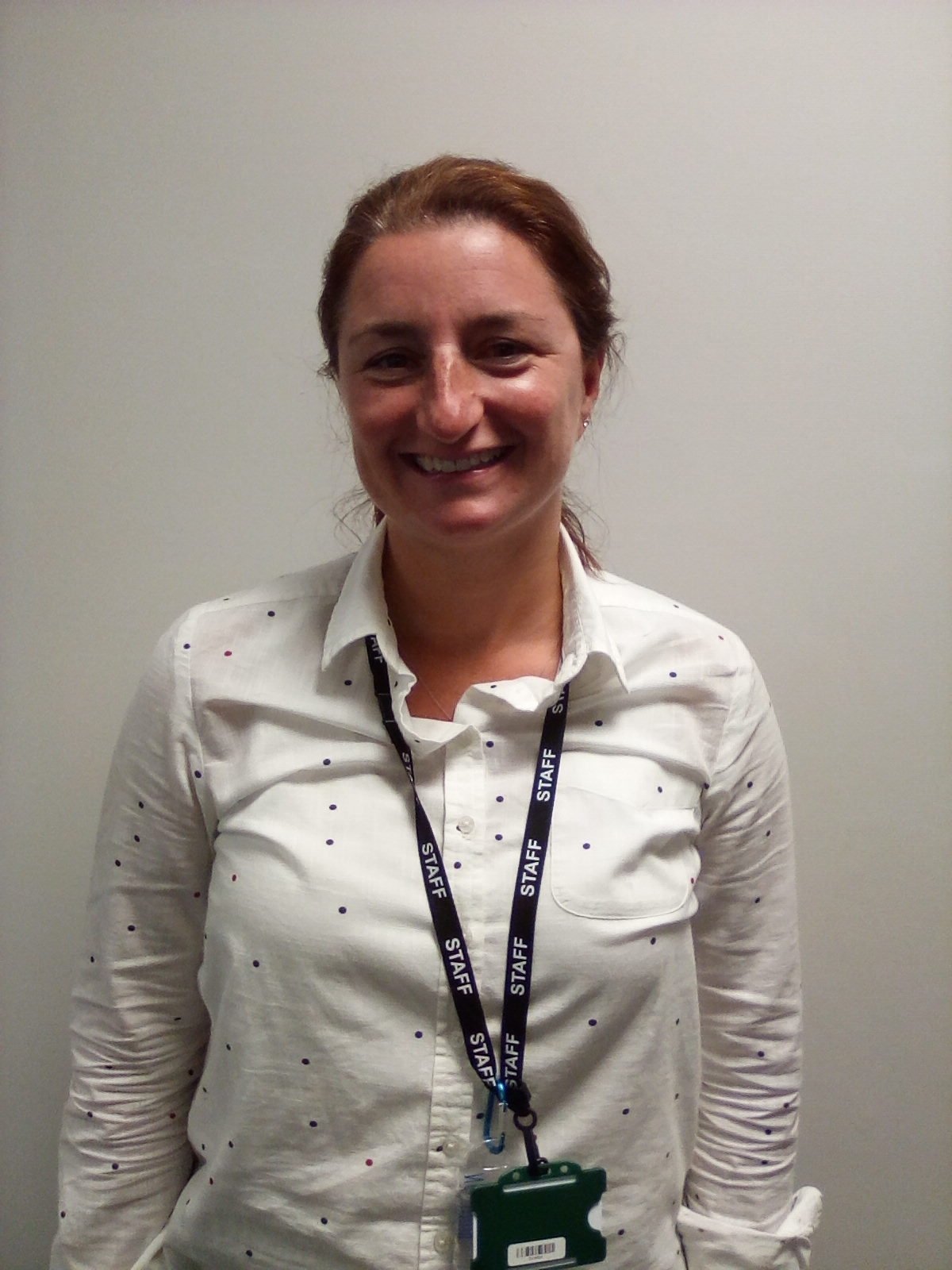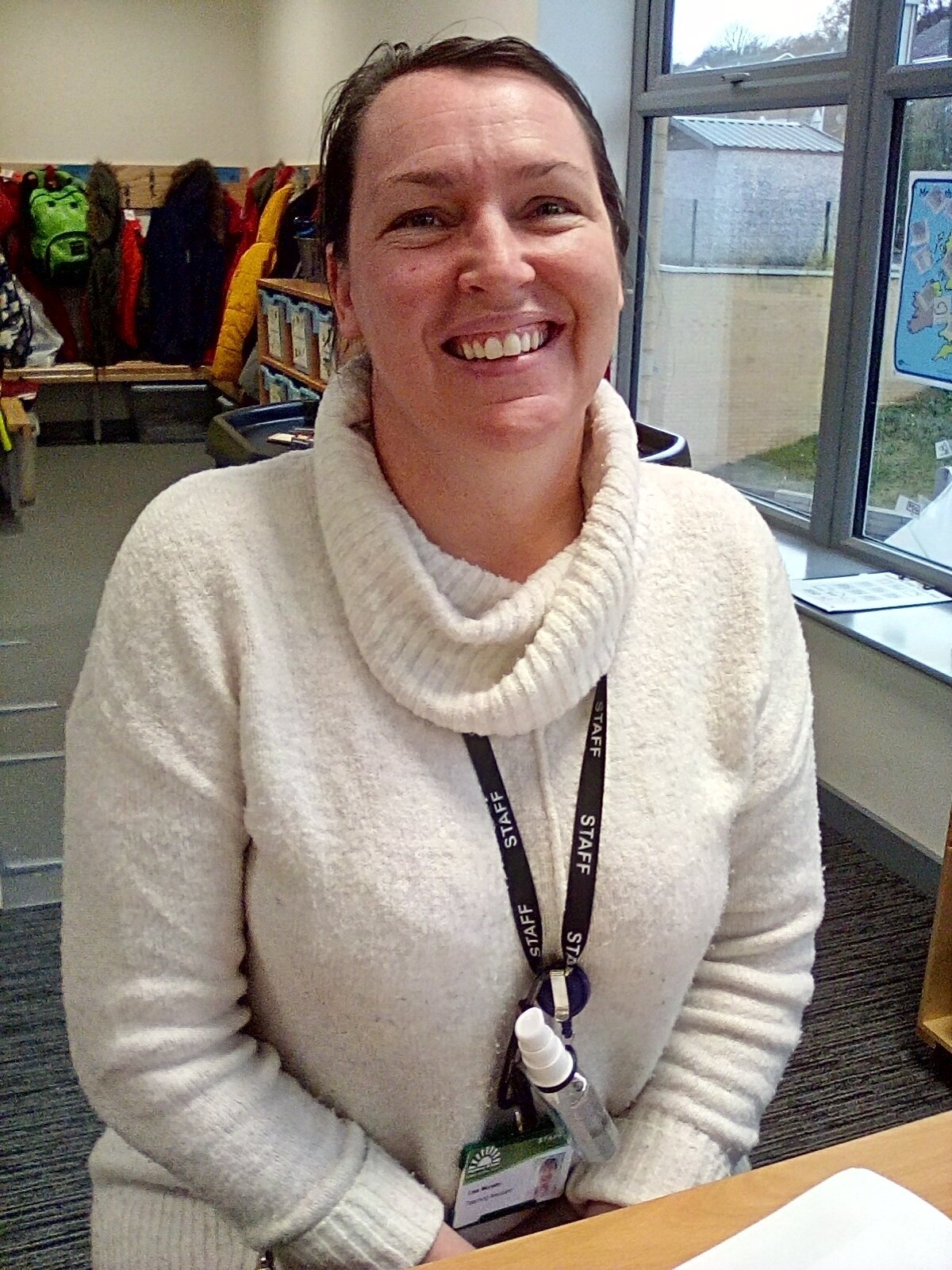 Our wonderful class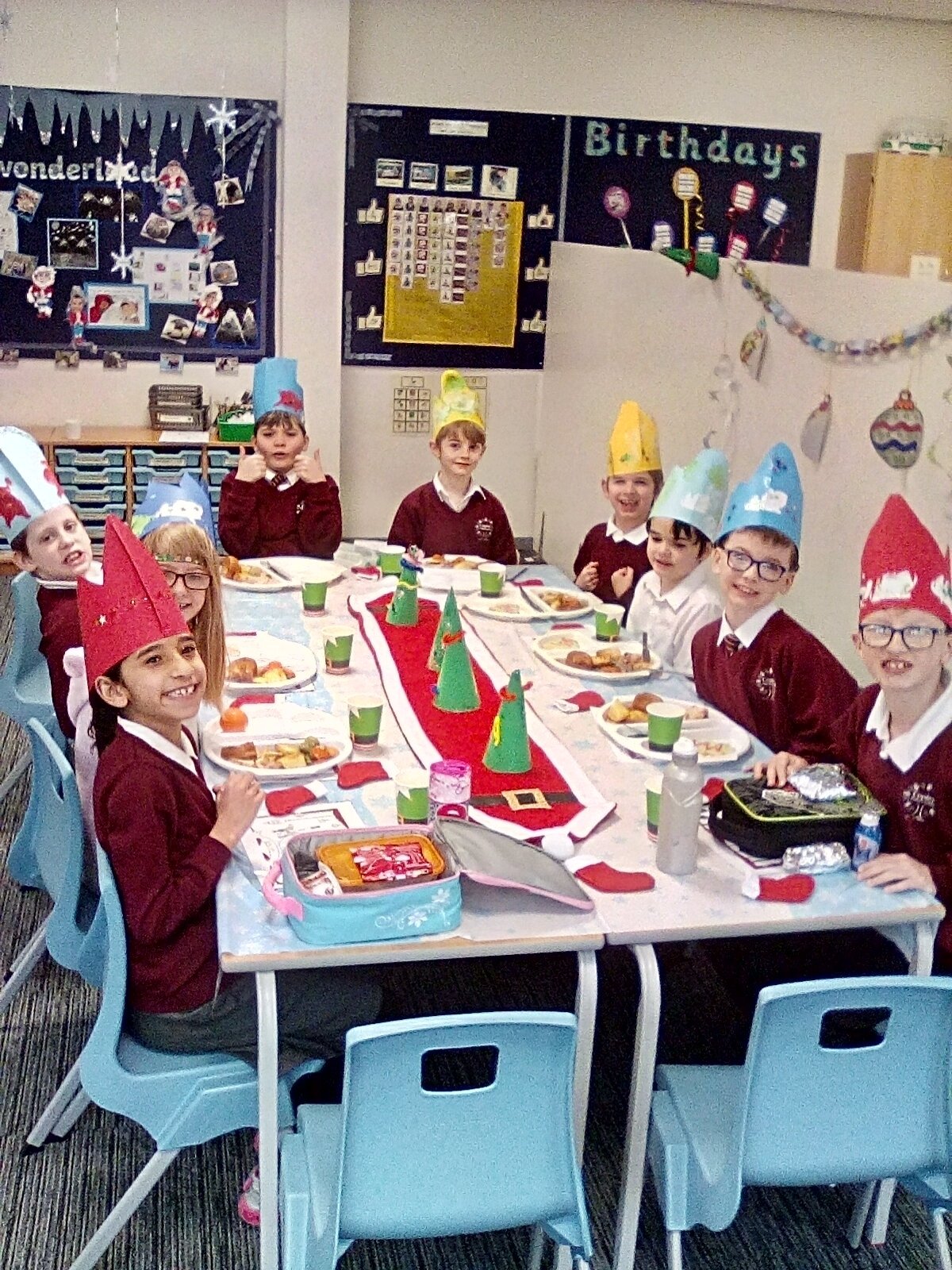 30/3/2020
admin on: 30/3/2020
Hello! I hope you're all still happy and healthy. How have you all been getting on with the rainbow activities? What else have you been up to? I would love to see so please let me know! You can email me on l.cook@highbury.calderdale.sch.uk, comment on the blog post or post on the Highbury Facebook page where you'll see lots of other children's work.
As I said in last week's blog we will continue with the RAINBOW topic for another week. This week I have also got some extra challenges for you; focusing on keeping healthy and reading.
How many challenges can you do? You get 1 point for each challenge. Who is going to win? Can anyone get all 10 points?
Keeping healthy!
Complete Joe Wicks workout at 9am every day. I've been doing it – it's great fun!
Go on a walk with your grown ups – how many rainbows can you see in people's windows?
Check out this rainbow dance https://www.youtube.com/watch?v=tbPGvZDNoY0
Make (and eat) a delicious rainbow fruit salad and/or rainbow pizza. How many different ingredients have you used? Are you brave enough to try them all? YUM!
Can you complete an 'Andy's wild workout'? These fun workouts are based on different animals from around the World. https://www.bbc.co.uk/programmes/p06tmmvz?fbclid=IwAR1JYF4LN66ZmY9GZJoD2BFQ4b_-kXSokXL17lfjXNpBp_g6GgtuUXRzr2A
Reading
Can you sing the alphabet? Can you put the letters in the correct order? Can you name and state the sound for each letter in the alphabet? A = name is 'ay' sound is 'a'. B = name is 'bee' sound is 'b' This is a lovely song to help… https://www.youtube.com/watch?v=5PmB3SIjNdQ
Can you think of or find things that begin with each letter of the alphabet?
Take part in a Phonics lesson on YouTube. We follow the RWI scheme in school. The videos are saved online for 24 hours and will be repeated over the holidays. https://www.youtube.com/channel/UCo7fbLgY2oA_cFCIg9GdxtQ?fbclid=IwAR0sujAlHXIr52JwVGJA_QPGQVWbd5vKE6i77DlMQ3FqXlvFJriqH0KWGR0
- Speed Sounds Set 1 - 9.30 am (Oliver, Elsie and Amna)
- Speed Sounds Set 2 – 10.00 am (Corey, Eddie and Adam)
- Speed Sounds Set 3 – 10.30 am (Eddie and Adam)
How many of the high frequency words can you read and spell? These are words that we see all the time. You can play lots of games to help learn these – hide and seek, swat, bingo, playdough (more ideas below). There's also online games to play - https://www.education.com/games/high-frequency-words/
Choose a book to read (you could read it or your grown up could help you). Can you answer questions about the book? Remember: who, what, where, when, why and how.
Corey and Elsie also follow the See and Learn programme in school to help with sight words. There's more information about this on the Highbury School website – Monkeys blog.
Have fun!
---