SPRINGWOOD
TEACHER
MISS COCHRANE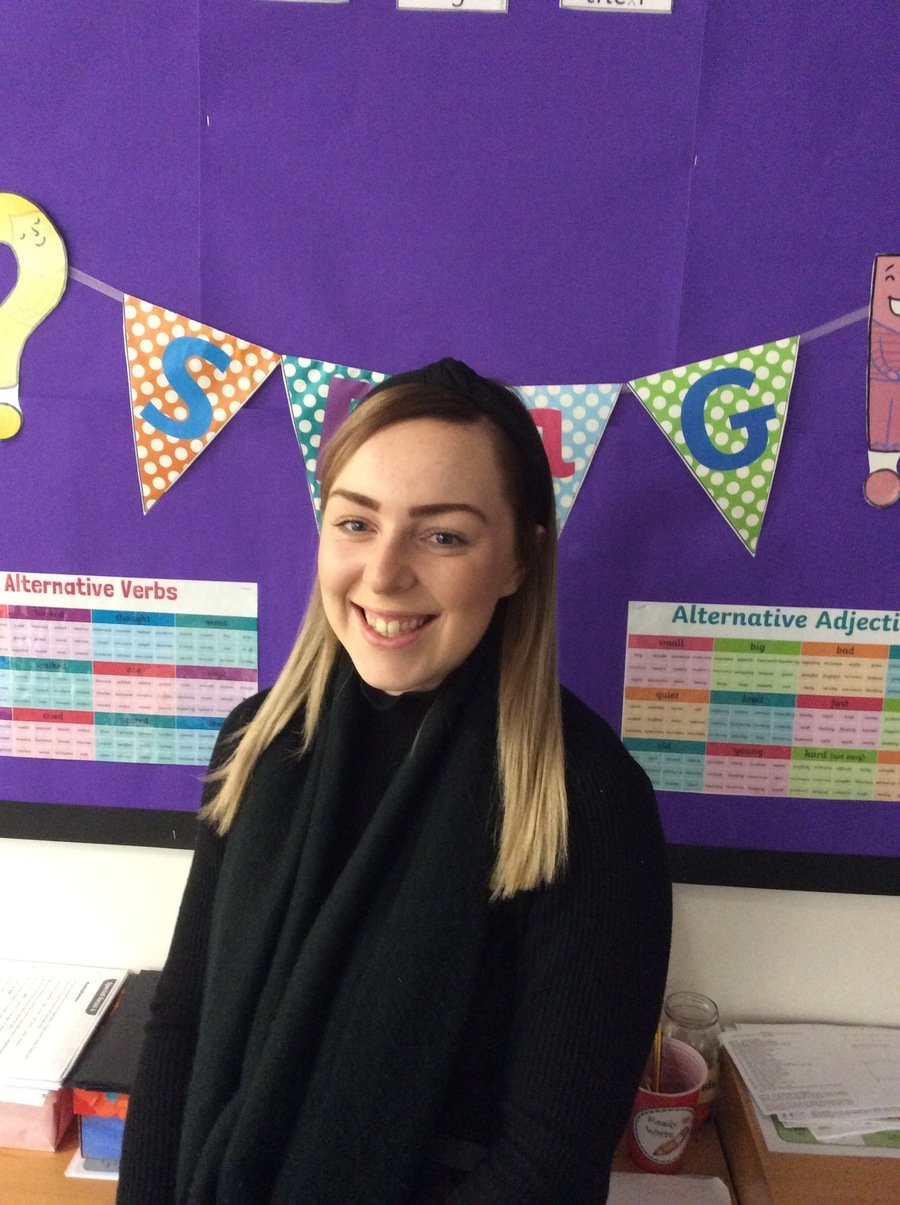 TEACHER PROFILE
Name: Miss Cochrane
Likes: The gym, Disney Films and chocolate
Dislikes: Butterflies
Favourite Film: The Notebook
Favourite Book: The Fault in Our Stars
Favourite Food: Fajitas, pizza and burgers
Favourite Subject: Maths
If you weren't a teacher what would you be and why: A personal trainer as I like to help people achieve their goals.
Who is your hero/heroine: Princess Diana
SUPPORT STAFF
MRS THWAITE
MISS SHEARD
In DT we have made woolly mammoths using milk bottles, tissue paper and pipe cleaners. We had to follow written instructions to help us. This ties in with our History topic of the Stone Age.
In ICT we have been using Google to research information on Stone Age tools and other Stone Age facts.
In Maths we have been using place value counters to add with exchanges.