BANKHOUSE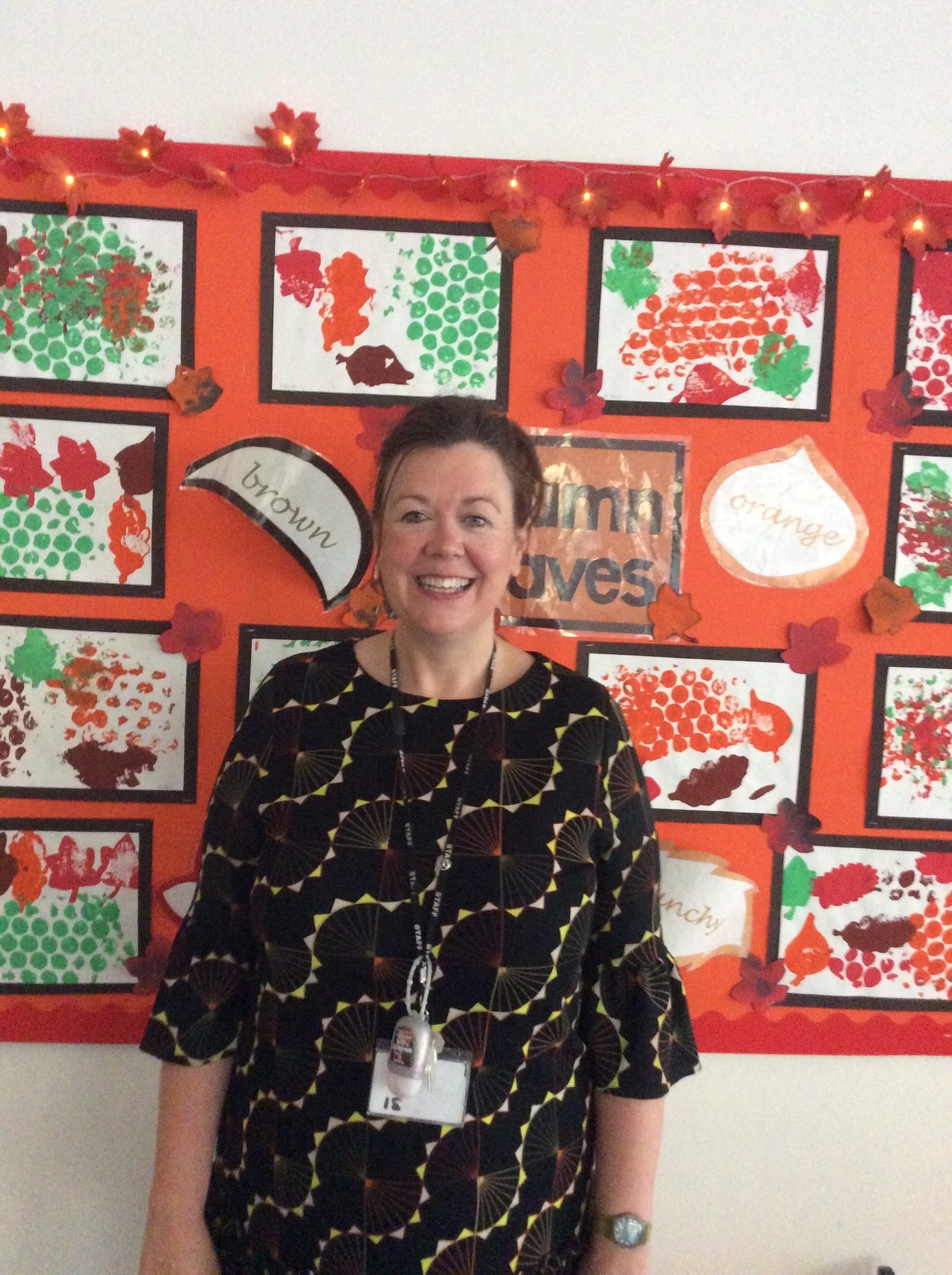 TEACHER
MRS POTTER
TEACHER PROFILE
Name: Mrs Potter
Likes: spending time with my family, watching rugby union and making gin
Dislikes: shellfish
Favourite film: The Pelican Brief
Favourite book: Pride and Prejudice
Favourite food: lasagne
Favourite subject: English
If you weren't a teacher what would you be and why?
Nurse because I like caring for people
Who is your hero/heroine?
My dad because he was super cool, funny and always there for me
SUPPORT STAFF
Mrs Miller
Miss Baines
Please see SeeSaw for all our up to date pictures and videos of what is happening in class! We love to share a glimpse into our world at school.
PE-
Reception will be starting PE this term! Northdene have PE on a Thursday and Bankhouse have PE on a Friday.
PE kits- each child should bring in a labelled PE pump bag to school (no backpacks please), this bag will be kept in school and sent home at the end of term for the contents to be checked for size and washed.
Your child's PE bag should contain:
-house coloured t-shirt- Wainhouse= red, Calder= blue, Savile= green, Hebble= Yellow (this could be a plain coloured t-shirt or a Copley logo shirt. If you need to find out which house your child is in please ask your class teacher. Siblings are always placed in the same house.)
-dark shorts
-dark joggers/leggings
-PE pumps (Velcro/pull on pumps please, no lace up trainers)
-spare pair of socks
PE will start w/c 10th January, if you need any help with PE kit before then please ask.
17.12.21 - Our Class Christmas Song
More photos from our second Nativity performance
We have been doing our Nativity this week. The children sang beautifully and performed really well
Bankhouse have been working closely with Historic England. The children looked at St Stephen's Church, Copley Bridge and Railway Terrace. Over the next few weeks, we will be learning more about our local area.
We have been exploring the changing seasons
Welcome to your new classroom Bankhouse