NORTHDENE
TEACHER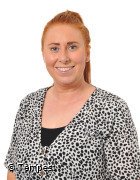 MRS SHACKLETON
Teacher profile
Name: Mrs Shackleton
Likes: Reading, family time and watching crime dramas
Dislikes: spiders!
Favourite film: Any Disney film and Harry Potter
Favourite book: All of the Harry Potter books
Favourite food: Chocolate, strawberries and Italian
Favourite subject: Art
If you weren't a teacher what would you be and why?
I love to be creative and sew so maybe a designer.
Who is your hero/heroine?
My Granny! She was the funniest, kindest and most honest person I know! She taught me a lot.
SUPPORT STAFF
MRS HOULTON
MISS BROADBENT
We have been doing our Nativity this week. The children sang beautifully and performed really well
In Geography we have been looking at making maps of our local area and particularly focused on the journey we take to Bushcraft. We discussed the things we saw on the way to the woods which we would class as significant points of our local area such as the park, the crossroads, the canal, the viaduct, the rugby club, the bridge and St Steven's church.
Diwali 2021- the children really enjoyed learning all about Diwali 'the festival of light'. We talked about how Diwali was celebrated by people all over the world but was a particularly important festival in India. We found India on the map and talked about the similarities and difference between the culture there and ours here in England. We looked at Rangoli patterns, read the story of Rama and Sita and compared this festival to others we might have experienced. We even made our own Diya lamps out of clay. What a lovely celebration.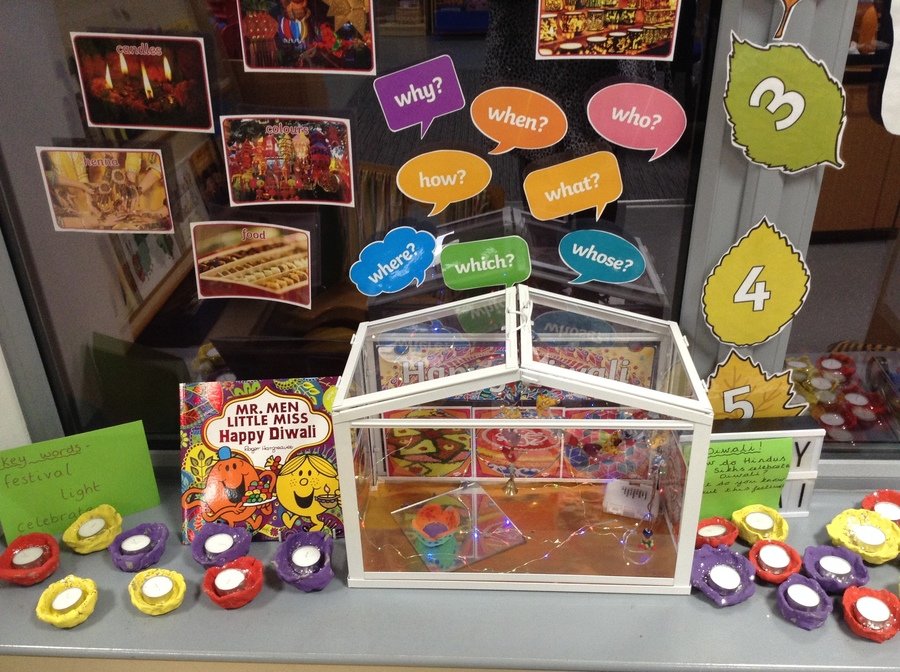 Remembrance Day- the children all made their own poppies and wore them to take part in two minutes silence. We were very proud of how respectful they all were.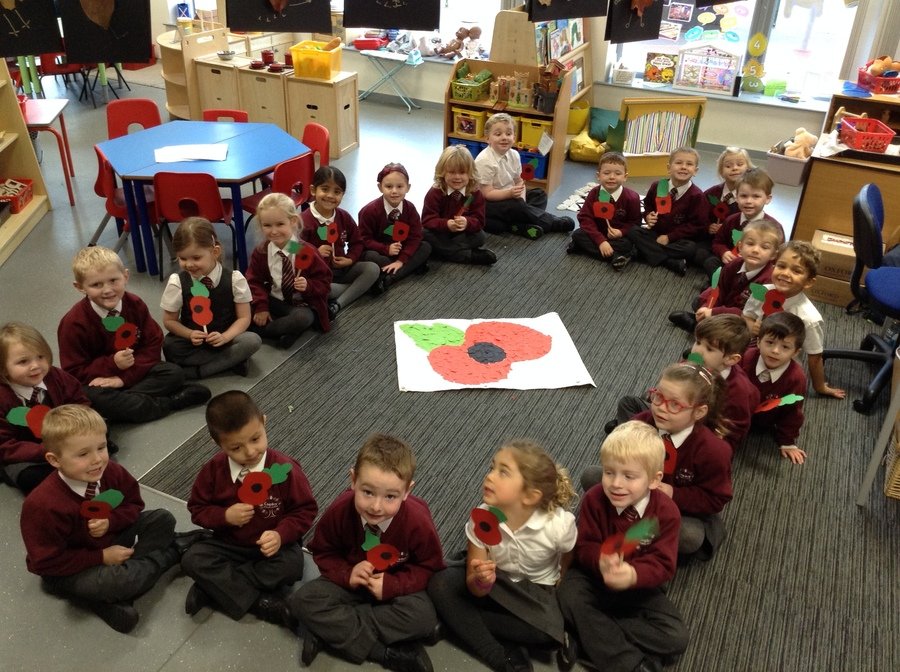 Bushcraft!
The first group to go to Bushcraft had a wonderful time on Monday. We can't wait to do it all again next week!