WOODHOUSE
TEACHER
MR MOORHOUSE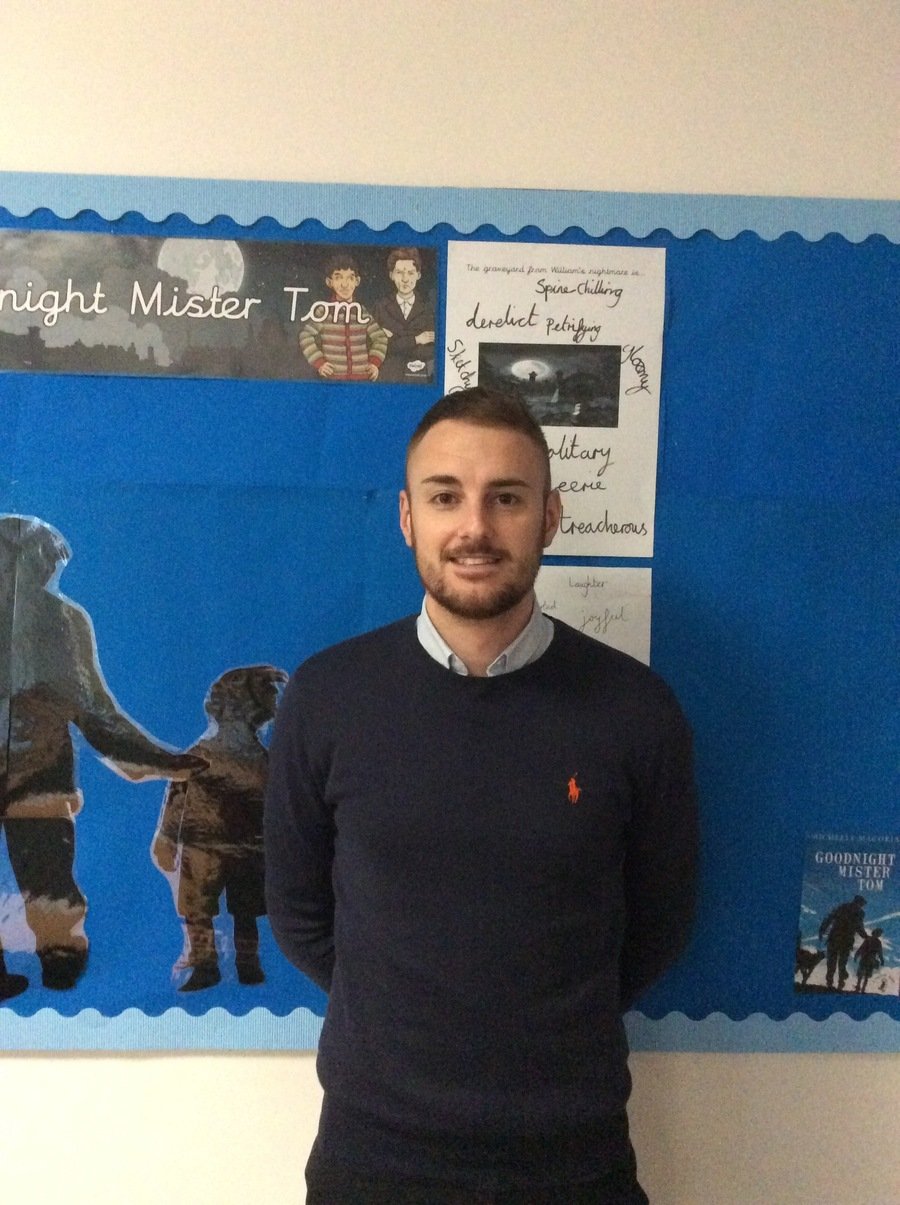 TEACHER PROFILE
Name: Mr Moorhouse
Likes: Sport, animals, reading and writing
Dislikes: Spiders
Favourite film: Harry Potter and the Philosopher's Stone
Favourite book: After the War by Tom Palmer
Favourite food: Roast Dinner
Favourite subject: PE, Maths and Literacy
If you weren't a teacher what would you be and why? A sports journalist because I love writing and I have a passion for sport
Who is your hero/heroine? My Dad and Grandad
SUPPORT STAFF
MRS MILLER
MISS ADAMSON
19.04.21 - We really enjoyed exploring our five senses in literacy. Even the hens decided to join in!
16.12.20 - We studied the structures of buildings and designed and created models to survive an earthquake!
19.11.20 - Today, we located different parts of the heart. What a fascinating experience!
11.11.2020 - Here are some of the Bonfire Night poems we created and performed last week. They used different poetic techniques and performed them using intonation, tone and volume. Their writing was amazing!
23.10.20
Today, we carved pumpkins for our Halloween party. We had lots of fun and the final results were amazing!
Well done, Woodhouse!
03/11/2020
Today we used the eggs that we collected from the hens to make eggy bread. The children loved it!
03/11/2020
In geography we started our new topic on earthquakes. We used chocolate bars to learn the different types of tectonic plate movement and help us to understand how earthquakes are created. The children were very engaged and had lots of fun (especially when they were allowed to eat the chocolate).